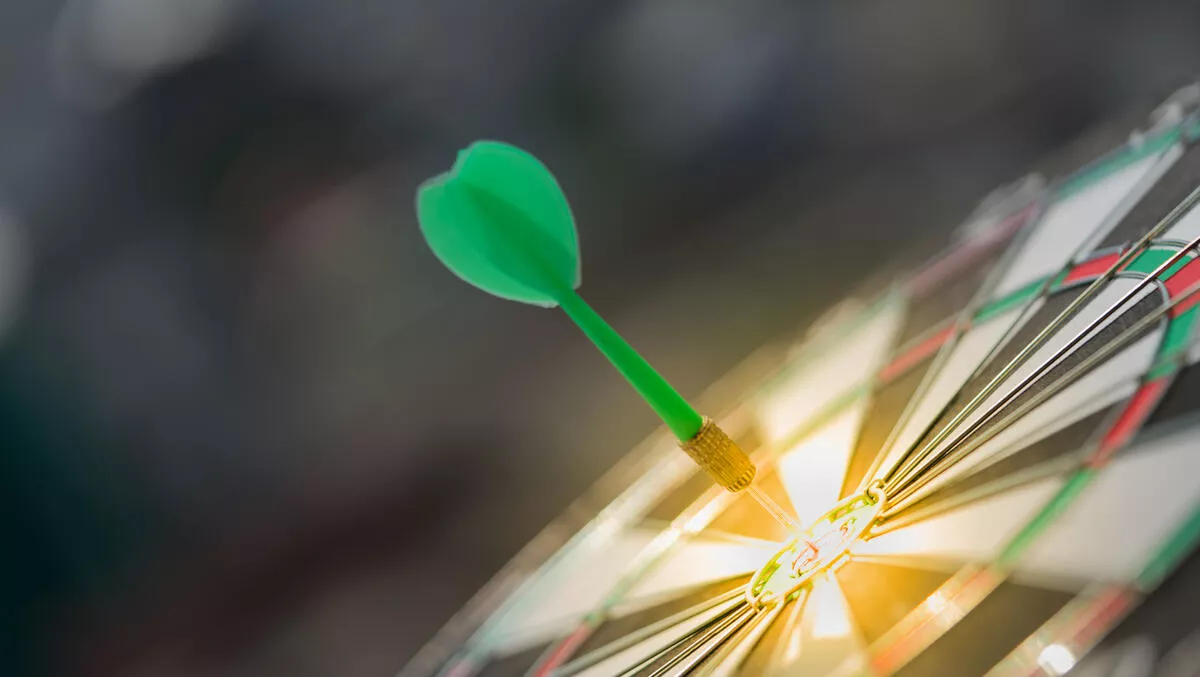 Ivanti launches IT service desk integration with Citrix Workspace
By Newsdesk
Wed, 16th Jun 2021
FYI, this story is more than a year old
Ivanti and Citrix are teaming up on a joint mission to personalise the employee experience for IT service desk analysts and end user staff for enterprise organisations.
Ivanti Neurons for IT Service Management now integrates with Citrix Workspace, which is a workspace platform that enables desktop, data, and application access for staff from anywhere.
The integration adds 'automation bots' that detect and resolve issues, which could assist in reducing help desk ticket volumes, reducing time to remediation and personalised end user experiences.
The companies state that organisations in all industries need to automate IT operations experiences to keep up with myriad devices and employees ho require immediate and personalised resolutions for IT issues.
Service desk and IT teams can now create and manage service requests and incidents within the Citrix Workspace console. Further, A low-code microapp builder and comprehensive developer toolkit allows for customisation.
According to Ivanti chief product officer Nakayi Nayyar, the integration enables organisations to transform their service operations.
"By expanding the reach of the Ivanti Neurons platform to Citrix users we can help organizations maximize their business outcomes by improving the accuracy, speed and efficiency of services delivered. We are also empowering employees to deliver peak performance by providing faster and more personalised resolutions to IT issues.
Citrix director, developer and partner programs director John Panagulias says the solutions are designed to reduce complexity and advance the future of work.
"Companies can seamlessly resolve IT issues and optimise the end-user experience, enabling employees to do their best work anywhere, anytime from any device.
Recently Ivanti announced integration of the Neurons Platform with Cherwell ITSM Solutions after Ivanti acquired Cherwell earlier this year. The integration also aims to personalise and contextualise the employee experience.
As a result of the integration, organisations can now leverage hyper-automation to deal with IT demand and complexity.
"Through the introduction of self-healing, self-securing and improved self-service capabilities to the Cherwell solutions, we have accelerated the roadmap significantly. We are committed to the success of every customer, and they can also expect to benefit from a more frequent and regular cadence of product releases," says Nayyar.
Omdia principal analyst Adam Holtby comments, "The potential uses for service management tools has evolved past its roots in IT support. The acquisitions made by Ivanti have significantly strengthened its offering and the way that it supports digital workspace initiatives.
Ivanti aims to offer end-to-end service and asset management across IT to lines of business, and from endpoints to the IoT edge.