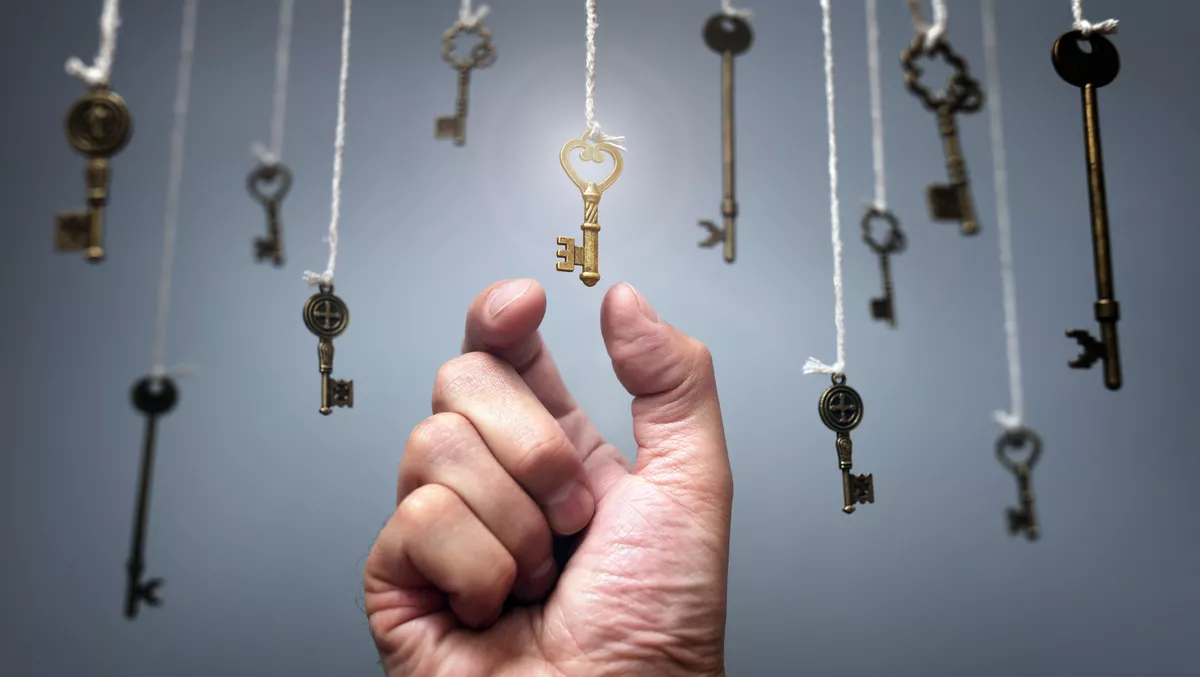 Jamf offers same-day support for Apple's latest OS updates
FYI, this story is more than a year old
Jamf has announced same-day support for Apple's new OS 15 updates, which are rollout out across a range of Apple devices.
Jamf customers who have Apple devices running iOS 15, iPadOS 15, and tvOS 15 will automatically receive the updates with same-day availability and support.
Jamf senior vice president of strategy, Nick Amundsen, comments, "Jamf consistently anticipates and aligns with Apple's strategy so we can be ready to meet our customers' needs. We are proud to deliver yet another year of same-day support for Apple's latest operating systems."
Jamf is also rolling out support for new capabilities within each operating system. These include:
More capabilities for both Siri and Paste:
Mobile device management now offers different capabilities to IT administrators manage their fleet. Admins can place restrictions on Siri which keep translation tasks localised to the device instead of the Siri servers, while Paste restrictions can prevent users from copying and pasting items such as sensitive information.
Privacy protection within iCloud
Private Relay is an iCloud service that protects user privacy by hiding IP addresses and locations from visited websites.
This feature is in addition to Jamf Private Access, which is a solution that enables secure access to business applications without the performance, privacy and security challenges of legacy enterprise VPN connections.
"Now with Private Relay and Jamf, users are protected in their private and enterprise browsing. Personally-owned devices can be deployed with Jamf to protect and route enterprise traffic; personal browsing will remain private by being routed via iCloud Private Relay," the company explains.
Jamf says that Private Relay and Private Access comprise an 'optimal approach to privacy and security without compromising performance'.
Account-driven user enrolment for bring your own device (BYOD) programs
Account-driven User Enrolment removes the need to send enrolment links to users who want to use their own devices.
Jamf says this process simplification streamlines IT's management enrolment workflow and improves end user experience.
"Further, User Enrolment separates user data from work data and provides IT leveraging Jamf with the right level of access to the device. This is one iterative step to helping employees with User Enrolled devices who expect both personal privacy with enterprise access and IT service," the company explains.
Amundsen concludes, "These new features will help organisations empower their staff with the devices they want and keep their workers secure, while protecting their personal privacy.
Jamf conducted extensive testing in Apple's beta releases and ensures compatibility for all of Apple's fall releases across its solution portfolio.