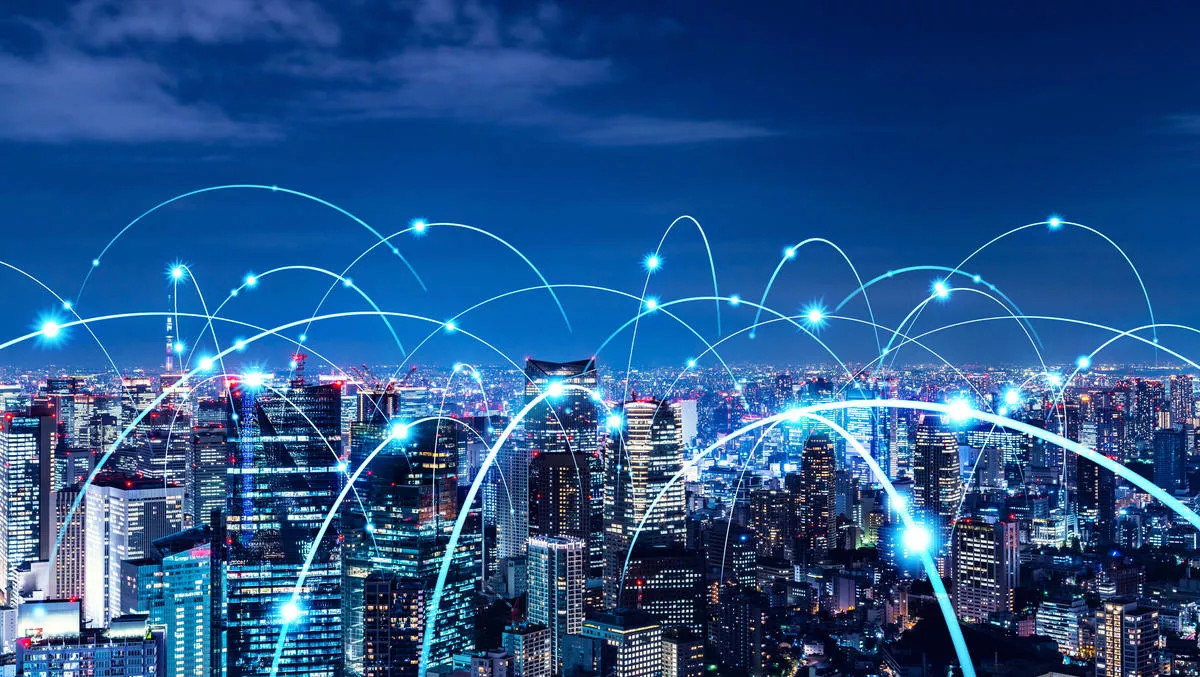 Lumen Technologies & J-Stream bolster CDN services in Japan
Wed, 13th Jan 2021
FYI, this story is more than a year old
Lumen Technologies and Japan-based streaming service provider J-Stream are on a mission to integrate content delivery network (CDN) services in Japan, which the companies hope will assist with providing more reliable CDN to major enterprises, over-the-top (OTT) operators, video game operators, and broadcasters.
Lumen Technologies, formerly known as CenturyLink, provides services including network, edge cloud, security, communication and collaboration solutions.
The company cites an IDC study which states that the Asia Pacific and Japan CDN market grew significantly in 2020, posting a 31.7% year-on-year growth rate.
To support the growth and increase in demand, Lumen has worked to expand its CDN services across the region, including Japan.
Within Japan, Lumen runs points of presence in both Osaka and Tokyo, which support the delivery of web and video applications. Lumen also runs a network operations center to support Japanese organisations.
Lumen Technologies Asia Pacific wholesale sales senior director Melissa Margolius says that the partnership will enable Japan-based customers to deliver rich content to audiences around the world, through the company's global delivery network, object storage, and edge-based service offerings.
"In recent months, we have also expanded our global delivery models, especially across Asia Pacific and Latin America, to enable our customers to deliver their content in some of the hardest to reach locations in the world.
J-Stream was established in 1997 and specialises in video business solutions. The company's CDN and video platform business unit corporate officer Mayumi Hayasaka says that there is strong demand for CDN coming from not only Japan-based firms but also international firms with a presence in Japan.
Hayasaka explains, "This stems from the large-scale events we have in Japan that are of interest internationally, as well as video games with a huge global following, and video and audio content that is popular all over the world.
"In addition, Internet traffic is on a significant upward trend and is expected to continue to increase in the future considering recent world events, the spread of telework, and an exponential increase in online events."
Hayasaka says Lumen's network has a scale and strength that will enable J-Stream to expand its own service offerings.
"We also look forward to leveraging a multi-CDN configuration including Lumen CDN to further ensure the reliability and stability of our content delivery services to customers.
Lumen offers an application delivery platform encompassing video and web delivery, mesh delivery technology, multi-CDN orchestration, digital download optimization, high-performance object-based storage, as well as edge computing.