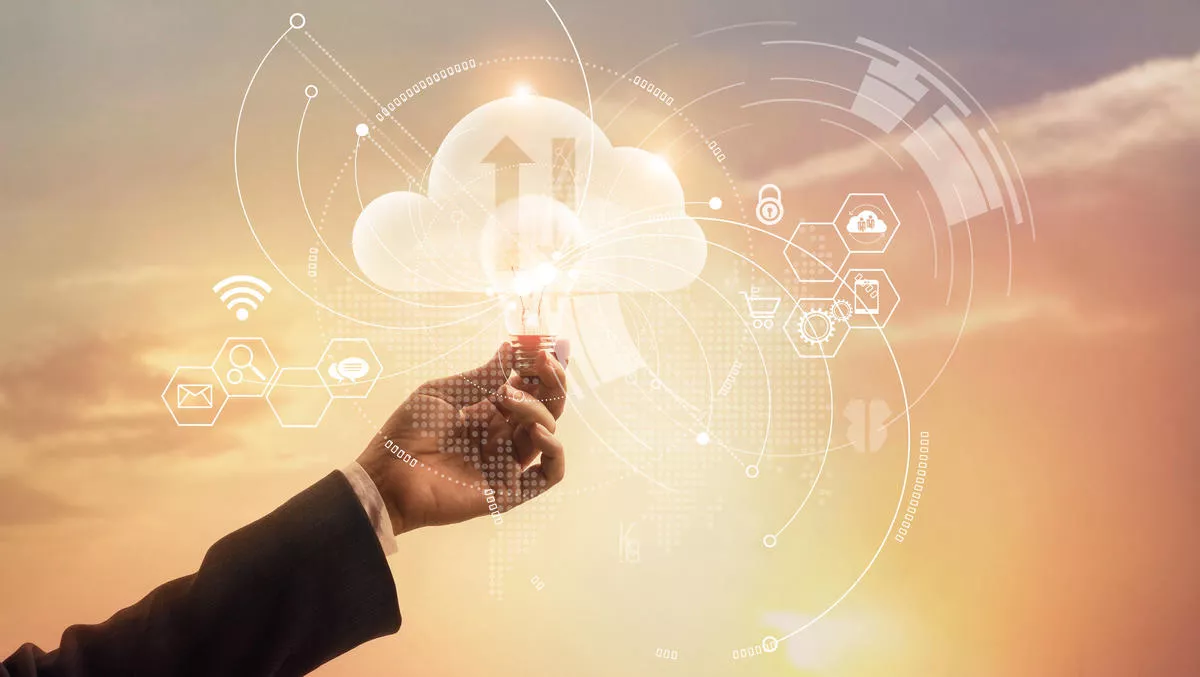 Meniga partners with Visa to accelerate expansion in APAC
By Newsdesk
Thu, 1st Apr 2021
FYI, this story is more than a year old
Meniga, a provider of banking and personal finance solutions, has today announced a significant partnership with Visa, bolstering the company's expansion in the APAC region.
As part of the new partnership, Meniga will join the Visa Ready Program, signifying that the company's solutions meet Visa's standards regarding security and functionality, and granting Meniga the status of certified Fintech Enablement partner.
Meniga will also be listed on the Visa Partner Portal to help facilitate more opportunities in the region.
"We are delighted to have been granted this certification, and that Visa has recognised the reliability and credibility of our solutions," says Meniga co-founder and CEO Georg Ludviksson.
"This marks an important step in our plans to accelerate our expansion within the APAC region, where we see a substantial growth opportunity, with the regional fintech ecosystem currently booming.
"The Visa Ready Program will help facilitate a number of partnership opportunities with some of the most innovative financial institutions, fintechs and businesses in the world, and we're looking forward to further consolidating our presence in the region, and help a greater number of banks supercharge their digital banking offering.
The Visa Ready Program is designed to help technology companies accelerate their growth by providing certification guidelines and go-to-market support, helping them uncover new markets, as well as gain access to newly launched Visa products and solutions.
By certifying an entire ecosystem of enablement partners, Visa is also providing a platform for other fintechs, merchants and financial institutions to rapidly expand business growth, by giving them access to a vast network of new technologies and solution providers that are approved by Visa and meet its certification guidelines, according to the company.
In Europe, Meniga has established itself as the market leader for digital banking solutions, having developed digital tools for some of the world's largest financial institutions, such as UniCredit, Crédito Agrícola and Swedbank. In July 2019, Meniga entered the Southeast Asian market, opened a new office location in Singapore, and has since successfully launched some of the most popular banking apps in the region, for the Singaporean multinational banking group UOB.
Meniga's suite of white-label digital banking solutions includes personal finance management software, automated real-time notifications, predictive analytics and personalised engagement technologies, targeted rewards and consumer data analytics.
The company says its products enable financial institutions to dramatically improve their online and mobile digital environment. It has offices in London, Reykjavik, Stockholm, Warsaw, Barcelona, Singapore and New York.