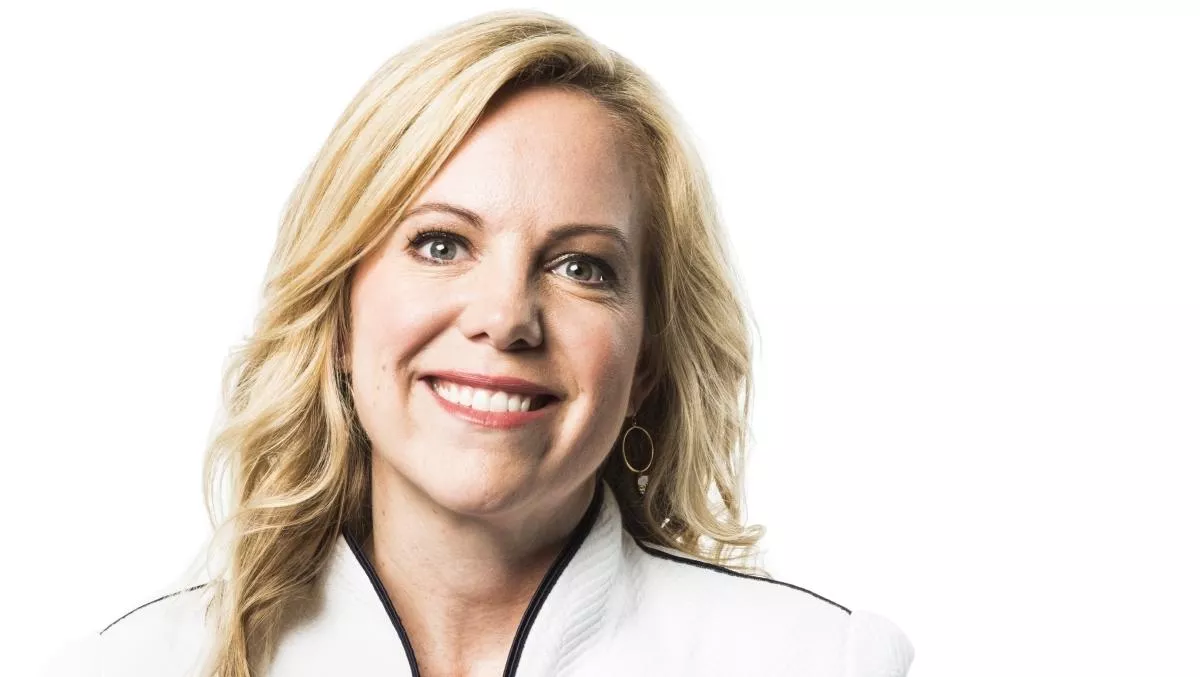 Microsoft launches industry clouds for nonprofit, manufacturing & financial sectors
Wed, 3rd Mar 2021
FYI, this story is more than a year old
Following the rollout of Microsoft's dedicated cloud services for healthcare and retail, the company has announced four new industry clouds for the financial services, manufacturing, and nonprofit sectors.
These clouds complement Microsoft's vision, which corporate vice president of business applications and global industry, Alysa Taylor, describes as a 'launchpad for innovation'.
Taylor says that Microsoft aims to empower people, recognise the power of partnership, and it remains committed to security, compliance, and trust.
"The complexity of our world is increasing daily, and the lessons of 2020 are showing up as organizations everywhere learn to be more agile and resilient," she notes.
The industry clouds draw from Microsoft services including Azure, 365 and Teams, Power Platform, Dynamics 365, as well as common data models, cross-cloud connectors, workflows, APIs, and components specific to each industry.
"Microsoft's deep investment in industry solutions is not new," notes Taylor.
"Across the company, embedded industry experts among our employee base are informing our priorities — doctors working alongside engineering teams on healthcare challenges, retail executives imagining new customer experiences, financial experts helping us understand fintech, banking and payments and nonprofit leaders shaping our vision and solutions to impact those helping others.
Microsoft Cloud for Financial Services includes customer acquisition and engagement features, improved onboarding, servicing, and support, and stronger risk management. For example, retail banks can create 360-degree views of their customers to understand their customers more and to review suggested next best actions. It will be available for public preview this March.
Microsoft Cloud for Manufacturing is designed to comply with industry-specific standards, including the Open Manufacturing Platform, the OPC Foundation and the Digital Twins Consortium. The cloud will also include partner solutions designed to connect assets, business processes, people, and workflows. Microsoft says the cloud supports industry-specific priorities of building more agile factories and resilient supply chains. It will be available for public preview by the end of June.
Microsoft Cloud for Nonprofit is described as a 'connected, intelligent platform to empower staff and volunteers to focus on the work that matters most. It brings industry-specific capabilities including constituent engagement, program design and delivery, fundraising, and volunteer management. It will be available for public preview by the end of June.
Microsoft Cloud for Healthcare is already live and now features new features to address virtual health, patient monitoring, care coordination, and additional language support.
Microsoft Cloud for Retail is now available in public preview. This can assist with customer engagement, employee empowerment, and building supply chains.