Partner content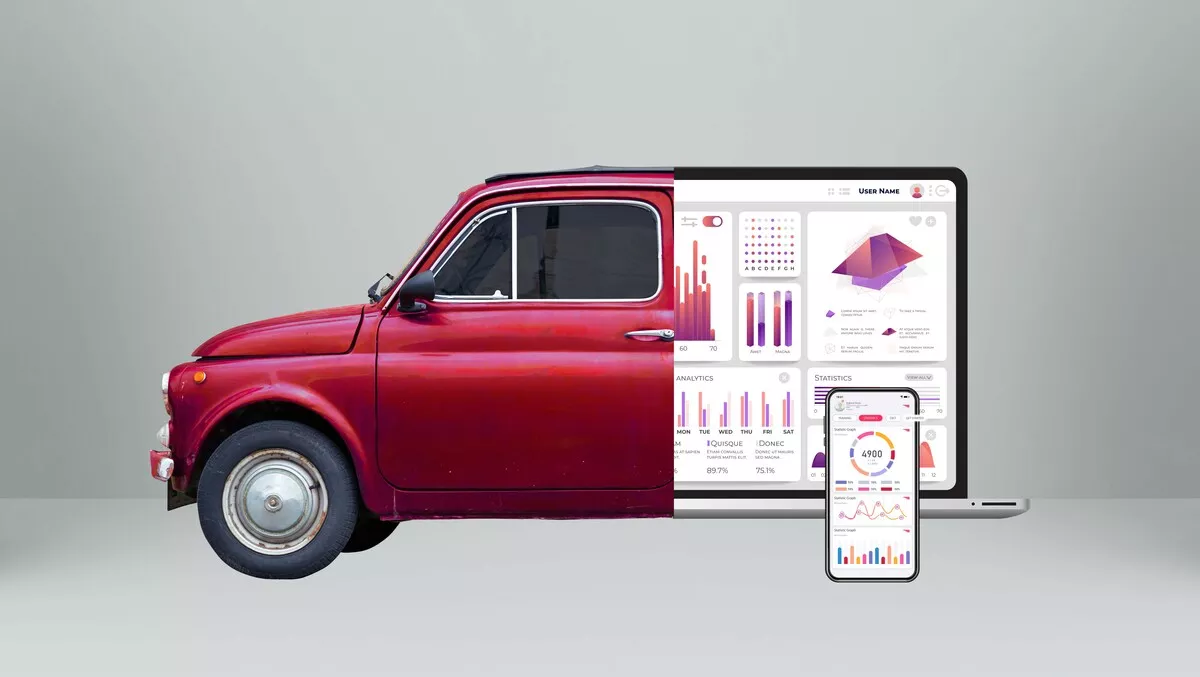 Motoring forward: How outdated finance tech harms enterprise
Just like a car is crucial for many people's everyday lives, a strong finance IT system is paramount for successful business operations.
Both require upkeep, maintenance and care to maintain stability, but sometimes, sadly, you have to bite the bullet and make hard choices when things go wrong.
Technology becomes outdated, and things start to break down as they naturally do in time. After years of countless repairs and struggles, I recently farewelled my beloved VW Golf, a similar plight to many companies wrestling with older finance technology that requires more cost and effort to run.
With the new COVID-19 challenged landscape, companies are finding growth harder and harder to achieve. Having outdated finance tech stalls progress and creates problems with all aspects of operations. Things are becoming increasingly difficult.
So, where to go for advice? How do companies move on and make the change, instead of making the same mistakes I did by clinging on to that last morsel of hope and comfort that comes from familiar tech.
The Access Group has released a comprehensive ebook detailing how to navigate challenges companies have with outdated finance tech, but they also have a variety of channels to provide advice and guidance on many other topics relating to business management software.
The ebook poses those dreaded tough questions and provides the answers to them. Is it time to move on? And what are the benefits of change?
Details of why different solutions work, signs of outdated technology and the importance of change are all explored in an insightful and thoughtful way.
As leaders in business software, The Access Group has a wealth of knowledge and expertise in all things business software. Knowing the ins and outs allows them to guide clients on how to best meet the needs of their enterprises to enhance further growth.
Not only do they have the expertise, but they also have the passion to match - no sleazy car salesman in sight.
Founded in 1991, the company has provided landmark services and advice for over two decades, and the ebook encompasses this in a culmination of expert opinion and history.
From the benefits of new software, to adapting and suiting to client needs, many of the tools Access have to offer will come as a welcome relief to those struggling with business growth.
Moving on is tough, and having the proper support and guidance is essential. The ebook has a people focus, with real people and real issues addressed.
Access believes that organisations that want to make a mark should have software that makes working lives and processes better, and doesn't put up barriers that prevent growth.
They are passionate about values, which guide they way they make decisions and get things done for their customers.
So if you're struggling with business growth, and finding it hard to let go of old tech, download the new ebook here.
Learn more about The Access Group to help your business or enterprise strive for success.