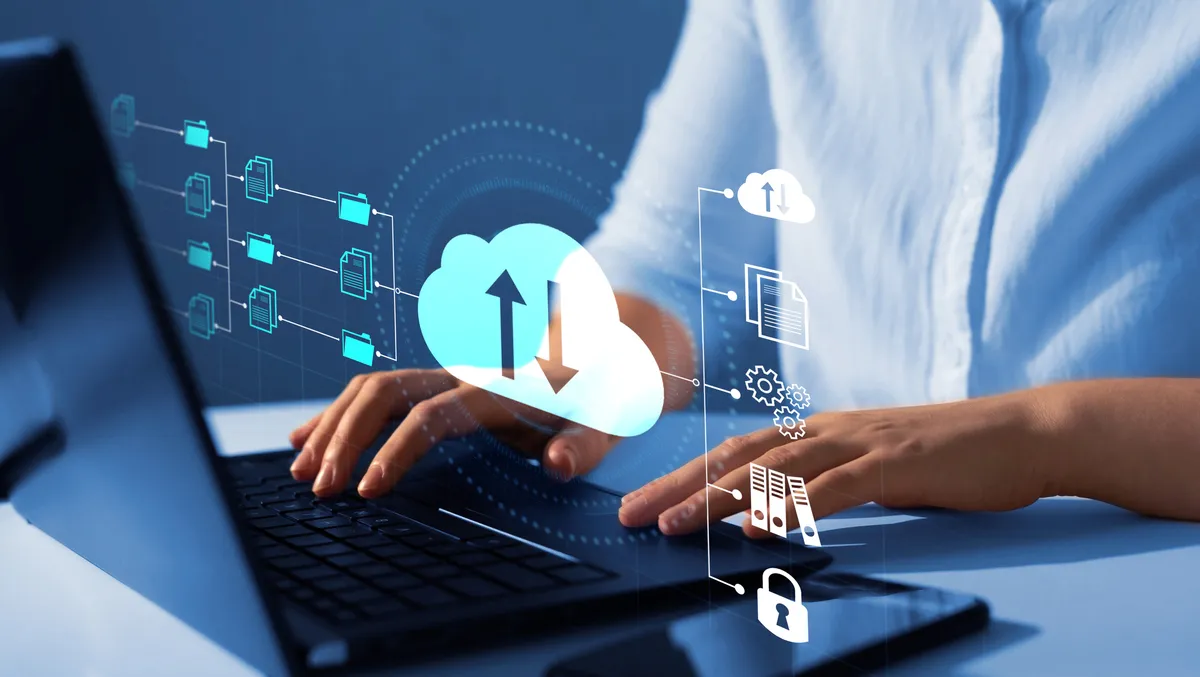 Ngee Ann Poly and AWS launch cloud computing specialisation
Ngee Ann Polytechnic (NP) has announced its collaboration with Amazon Web Services (AWS) to offer more than 500 students from NP's School of InfoComm Technology (ICT) access to AWS Training and Certification programs to pursue industry-recognised certifications over three years, from 2023 to 2025.
Bolstered by the collaboration with AWS, NP will also launch a new cloud computing specialisation that will equip students with the diploma in information technology, diploma in cybersecurity and digital forensics, and diploma in data science with in-demand cloud computing skills, data science, and cloud-native technologies. As part of this specialisation, 180 ICT students will pursue foundational- and associate-level industry certifications through AWS Academy, including the AWS certified cloud practitioner and AWS certified solutions architect associate, and have access to the online learning centre AWS skill builder.
The collaboration includes a one-year internship programme with AWS, open to all final-year ICT students. During the internship, qualifying students will learn and apply industry best practices, receive mentorship from industry veterans, and deepen their knowledge of cloud technologies. In addition, NP will explore working with AWS to establish work-study programmes to develop more local cloud talent.
Gallup research commissioned by AWS found that the average Singaporean worker with advanced digital skills earns 123% more than workers who do not, and 77% of employers in Singapore agree that a digital certification or training is an acceptable alternative to a university degree.
These initiatives with AWS align with NP's focus on placing industry demands at the core of its curriculum. Closely aligned with the Government's push towards skills-based hiring and development, the enhanced curriculum will increase opportunities for greater collaboration and solution-building between academia and industry, groom students to meet the local demand for cloud computing expertise, and advance the employability of Singapore's info-communications technology workforce.
"To keep pace with the rapid advances in technology, NP has accelerated our efforts in forging industry collaborations that will equip our students with the latest in-demand skills. NP's collaboration with AWS to launch the cloud computing specialisation is yet another curriculum offering that will hone industry-validated competencies and nurture a competitive local talent pipeline, strengthening Singapore's position as a leading tech hub," says Patrice Choong, NP's senior director for technology, innovation and enterprise and director of the School of InfoComm Technology.
"AWS is proud to support Singapore tertiary institutions like Ngee Ann Polytechnic to inspire students to learn about cloud, and certify them for in-demand cloud careers. The AWS-NP collaboration signifies a tighter interlock between industry and academia to achieve the shared mission of nurturing Singapore's next generation cloud talent," says Elsie Tan, Country Manager, Worldwide Public Sector, Singapore, Amazon Web Services. "As the world's most comprehensive and broadly adopted cloud, AWS has trained over 200,000 individuals in Singapore on cloud skills since 2017, and we look forward to deepening our commitment to advance Singapore's info-communications technology industry."