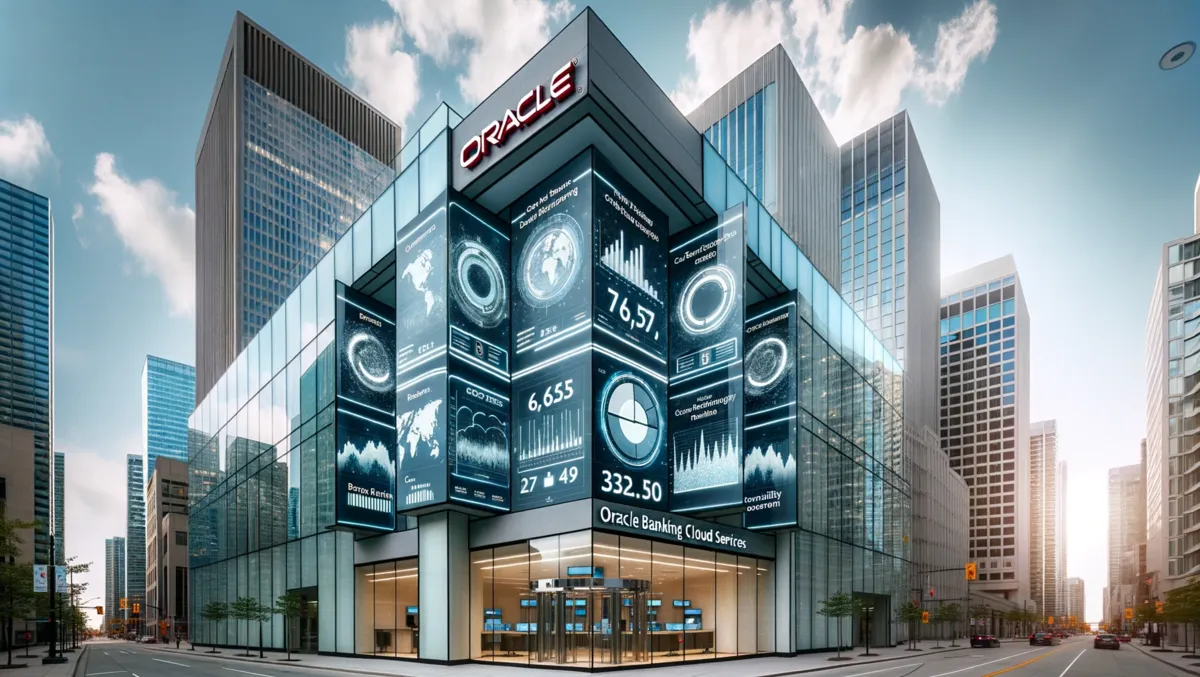 Oracle expands Banking Cloud Services to optimise cash mgmt in volatile markets
Tue, 19th Sep 2023
By Sean Mitchell, Publisher
Technology giant Oracle has announced a comprehensive expansion of its Oracle Banking Cloud Services portfolio, aiming to enable banks to improve cash management, transaction processing, visibility and forecasting with a full spectrum of solutions. This ushers in a promising era for banking institutions, given that enhanced cash flow forecasting and improved liquidity control are critical for managing volatile markets and ensuring corporate performance and profitability.
The announcement was made on 18th September 2023 at Sibos in Toronto, Canada. The new services, incorporated within Oracle's real-time payment processing capabilities and hyperscale account operations, will make it easier and quicker for banks to introduce comprehensive transaction banking offerings. These include services for cash management, liquidity management, and virtual account management.
Sonny Singh, Executive Vice President and General Manager of Oracle Financial Services expressed his confidence about the move. "With Oracle Banking Cloud Services, banks can quickly compose and launch highly differentiated payment and transaction banking services that enable their customers to optimise cash and gain the capital clarity they need to meet the challenges and opportunities of a continually volatile market," said Singh.
The new range of services stands out for its scalability and flexibility, capable of being directly embedded within a corporate's existing Enterprise Resources Management (ERM) systems. The new solutions enable real-time payments and settlements, allowing for optimised cash cycle management. New enhancements have been introduced to the banking accounts and limits and collateral management services, digitising and simplifying processes and enabling quicker onboarding for corporate customers.
Given that an estimated $1.7 trillion USD is tied up in working capital, corporate institutions are constantly looking for ways to enhance their cash management strategies and optimise credit intake. In this scenario, Oracle's cloud services come as a lifeline helping to digitise the banking procedures, simplifying the entire credit facilities lifecycle and onboarding process, ultimately expediting the lending process and helping corporate customers in mitigating business risks.
Ongoing enhancements have also been made to the Oracle Banking Accounts Cloud Service, supporting retail accounts, term deposits, nostro management and account servicing. Coupled with Oracle's Banking APIs Cloud Service, banks will be able to streamline and optimise their account and operations management at a faster pace and with greater efficiency. This will prove valuable for banks in their quest to swiftly and effectively tailor accounts to meet customer requirements and improve their service offerings.