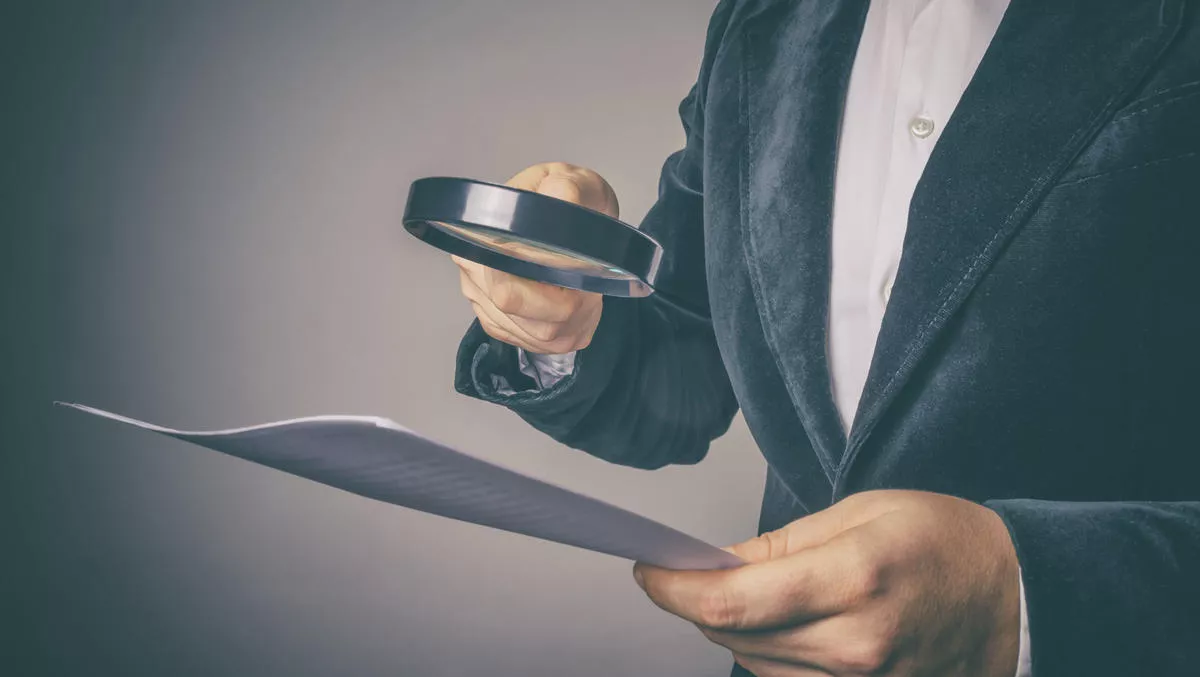 Oracle rolls out anti-money laundering services for banks
Tue, 3rd Nov 2020
FYI, this story is more than a year old
Oracle wants to provide a helping hand to banks and financial institutions that must combat money laundering and other forms of financial crime, with the launch of new cloud services built on the Oracle Cloud Infrastructure.
Oracle Financial Services executive vice president and general manager Sonny Singh says that criminals' tactics are increasingly sophisticated, and many mid-sized banks are struggling to keep up with the resources and expertise required to fight financial crime.
"We're levelling the playing field by bringing the same modern crime detection and reporting capabilities afforded to larger institutions to mid-sized banks in a package that suits their unique requirements and cost structures," says Singh.
Oracle Financial Crime and Compliance Management Cloud Services is an application suite designed for mid-sized banks and smaller financial institutions. It offers services for the full anti-money laundering (AML) lifecycle so organisations can quickly identify abnormal customer behaviour, and so that they can streamline compliance activities.
The application suite delivers capabilities including:
An extensive catalogue of regulator-accepted AML scenarios developed over years of working with the largest, most complex banks.
Built-in tools for custom scenario design, analysis, threshold simulation, and tuning.
A centralised, 360-degree view of customers and events.
Out-of-the-box regulatory reporting templates to help comply with requirements across key global jurisdictions.
The ability to easily scale and configure to support new products.
Oracle Financial Crime and Compliance Management Cloud Service's Transaction Monitoring and Regulatory Reporting applications are available in North America and Western Europe, with additional regions to come.
The company expects to release know your customer (KYC) and customer screening capabilities this year.
Oracle also recently announced that several components of the Oracle Fusion Cloud Applications suite have qualified for the Information Security Registered Assessors Program's PROTECTED level.
The qualification means that the company can now work with Australian government organisations to provide a migration path to the cloud.
The certified applications include Oracle Fusion Cloud Enterprise Resource Planning (ERP), Oracle Fusion Cloud Supply Chain Management (SCM) and Oracle Fusion Cloud Human Capital Management (HCM). Oracle Fusion Cloud Customer Experience (CX) and Oracle Fusion Cloud Enterprise Performance Management (EPM) have also been certified at SENSITIVE level.
"Companies and governments around the world already trust Oracle to protect their data and run their mission-critical business functions," says Oracle Federal - ACT Government cloud platform director Malini Nambiar.
"Now Australian Federal Government entities can take advantage of the benefits of running their applications in the cloud, and can remain confident about the security of their data.