Partner content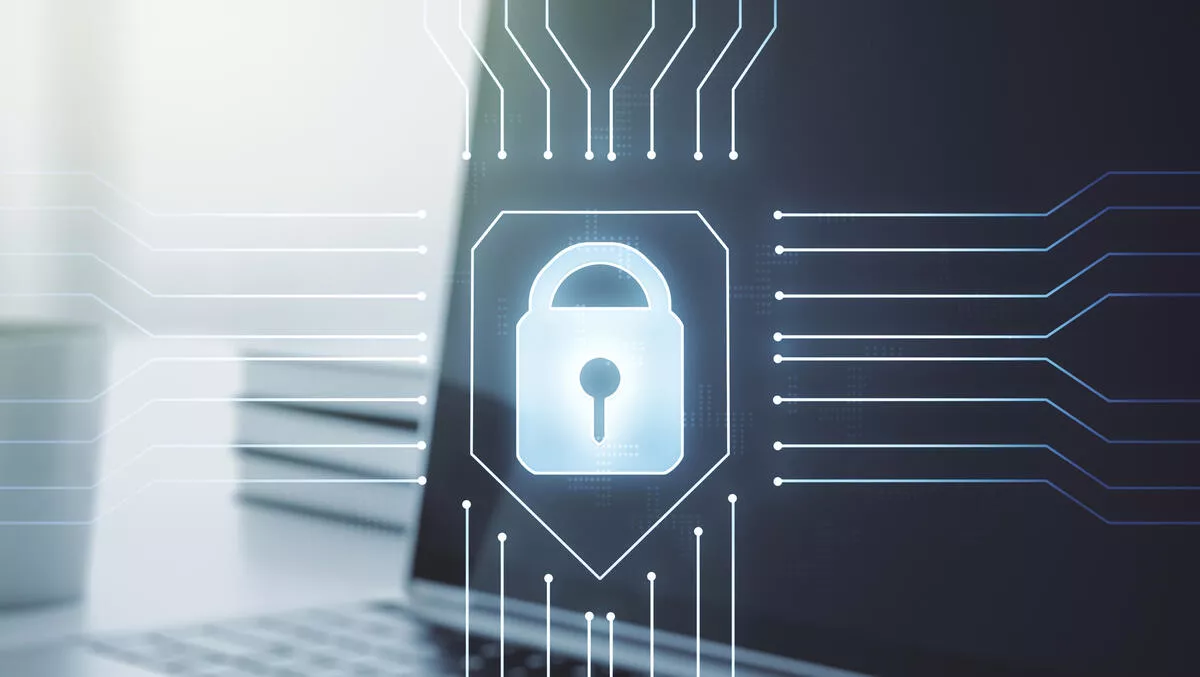 Payroll in the digital age: why a coherent technology strategy is necessary
FYI, this story is more than a year old
Whether they're a Fortune 100 company or a small business, there are certain things that organisations can't go without. In today's digital world, where millions of terabytes of data are stored online, one of the most significant of those things is data protection.
In the same way that anyone with a basic level of caution would lock the front door, and the room the filing cabinet is in, and the filing cabinet itself, finance teams should take a similarly cautious approach to how sensitive data is stored online — especially when it comes to payroll. It's crucial for teams to remember they are dealing with an individual's contact information and personal bank details, and they are responsible for ensuring this information is kept private.
Unfortunately, the response to the potential threats of moving payroll to the cloud is often to keep it on-site. But if a move to the cloud is set up correctly, the pros outweigh the cons.
Here's why a coherent technology strategy regarding payroll is essential in the digital age and some advice on implementing one.
Educate the workforce
Human error is directly responsible for over half of all security breaches at businesses. Too many companies fail to take cybersecurity seriously and don't provide their workers with the training required to understand and follow the proper processes and practices.
Phishing attacks are one way attackers gain access to payroll data, so training employees on how to spot a suspicious email should be a fundamental part of any defence strategy.
While it is impossible to eliminate human error entirely, several practices can be employed to stay one step ahead of phishing attackers.
Employees should be fully trained, and there should be a limit on the number of individuals within a company with access to sensitive data. Access to such data should only be given to those who need it to complete their tasks.
Use a reliable payroll system
A lot has changed about how we manage payroll and other data-sensitive business operations. But whilst the skills of cyber-attackers improve year on year, there are now several start-ups — Papayaglobal, for example — that combat payroll fraud. Essentially, they aim to take human error out of the equation by keeping payroll in the cloud, thus avoiding transmitting sensitive data by email.
A trustworthy payroll system can provide guarantees to finance teams that data is fully protected and that appropriate measures have been put in place to protect the organisation against all potential attacks.
The bottom line
It's worth remembering that the threat actors attempting to gain unauthorised access to data are, in a sense, experts at doing this. They will try to access information in unconventional ways and target their victims' specific weaknesses.
Organisations should get their house in order and enact a strict plan as to who and how people have access to sensitive employee information. This should be an ongoing system of consistency to ensure that everyone is up to date with the correct procedures.
After this, it's about employing the services of a reputable payroll provider that will be able to deal with everything and anything that cyber-attackers can throw at the organisation.
Related stories
Top stories