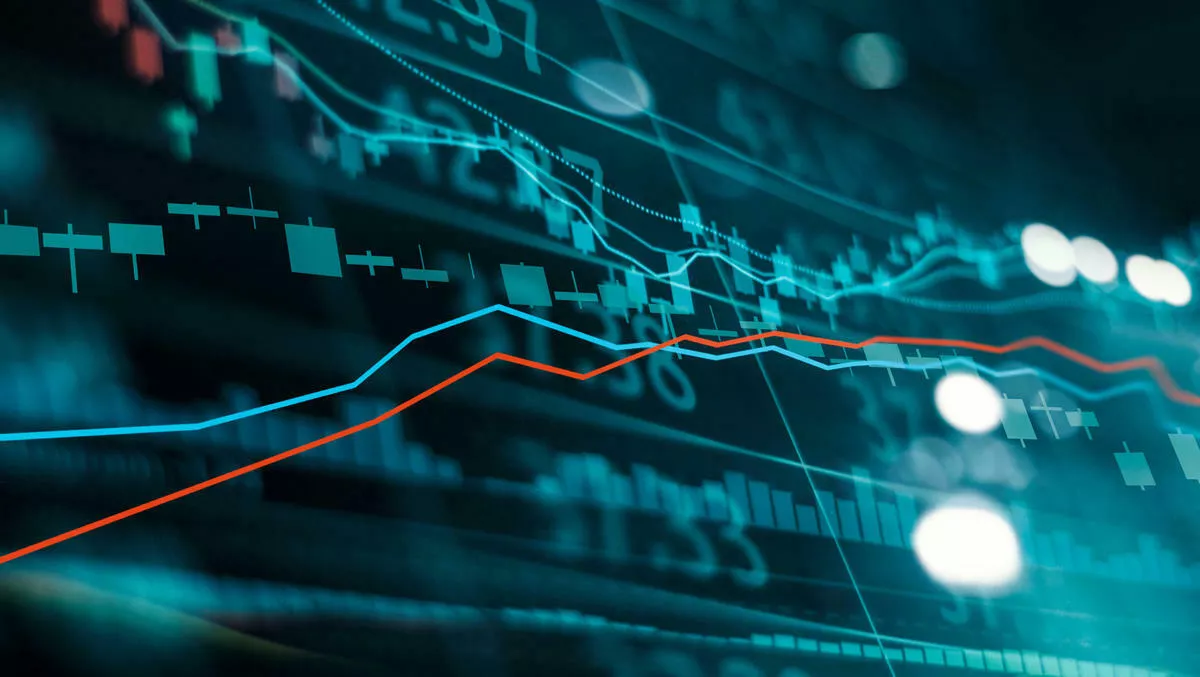 Philippines becoming key location for ICT investment
By Newsdesk
Mon, 25th Nov 2019
FYI, this story is more than a year old
The Philippine Board of Investments (BOI) has noted a surge in approved foreign investments into the country, which will boost the Philippines economy over the next two to three years.
A large portion of the investment activity is attributed to the country's continuing digital transformation and combined information and communications technology (ICT) and infrastructure efforts.
The BOI states that by the end of September 2019, approved foreign investments in the country reached US$4.7 billion, which is a staggering 613% rise from US$659 million for the same period in 2018.
Additionally, investment approvals as of September 2019 totalled US$15 billion, a 105% jump from US$7.31 billion in the same period of the previous year.
"This growth, together with a suite of incentives such as tax holidays and exemptions from duties on imported spare parts makes the Philippines an enviable investment destination and one-stop-shop for business within Asia and beyond," says Trade and Industry secretary and BOI chairman Ramon M. Lopez.
The tourism sector is also growing, with US$186.3 million worth of hotel and accommodation projects, while manufacturing is seeing consistent growth of US$1.24 billion of approvals, a 190% increase on last year.
"This data shows that big-ticket projects are now rolling in, proving the strength and resilience of the Philippines economy in attracting foreign investors despite the global slowdown.
"The results are a testament to the Philippines as a great place for foreign investment where business can thrive," concludes Lopez.
The Philippines' 19 Investment Promotion Agencies (IPAs) are also working together to develop a unified country branding in promoting the Philippines as an investment destination.
The initiative, spearheaded by the Board of Investments (BOI), is the country's lead IPA and chair of the Philippine Investment Promotion Plan (PIPP).
The Communications Units of the various IPAs met at the BOI Office in Makati recently and agreed on the importance of having a unified country brand that will be used across all IPAs in promoting the Philippines to foreign investors.
The IPAs shared their respective functions and capabilities, best practices and discussed areas where everyone can collaborate. The IPAs are also considering to develop a single investments promotion landing site that will house into one platform a host of information about doing business in the Philippines.
The unified country branding is part of an Overseas Investment Communication Campaign Strategy that is currently being developed with the assistance of the UK Government Communication Service International (GCSI) through its Investment Promotion Programme.