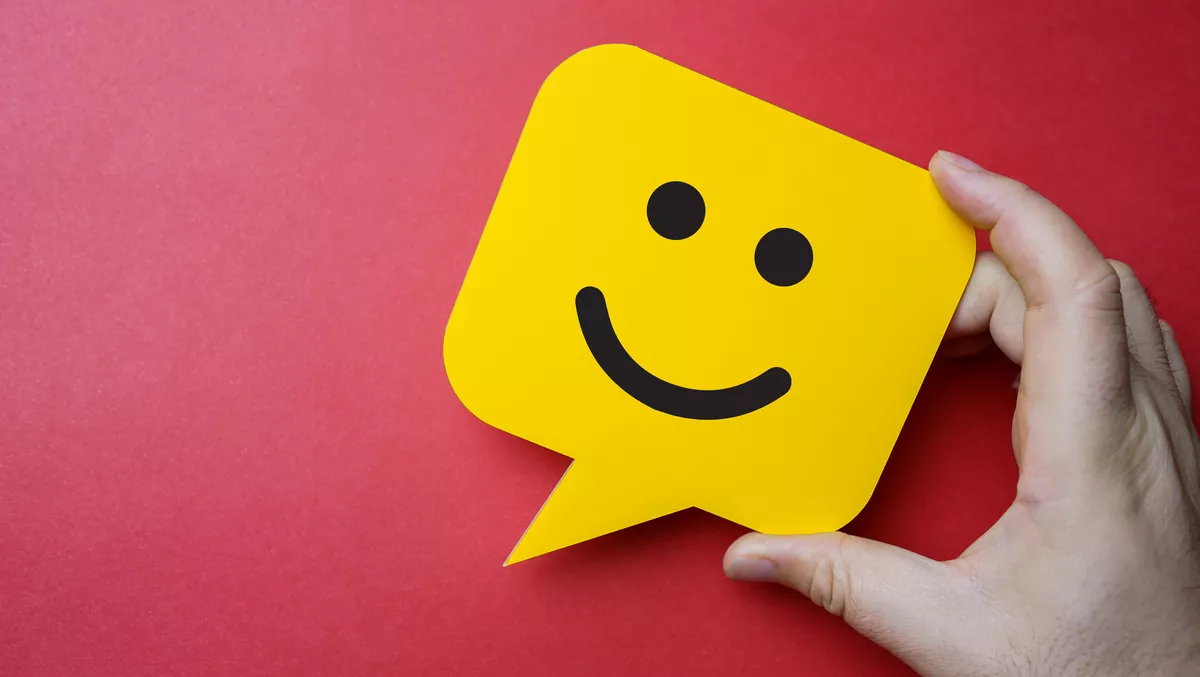 Retailers must step up omnichannel customer experience - Forrester report
By Newsdesk
Wed, 19th Jan 2022
FYI, this story is more than a year old
A new report from Forrester suggests that omnichannel customer experience must become a priority for retailers worldwide or face being left behind in an intensely competitive digital space.
Titled Retailers are Reaping the Rewards of Omnichannel Commerce, the report says retailers should invest in both front-end customer-facing technologies, as well as the back-end technologies that support the omnichannel experience.
Customers also seek to engage with a unified brand or organisation across all touchpoints, regardless of whether they are offline or online. In particular, digital store touchpoints should ensure the continuity of information and resources for both customers and staff.
Forrester polled consumer markets across China, the United States, and Europe and found that all markets enjoy an increasingly hybrid customer experience - 71% of metro Chinese respondents feel confident about purchasing in-store when they have their smartphones on hand to help with their research.
Further, customers expect to see up-to-date stock information on a retailer's website - and they are less likely to visit a store if this information is not available. Customers are also more likely to use 'click and collect' services if stock information is available.
The report also states that alignment of brand values of personal values is important to customers, noting that 79% of metropolitan Chinese regularly purchase from brands whose values align with their own. These values can include environmental sustainability and transparency into business practices.
In order for customers to feel comfortable with sharing personal data, retailers much first build trust by creating a value exchange and reassuring customers on how data is handled. According to the survey, customers are most likely to share more personal data for value exchange offerings such as cash rewards (24%), free product samples (23%) and loyalty program points (19%), however, they also want to maintain control of their data (19%), understand how a company will use their data (18%), and they want to be able to opt out of information sharing at any time (16%).
The report suggests that omnichannel customer experience includes fulfilment, customer acquisition and engagement, inventory and order management, merchandising, and customer service.
"A truly omnichannel operation that spans the customer lifecycle optimises revenue, delivers capital efficiencies like cost savings, spawns operational efficiencies, and improves the customer experience overall. Leading retailers are building and investing in the technology, skills, processes, and organisational structures to develop these capabilities, even if this journey is complex and requires heavy investment.
Retailers should:
Establish one enterprise-wide view of product data, inventory, and orders.
Develop a holistic view of the customer.
Update performance and success metrics to account for customer and business
value.
Create an organisational structure that centres on the customer journey.