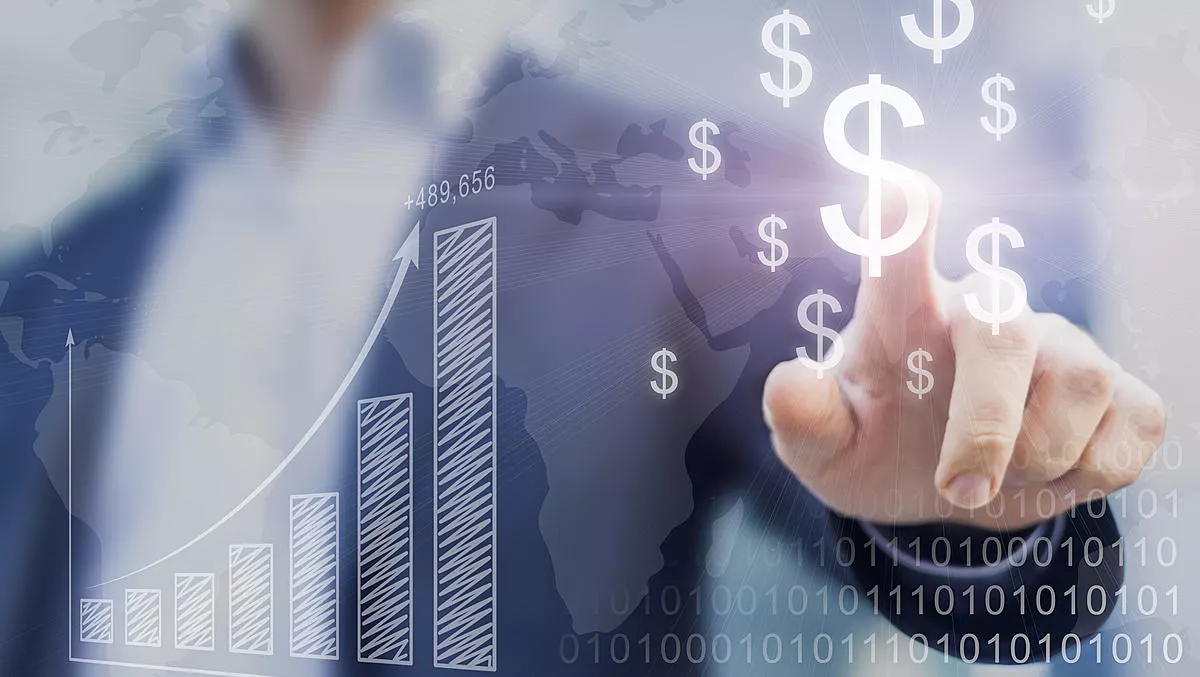 Revealed: Global trends in technology investment
By Newsdesk
Wed, 18th Mar 2020
FYI, this story is more than a year old
Like innovation in any industry, new and emerging technologies arriving on the market are contingent upon investors willing to put considerable funds into seeing the technology bear fruit.
As emerging technologies pop up and digital transformation occurs around the world, investment rates in new tech go up with them.
This has been confirmed by a report released today by Tech Nation, which researched financial data on tech investment last year, and the regions in the world seeing the greatest benefits from it.
The report confirmed that the United States continued to lead the world in tech investment in 2019.
Just last year, USD$99.3 billion was used as investment funds by US tech companies.
China closely follows for total investment at $39 billion, and then the UK at $12.2 billion.
While the US and China were unsurprisingly on top, the study found that investment rates dropped by 20% year-on-year in the US, and by a whopping 65% in China from the year before.
However, the third-place finisher, the UK, is quietly catching up, with investment into UK tech companies rising by 44% from 2018 to 2019.
Continuing with the British theme, London was the leading European city for investment into emerging technology at $4.8 billion between 2015 and 2019.
Beijing and Shanghai led in Asia for investment into emerging technology at $12.1 billion and $2.4 billion respectively.
Perhaps unsurprisingly, San Francisco, home to Silicon Valley, led globally with the city attracting $19.4 billion of VC investment into emerging technology from 2015 to 2019.
The research found Asia is investing heavily into artificial intelligence (AI), with almost half of the total investment into Asia going towards AI development at $18.9 billion.
Tech investment made into Beijing (accounting for 38% of all VC investment in Asia) focused on AI development, robotics and cybersecurity, while in Shanghai (accounting for 9% of total Asian tech investment) it focused solely on AI development, according to the report.
In Singapore (5%) investment focused on AI and blockchain, in Tokyo (3%) investment focused on robotics and in Seoul (2%) investment focused on AI and blockchain.
Ho Chi Minh City (2%) received investment only for blockchain technology development.
"Asia continues to push the envelope when it comes to innovating emerging technologies, such as AI, robotics and cyber," says Tech Nation chief executive Gerard Grech.
"We look forward to continuing to work with some of the best tech founders and investors across the continent, building on the UK's growing tech specialisms as we see investment into the UK tech sector increase, up 44% in 2019 from 2018."