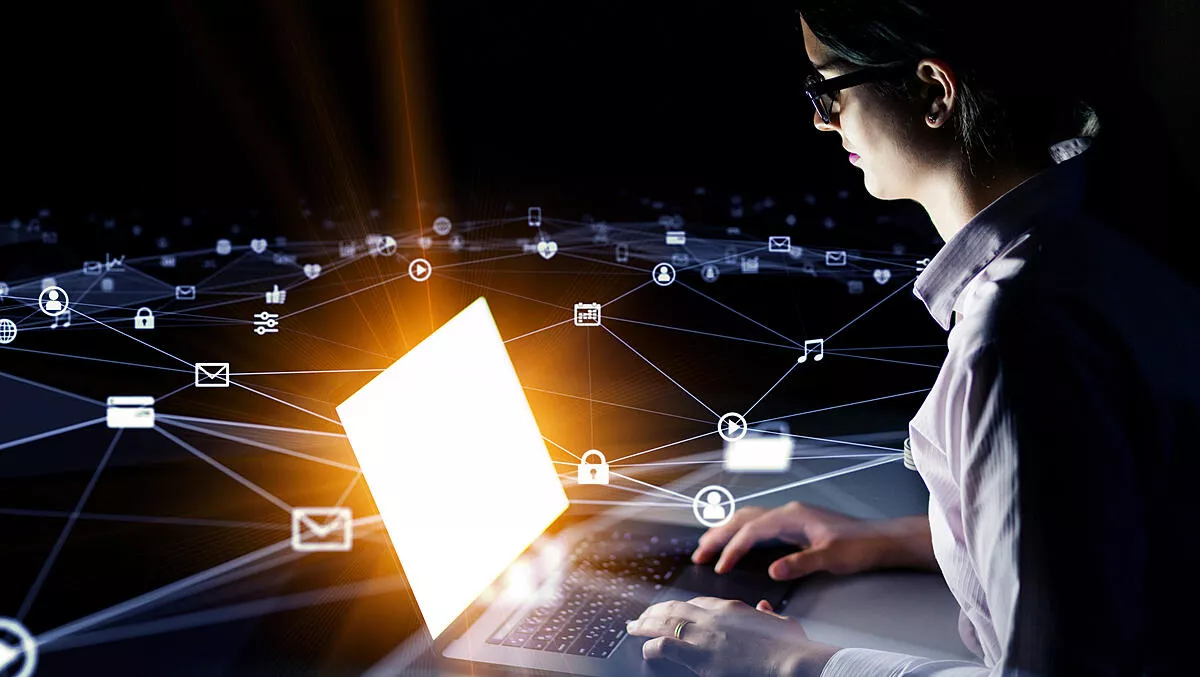 RPA: The promise of value in the workplace
Addressing the challenges of time-consuming, manual processes in the workplace through automation is key to boosting productivity and, ultimately, profitability in businesses. Basic tasks such as data entry, required in most businesses, often have teams of people working on them but simple automated processes can free up resources and staff to focus on more meaningful activities.
Robotic process automation (RPA) is a key automation tool that can increase efficiency within businesses through its ability to mimic how humans interact with technology on a daily basis. A big attraction for RPA is that it can be used to automate legacy systems and sit on top of existing mainframe applications, offering a much faster alternative to building integration systems externally.
RPA can benefit organisations in a number of ways including reduced costs, increased transactions and productivity, increased accuracy and improved security. Businesses can run an audit trial of what tasks the RPA bots complete to ensure their accuracy, which frees up humans to focus on higher priority projects.
RPA is an extremely valuable tool that, when used well, can increase efficiency and productivity within organisations. Unfortunately, despite the clear benefits RPA offers, many organisations give up on RPA when their tools are too fragile or they are overwhelmed with the features it offers. Organisations should look for a solution that is scalable, resilient, offering a breadth of coverage and a link to the mainframe space for smoother and easier integrations into existing software.
RPA has many use cases. For example, using RPA organisations can combine user interface (UI) and applications programming interface (API) automation to create new sales orders. By integrating disparate systems, this is a differentiator and saves businesses time and money. Another key benefit is the ability to ensure that bots only consume a license when they complete a process. They do not sit idle so can get work done
immediately and they can be scaled up if more work is required. This lets businesses get fast time-to-value to build on what they already have.
Organisations using RPA can benefit from enterprise-level security that's built into the solution. Bots have unique IDs and role-based credentials so organisations can track and manage their access. They can run on locked screens, use encrypted passwords, and automate processes without ever exposing sensitive data. Real-time activity logs track their actions so organisations maintain complete control.
The role of automation is evolving to areas that add high value to wider stakeholders. By continually investing in its RPA product based on feedback from partners and customers, Micro Focus's RPA product, for example, has a rich foundation to address different scenarios and use cases letting businesses tap into the potential of a purpose-built RPA product that delivers and manages automation centrally, providing a valuable tool for organisations.