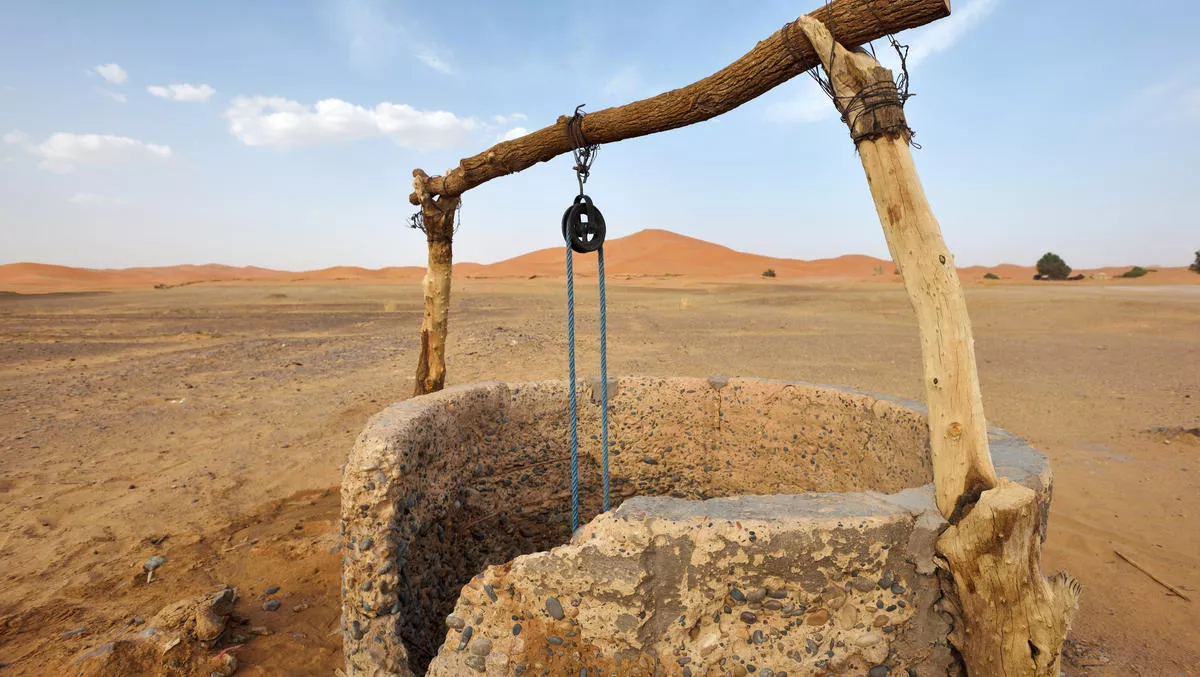 SAS & Malala Fund predict impact of climate change on girls' education
By Newsdesk
Mon, 19th Apr 2021
FYI, this story is more than a year old
Climate change is heating up the earth and leading to more devastating weather events, but its effects extend far beyond the environment to create major impacts on less evident social issues.
One such issue is access to education. In some countries, access to water can be scarce. This means that it is often young female students who are forced to travel long distances to collect water - all of which takes time away from their education. As droughts persist, agriculture dwindles and many females drop out of school because their families can't afford to pay tuition fees.
To address this issue, technology firm SAS partnered with Malala Fund to create a new Girls' Education and Climate Challenges Index. This index predicts, by year, which countries are most at risk of disruption to girls' education.
The index analyses environmental risks such as earthquakes, flooding, and tsunamis across different countries. Currently, sub-Saharan Africa is the most at-risk region, however countries including the Philippines, Kiribati and Mongolia are also strongly affected.
Malala Fund will use these findings to encourage leaders at the 2021 UN Climate Change Conference and beyond to take action and bring education into the global climate change discussion.
"Our new report confirms that girls' education is one of the most powerful strategies to mitigate the impact of climate change," says Malala Fund research officer Naomi Nyamweya.
"But as this data project with SAS shows, climate-related events are keeping millions of girls from learning. To create a greener, fairer future for us all, we need leaders to take urgent climate action and support girls' education."
Malala Fund's own report estimates that this year alone, climate-related events will hamper education efforts for more than four million girls in low and low-middle income countries. By 2025, this same issue could prevent 12.5 million girls from completing education.
SAS board director Susan Ellis says that climate change can come as drought, storms, or forest fires that are much larger than they were in the past.
"Industries are also attempting to calculate the risks associated with climate change. Climate change will affect the most vulnerable populations first. We want to do everything we can to support organisations like Malala Fund to ensure that the education of girls remains a priority.
Malala Fund is a girls' education nonprofit co-founded by Nobel laureate Malala Yousafzai. The Fund advocates for resources and policy changes needed to give all girls a secondary education, and it also invests in local education leaders.