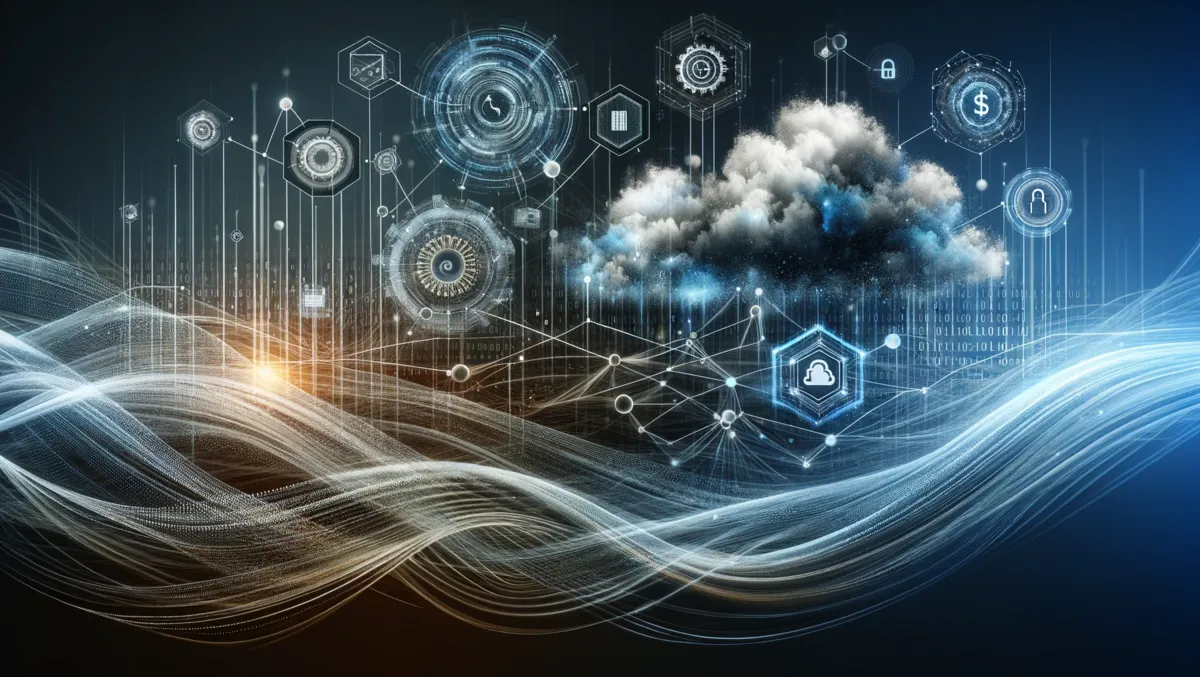 SAS & Microsoft partnership to aid banks with liquidity and interest rate tools
Software analytics and AI leader SAS is expanding its partnership with tech giant Microsoft to better assist banks in managing the continuous liquidity and interest rate risks heightened by the recent banking sector turbulence.
As a result of this collaboration, SAS Asset and Liability Management (ALM), powered by Kamakura Risk Manager on Microsoft Azure, supports multi-period, scenario-based, integrated simulation and valuation for risk management, capital allocation and balance sheet optimisation.
Chartis Research has recently identified SAS as an ALM technology leader, thereby placing it in top positions in all four quadrants of its fresh report, ALM Technology Systems, 2023: Market Update and Vendor Landscape.
The joint ALM study by SAS and research firm Celent found eight in 10 financial services firms are considering significant improvements to their ALM programmes. "Whether they're adding next-gen technology to enhance existing systems or contemplating new platforms, SAS is recognised for delivering best-in-class risk and finance solutions. Partnering with Microsoft to accelerate risk innovation in the cloud, we broaden our mutual reach and impacts, helping banks, insurers and other financial industry players mitigate and minimise risk in this persistently uncertain climate," said Troy Haines, Senior Vice President and Head of Risk Research and Quantitative Solutions at SAS.
This progressive expansion came nearly a year following SAS acquisition of specialised financial risk management firm Kamakura Corporation and after its recent announcement of a three-year, $1-billion investment in industry-tailored AI solutions.
The partnership's ALM solutions utilise scalable, cloud-native technology to support robust stress testing and simulation capabilities and offer advanced analytics like machine learning to aid risk managers in real-time assessment and response to risks. A spokesperson for a leading Australian bank revealed its utilisation of SAS Kamakura ALM and added that the financial institution is currently migrating to the Microsoft Azure cloud to make use of its scalability benefits.
Bill Borden, Corporate Vice President of Financial Services at Microsoft, spoke on the potential annual financial gains for institutions using these services, potentially adding tens of millions of dollars to a bank's bottom line each year at little cost. The SAS ALM on Microsoft Azure manages to combine enormous speed and accuracy to assist firms in identifying and capitalising on liquidity opportunities amidst a financially challenging climate.
SAS's collaboration with Microsoft and their modern approach to ALM and liquidity risk management are offering substantial support to financial institutions of all sizes, driving growth and innovation while tackling critical risk management challenges.