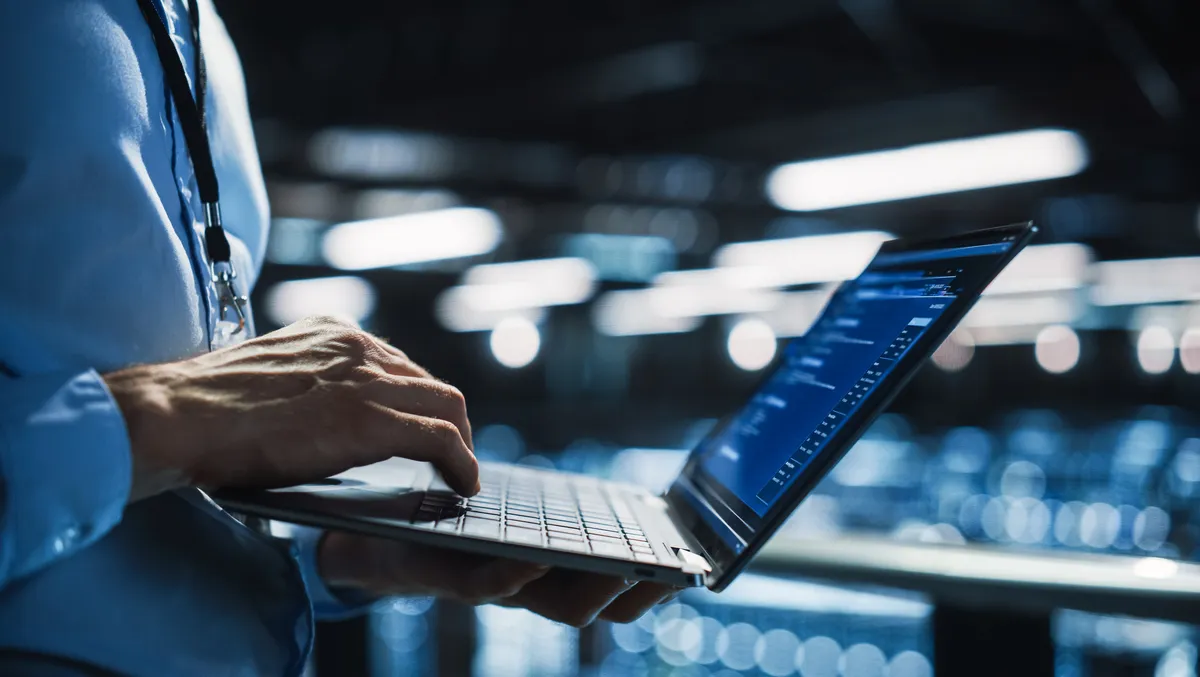 Spark Unveils "ServiceFlex": A New Service Management Solution for Business and Government
In a significant stride towards more agile and adaptive service management, Spark today launched "ServiceFlex". This new offering presents a modular service management solution designed to propel corporates, enterprises, and governmental entities to achieve their business ambitions more efficiently.
ServiceFlex is infused with advanced capabilities such as automation, artificial intelligence, and state-of-the-art technology, acting as a bridge to connect best practices, governance, and unified experiences across all Spark products and services. The platform's main aim is to assist customers in fostering a more empowered workforce and streamline their IT services.
In addition, the solution encompasses IT Service Management Services, including IT service desk solutions. What makes this offering even more unique is its commitment to personalized engagement via digital channels, all managed by NZ-based personnel.
Penny White, the General Manager for Technology Services and Customer at Spark, shed light on the distinctiveness of ServiceFlex. She remarked, "ServiceFlex marks a paradigm shift in our IT Service Management delivery approach. Instead of just focusing on raw metrics, we are exploring the broader spectrum, offering customers a clear view of insights through KPIs showcased in interactive charts and graphs."
White further emphasized the collaborative ethos ServiceFlex promotes. She explained, "We're not just providing a service; we're crafting a partnership. Together with our customers, we aim to enhance the customer experience, adapting our services to align with their evolving business needs."
Moreover, ServiceFlex aspires to bolster the efficacy of IT operations for its clients. By incorporating features such as the Digital Lifecycle Management solution, the platform ensures tasks like the renewal of Digital Certificates are completely automated. Also, its advanced IT operations technology can expedite event diagnoses, resolutions, and even pinpoint 'self-healing' opportunities.
Key benefits of Spark ServiceFlex include:
Customizable capabilities tailored to specific business needs.
A unified service experience accessible via contemporary digital platforms.
Proactive insights and reporting for constant IT service optimization.
An interactive dashboard highlighting customer experience and KPI performance metrics.
A significant reduction in total ownership cost via innovative tooling and processes.
The solution is now available to all of Spark's corporate, enterprise, and governmental clientele.