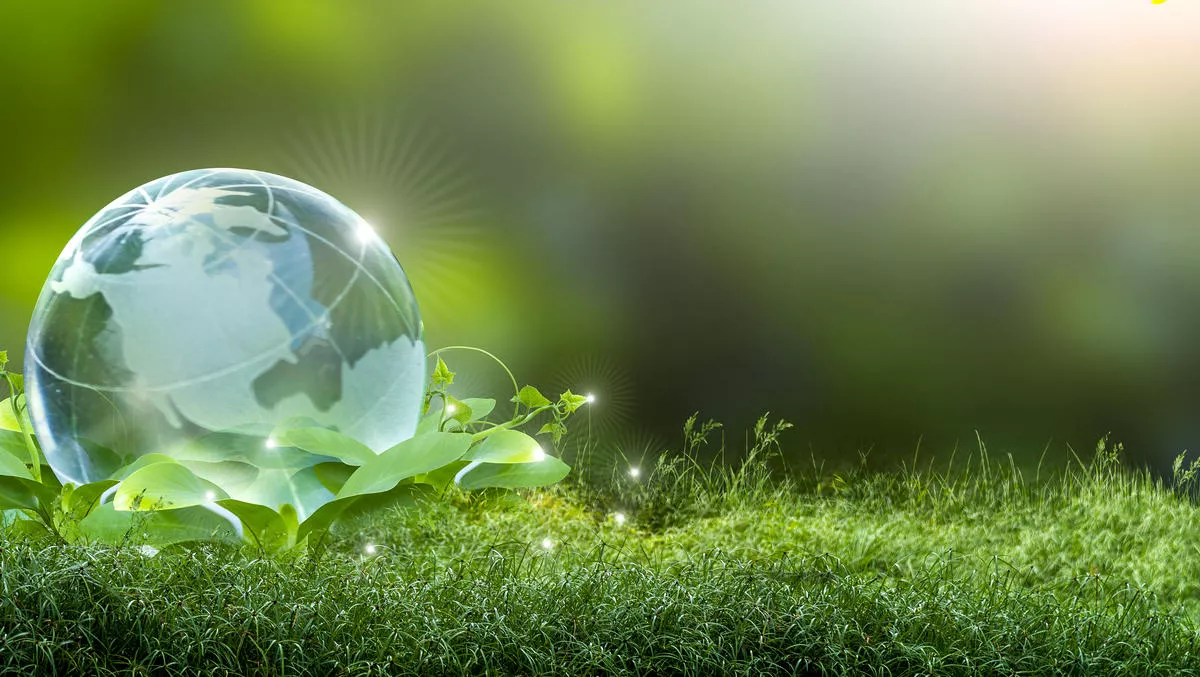 ST Telemedia Global Data Centres plans for net carbon neutrality by 2030
Wed, 31st Mar 2021
FYI, this story is more than a year old
ST Telemedia Global Data Centers (GDC) has declared a renewed effort to drive sustainability across more than 120 facilities throughout Singapore, China, India, Thailand, and the United Kingdom.
The company's new Environmental, Social, and Governance (ESG) strategy outlines the company's intention to be net carbon neutral by 2030. The company admits it's an ambitious goal, but it's a necessary goal that recognises the efforts needed to address climate change.
ST Telemedia Global Data Centers president and Group CEO Bruno Lopez says that the company has always prioritised sustainability and knows that it must future-proof data centers that align with current and future expectations from society.
"Today we operate across various countries and as a Group, 43% of our electricity consumption is already derived from zero-carbon renewable sources. But we are not resting on our laurels. Through this ESG strategy, we are formalising our approach and accelerating our commitment to providing responsible digital infrastructure across all our existing data center platforms, even as we expand to new geographies.
The company will measure its progress towards its carbon neutral goals through key immediate milestones, best practice principles, and by including sustainability performance in its annual public reporting. The first ESG report will be published later this year.
Other energy initiatives include water efficiency programs and water steward assessments across all of its properties, with a particular focus on facilities in regions that are 'water-stressed'.
The ESG plan also offers guidance on workplace health and safety, inclusion and diversity, standards certification and safety around construction and operations.
Further, the company supports its corporate integrity and responsibility with plans to improve its code of conduct for suppliers. It will also provide anti-bribery and corruption framework training to all of its staff.
"At STT GDC we are acutely aware of the unique position we occupy as a data center operator – essential for society, governments and the global technology industry to function and yet part of an industry where resource consumption levels are continuing to grow," comments Lopez.
"As businesses actively move to mitigate climate change, the onus has fallen on businesses like ours to take the lead, maintain the social licence to operate and ensure full alignment with national and international sustainability agendas such as the recently announced Singapore Green Plan 2030.
The Singapore Green Plan 2030 is a country-wide initiative to improve sustainable development in Singapore. It is backed by five of Singapore's Government Ministries, including the Ministry of Education, Ministry of National Development, Ministry of Sustainability and the Environment, Ministry of Trade and Industry, and the Ministry of Transport.