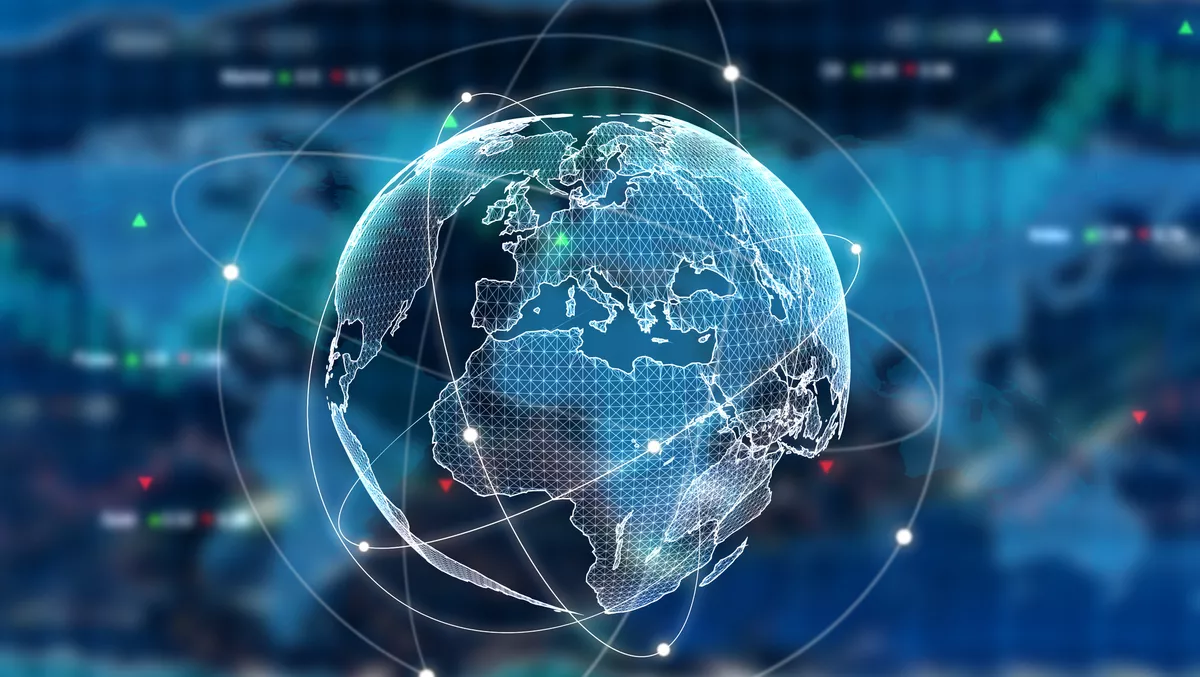 Sydney startup Metigy announces global expansion to assists SMEs with digital marketing
Thu, 16th Dec 2021
FYI, this story is more than a year old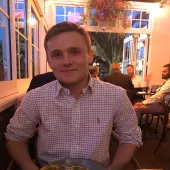 By Mitchell Hageman, Managing Editor
Sydney based AI marketing startup Metigy has expanded its reach to the USA and Singapore, as COVID-19 continues to drive SMEs to digital marketing globally.
The expansion comes during a period of rapid growth for the company. Over the past 12 months, the business has tripled its headcount, growing to 70 globally. They have also appointed a local head of data and new general counsel.
Specialising in AI strategy and insights, the company believes this new expansion will help meet the growing demand for these kinds of services in increasingly digital workplaces. Their statistics have found that monthly active platform usership has increased sevenfold due to more SMEs harnessing the power of social media to grow their businesses and stay connected during the pandemic.
Metigy will look to hire more than 100 new staff globally in 2022, with its new chief of staff and general counsel, Myra Beal, saying there is more demand for skilled staff with the challenges brought on during the pandemic. She says the company will enhance its growth during the expansion by focusing on its staff.
"To support significant growth in 2022 we are launching a dedicated talent acquisition function to recruit market-leading experts across all parts of our product offering, including in AI, machine learning and digital marketing. We're focused on hiring forward-thinking and empowered product creators - people who love building cutting-edge technology that solves real world problems on a global scale."
Metigy launched in 2015 with the aim of giving small businesses access to the same data and strategic insights that power some of the world's best marketing teams. With a physical presence now in the US and Singapore, Metigy has set its sights on the $786 billion (USD) global market opportunity.
Metigy CEO and co-founder David Fairfull says small business care should be a top priority for consumers and having the right tools and skills to manage their marketing platform can give any company a leg up. He believes that the Metigy expansion can help businesses make that leap.
"Amid the pandemic, we saw many small businesses shut down but running parallel was the rise of microbusiness owners and freelancers, with many making that scary leap to kick start their own business. Now is the time to be investing in our global small business community, ensuring they have the right tools and technology in place to support growth and reach their full potential," he says.
"Our growth over the last year is testament to our unique AI and data driven approach to digital marketing. The industry is recognising the value that AI and machine learning serves in driving highly nuanced, strategic marketing campaigns, and it's no longer just for big businesses. Whether you're a team of one or a team of 1,000, anyone should have access to marketing insights for higher-quality content and a strategy that grows your business."
Metigy currently works with businesses globally across 92 countries. Aside from its ANZ customer base (44%), 22% of Metigy's customers are located in the US and 26% hail from South East Asia.
"As a deep-tech platform, we're excited to expand our team of engineers and product specialists to bring affordable technology to small and medium sized businesses at speed and scale", says CTO and co-founder Johnson Lin.