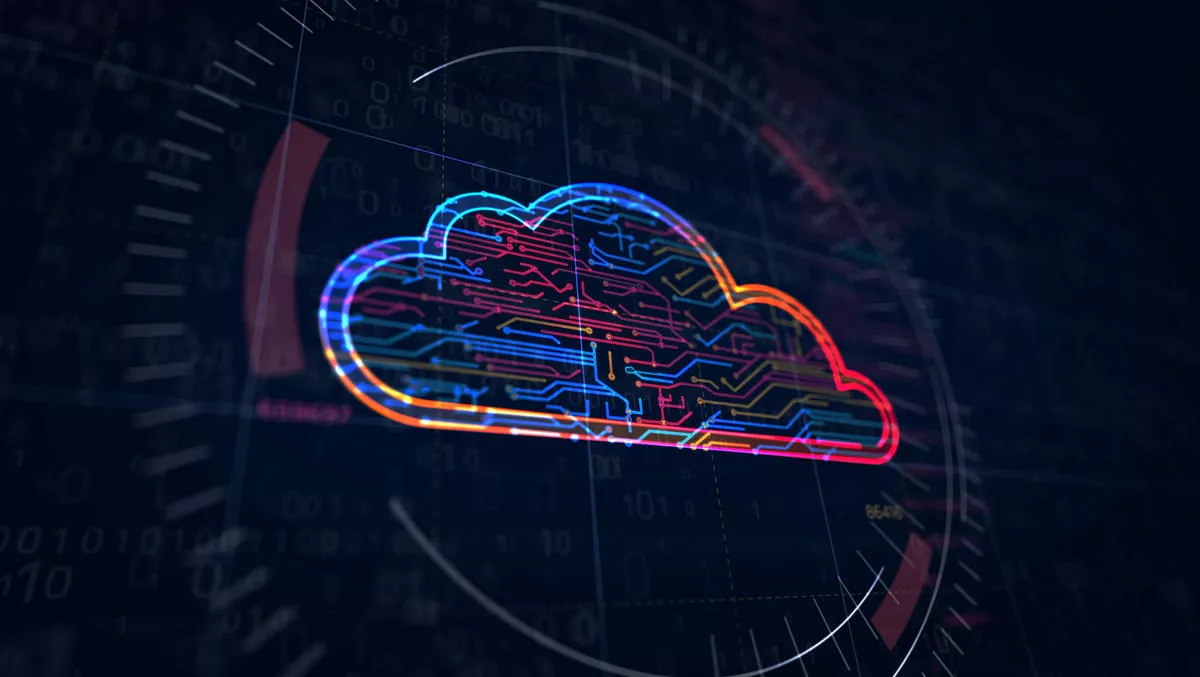 Talend aims to make enterprise data more trustworthy
By Newsdesk
Tue, 22nd Sep 2020
FYI, this story is more than a year old
Data can be collected, processed, analysed, and put to work – but if that data is not accurate or trustworthy, there is little point in investing time or effort into any of those tasks.
Data health and integrity are important for helping organisations understand their data and to make informed decisions.
"Today, as more industries rely on data to drive business growth — many say they strive to be data-driven, but in reality, they have unreliable data health," says IDC's research director of data integration and data intelligence software, Stewart Bond.
"Businesses attempting to discern whether data is dated, unreliable, inaccurate, or limited lose time and quality in their decision-making process, potentially costing them revenue. Now more than ever, having trustworthy data is critical to success.
Data integration provider Talend has released an update to its Talend Data Fabric platform.
Talend Trust Score is a tool that enables users to assess the reliability of their data. It does this by first indexing all datasets in the cloud, hybrid, and on premise environments to work out an overall picture of data health. It then determines data trust based on dimensions such as validity, popularity, completeness, discoverability, and usage.
With a dash of artificial intelligence and human input, it then builds context around data to provide a complete picture of data health.
Talend Data Fabric also includes a suite of apps to ensure enterprise data is complete, clean, compliant, and readily available to everyone who needs it throughout the organisation.
Talend Data Fabric's new features in the Talend Trust Score will be available starting in Q4.
The company was also recently recognised as a Leader in the August 2020 Gartner Magic Quadrant for Data Integration Tools.
The Magic Quadrant report notes, "By 2023, organisations utilising data fabrics to dynamically connect, optimise and automate data management processes will reduce time to integrated data delivery by 30%.
The report continues, "Through 2025, over 80% of organisations will use more than one cloud service provider (CSP) for their data and analytics use cases, making it critical for them to prioritise an independent and CSP-neutral integration technology to avoid vendor lock-ins.
Talend CMO Lauren Vaccarello says that the Gartner recognition is a credit to Talend's Data Fabric platform.
"Organisations need to make critical decisions with confidence using complete, uncompromised data that is available in real time. Customers rely on us to gain clarity in their data in order to quickly adapt and navigate in today's markets," Vaccarello concludes.