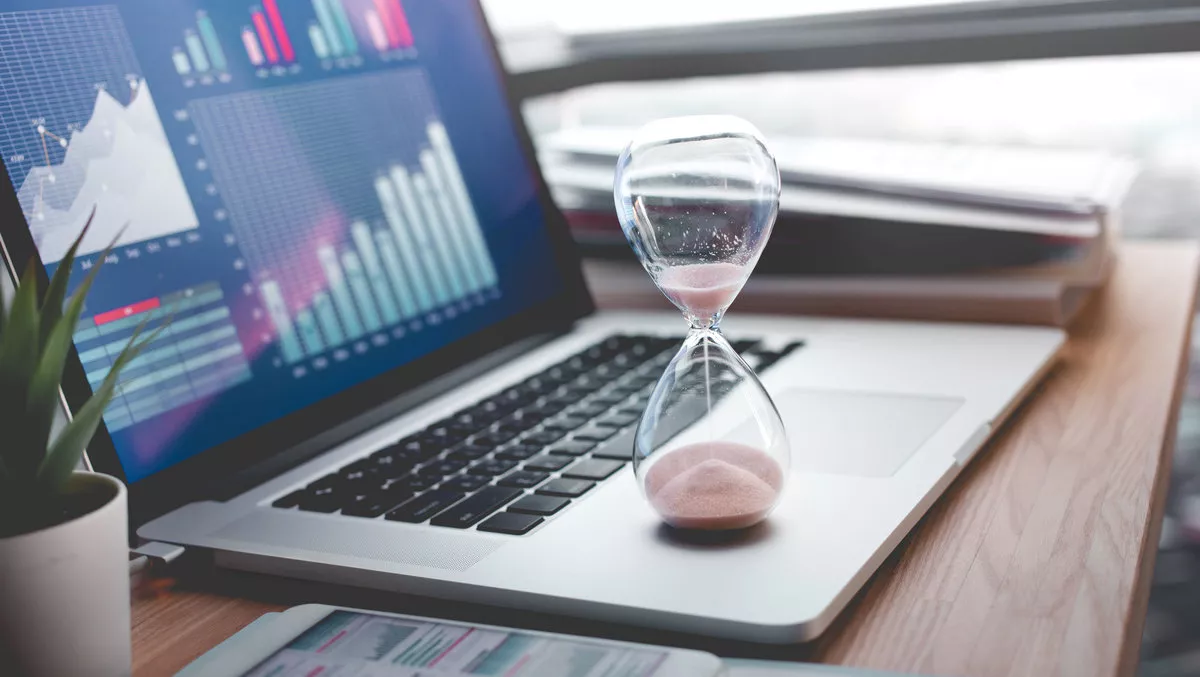 The changing CFO role in a digital world
By Newsdesk
Tue, 10th Sep 2019
FYI, this story is more than a year old
The role of the chief financial officer is flexing and shifting in the digital era, challenging those responsible to focus on more than conventional corporate financial management.
According to a study of CFOs in Indonesia by Accenture, CFOs must increasingly manage things such as information technology (IT) – a trend that is also evident worldwide.
Based on the global research, there are five major forces which drive the transformation and evolution of CFO roles:
Increased expectations: Boards, CEOs and enterprises overall expect and need more from CFOs
Pace of change that keeps accelerating
Expanded control - compliance expectations are driven by regulation and consumer expectations
Pressure for growth and profits constantly increasing
Power of data: There is a data-volume explosion, requiring both focus and new capabilities
"If we compare with global results, the survey result in Indonesia shows that the CFO are more enthusiastic to carry out their role as digital value stewards," comments Accenture ASEAN managing director of CFO and enterprise value, Yin Sern Lim.
"To achieve this, there are several things to consider by the CFO in the future, these are the implications of technology implementation, including HR and policy process changes. The CFO also believe that 60% of the finance jobs can be replaced by technology, especially for jobs that are transactional.
The global study also points out that CFOs must also lead in other areas such as the digitalization of finance and using data to empower value creation.
Finance leaders are primarily concerned about:
Employees across functions struggling to adopt emerging and evolving technologies. Combining different data sets proving to be very time-consuming
The emergence of new, cyber-related risks that make the investment redundant
The technology becoming outdated before the return on investment is realised
Combining different data sets proving to be very time-consuming
Investments not being suitably balanced between core and new business
According to the research, 53% of CEOs believe that their finance function is reactive, or that their data and information sharing practices are not streamlined enough.
Many CEOs are divided about whether they should split finance activities 50:50 with other functions, while 64% are concerned that they may be out of sync with digital adoption compared to the rest of their organization.
CFOs should also re-evaluate the way they hire and develop future finance talent – there is a tendency for CFOs and senior-level finance professionals to gain expertise at a faster rate than those in the finance function, which is causing a skills gap.
The study says there are a number of ways CFOs can tackle concerns, such as Constantly evaluating the portfolio of digital investments to ensure continued relevance and value; clearly connecting the investments being made with the commercial returns the business expects to realize; and recognizing that success is not linear and that change requires patience.