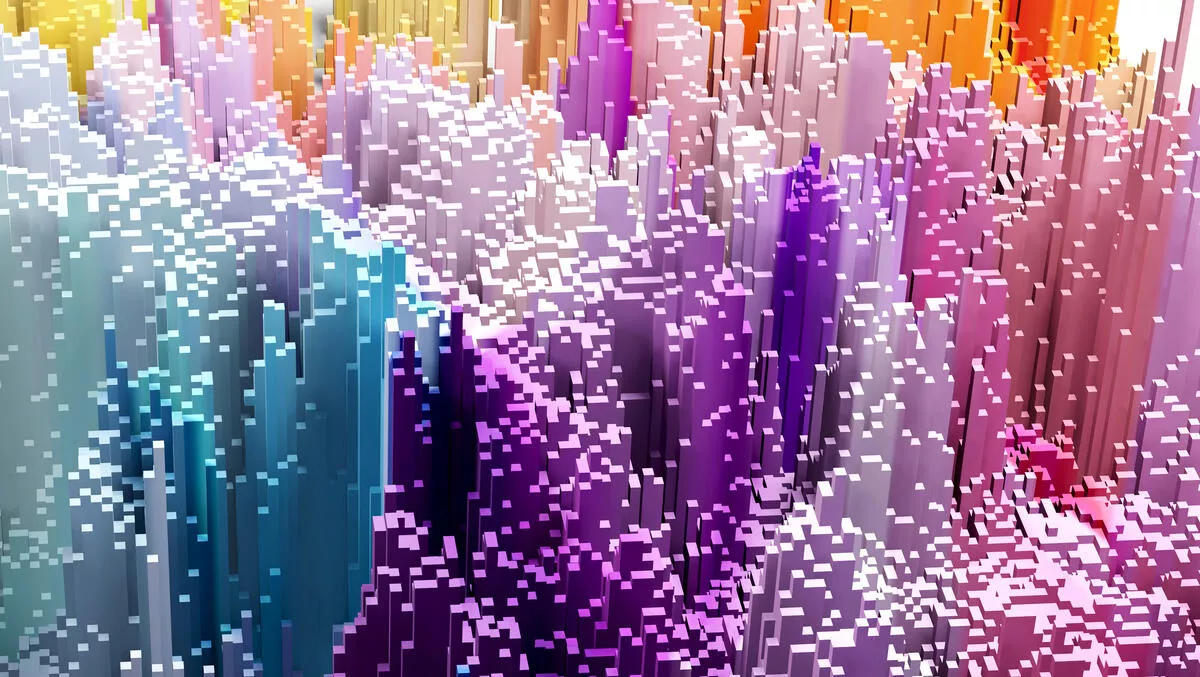 TIBCO tops Forrester Wave report for augmented BI platforms
FYI, this story is more than a year old
TIBCO has been selected as a Leader in the Forrester Wave: Augmented BI Platforms, Q3 2021 report for its strengths in business intelligence (BI) across 25 criteria.
TIBCO was awarded the highest possible scores in areas including machine learning for citizen data scientists and machine learning functionality for data scientists, as well as cloud connectivity and hybrid environments, natural language query, and translytical low-code app development.
The report analysed TIBCO Spotfire and declared it able to fuse all advanced analytics such as data science, geolocation, and streaming.
The report also notes, "TIBCO Spotfire packs a formidable set of advanced capabilities in a single platform – an impressive number of complex, highly interactive data visualisations (a differentiator that reference customers point out); advanced geospatial, graph, and network analytics; and about a dozen pre-packaged ML models.
"The product also includes Spotfire Data Streams, a highly differentiated streaming analytics capability that can be set up simply by connecting to a streaming data source, while most competing platforms require additional integration efforts to achieve the same capability.
TIBCO chief analytics officer Michael O'Connell says, "The worlds of BI, analytics, data science, and data management are colliding and converging, as we innovate and adapt to rapidly changing business ecosystems.
"This position as a leader in augmented BI adds to TIBCO's recognition by top analyst firms as a leader in analytics. We see this as confirmation of TIBCO's hyper converged analytics vision, where the combination of visual analytics and data science with real-time data results in smarter decisions and high-value business outcomes.
Last month, Dresner Advisory Service named TIBCO a Leader in its 2021 Wisdom of Crowds Business Intelligence Market Study for the fifth consecutive time. The company was named Technology Leader in its Customer Experience Model and an Overall Leader in its Vendor Credibility Model.
Dresner Advisory Services founder and chief research officer Howard Dresner says that more organisations are now focused on creating relevant insights across the enterprise.
"[This sets] the stage for closed-loop processes that ensure timely, concerted action."
TIBCO says it is focused on delivering hyperconverged analytics that spearheads the industry's need to democratise real-time analytics, providing agile decision models needed by organisations that seek to speed up their economic recovery.
"This is driven by visual data science workflows that make quick work of exploring structured, unstructured, and streaming data to pave the way for adaptable and relevant customer experiences," the company concludes.