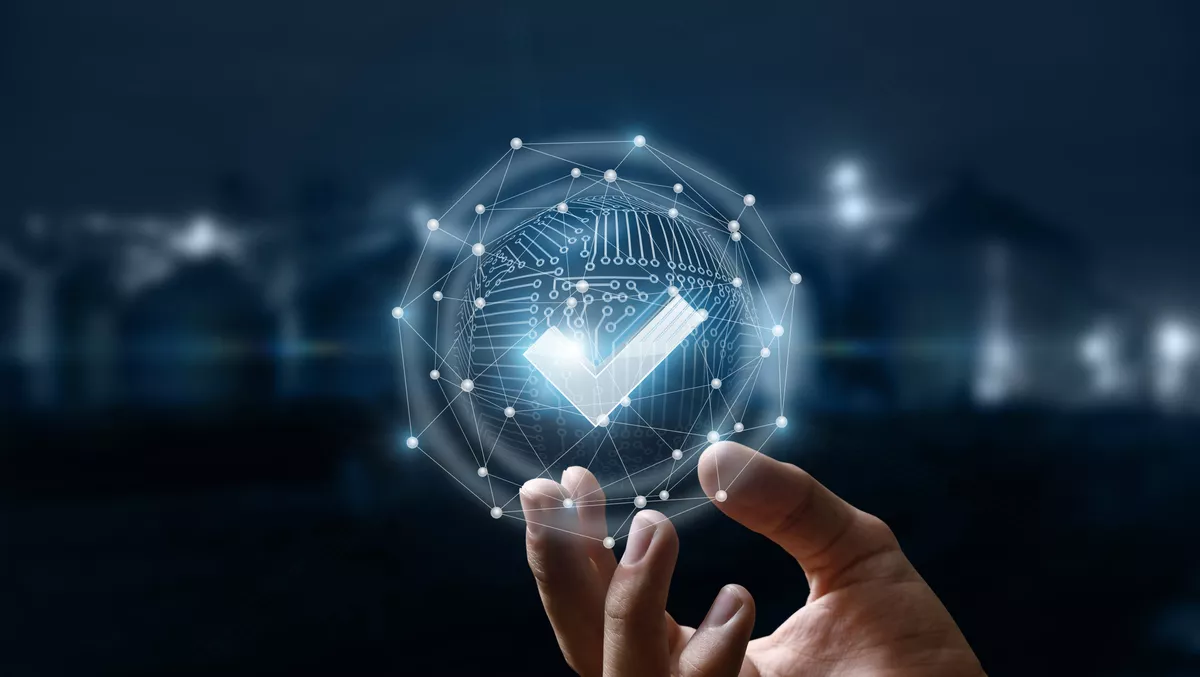 Uptick in privacy-driven spending reflects growing importance of data protection worldwide
By Newsdesk
Mon, 4th Oct 2021
FYI, this story is more than a year old
Gartner's Hype Cycle for Privacy 2021 report has indicated a major uptick in privacy-driven spending, including data protection and compliance technologies, which could reach more than US$15 billion by 2024.
The report notes that customer demand is driving a mandate for digital ethics in businesses, resulting in more legislation to protect data privacy and data security.
According to the report, digital ethics - value systems and moral principles that drive the contact of electronic interactions - are in the hot seat as people become more enlightened about data privacy and the value of their personal information, as well as the misuse and lack of transparency into their data.
Gartner says that organisations are moving away from reactive technologies to implement privacy by design instead. Gartner also predicts growth in technologies such as cloud access security brokers (CASBs) and dynamic data masking, which are expected to achieve wide-scale adoption in the future.
Gartner predicts that by the end of 2023, more than 80% of companies worldwide will be facing at least one privacy-focused data protection regulation.
Gartner research vice president Bart Willemsen says that in places where regulations are no tin place, consumers will still seek out organisations that value their privacy.
"The application of new technologies such as those on this Hype Cycle will provide a path to protecting privacy in a volatile environment.
Gartner also predicts that organisations will invest in technologies such as homomorphic encryption, a set of algorithms that enable computation on encrypted data; and differential privacy, a system for using or sharing a dataset while withholding or distorting certain information about individual records in it.
The Hype Cycle for Privacy also includes new additions, including federated machine learning, influence engineering, and sovereign cloud.
Federated machine learning retrains machine learning algorithms in a decentralised environment without sensitive information, allowing for personalised experiences without compromising data privacy.
Influence engineering involves aspects of behavioural science to engineer algorithms designed to automate elements of digital experience that guide user choices at scale. Gartner notes, "Though still largely theoretical, breakthroughs in areas such as emotion detection and language generation show clear potential to automate influential aspects of communication."
Sovereign cloud relates to the supply of cloud services within a single geography. This is to ensure data residency, data sovereignty and other legislation is adhered to.
The 2021 Gartner Hype Cycles help organisations to make innovation a core competency and shape and prioritise their approach to innovation delivery.