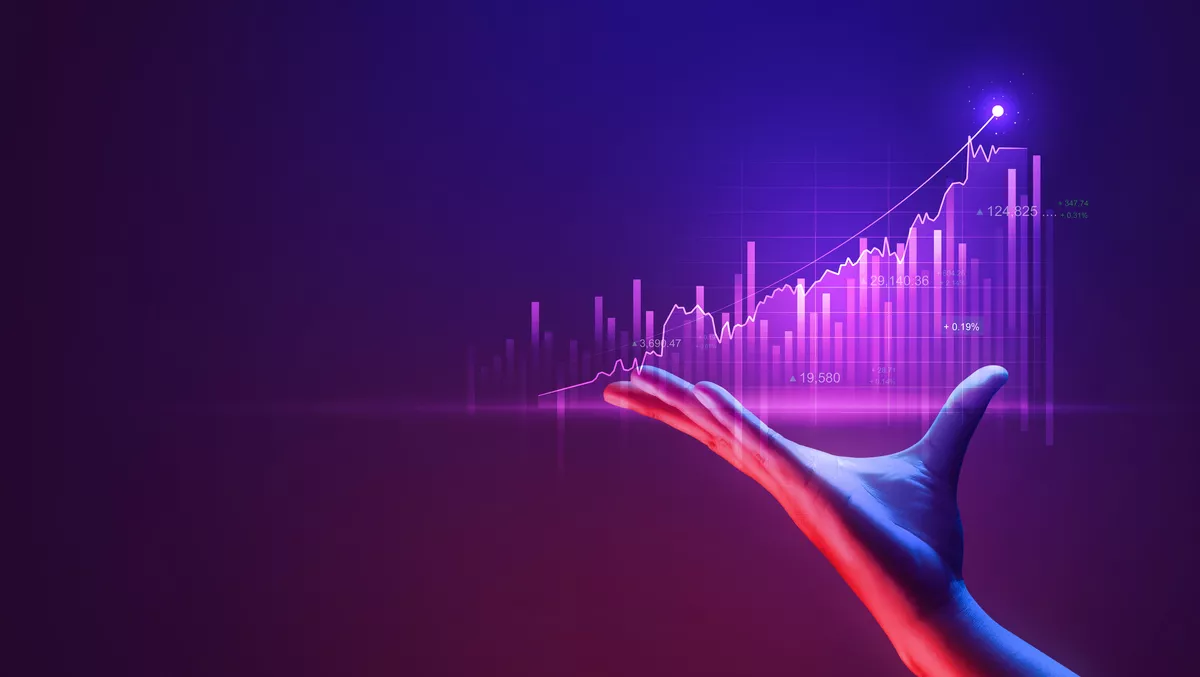 Versa Networks is 2021 unified SASE market share leader
FYI, this story is more than a year old
Versa Networks has announced it has been listed as the unified secure access service edge (SASE) market share leader for 2021, with an 84% market share.
The findings come as part of Dell'Oro Group's 4Q Network Security Quarterly Report, published this month.
Dell'Oro Group defines unified SASE as networking and security services integrated into a single platform with all SASE components coming from the same vendor and implementing a single policy repository that spans network and security policy.
The company's inaugural SASE market share put Versa Networks in the top spot based on its 2021 worldwide revenue.
"As a result of Versa's market performance, we are pleased to award the company with Dell'Oro Group's Market Share Leadership Award for unified SASE," Dell'Oro Group research director Mauricio Sanchez says.
"We see SASE as a service-centric, cloud-based solution that brings networking and security into a unified service architecture. On a technology level, we see it as the combination of SD-WAN networking and numerous security technologies, such as SWG, CASB, ZTNA, and FWaaS.
Dell'Oro Group also notes the rise of unified SASE, which according to its finding, had an increase of 48% year-over-year in 2021 compared to disaggregated SASE, which only grew by 37%.
The company also adds that unified SASE is expected to overtake disaggregated SASE, with a five-year compound annual growth rate of 56%, compared to 15% for disaggregated SASE.
Additional findings from the report include that the worldwide SASE market, as based on the sum of the networking and security components, was US$1.2 billion in 4Q21, equating to a 27% increase, and US$4.2 billion for full-year 2021, representing a growth of 37%.
"There has been a lot of buzz about SASE over the past two years," Versa Networks chief marketing officer Michael Wood says.
"Versa's unique set of comprehensive SASE services have been recognised as leading the industry, and it's rewarding to see our market leadership validated in Dell'Oro Group's recent report, the first of its kind in the industry.
"Versa's leadership is simple. Our products were architected 10 years ago to tightly integrate the security and networking functionalities that organisations need, which later would make up the SASE market category.
"Versa's single-stack architecture uniquely delivers the tightly integrated security and networking functionalities desired by organisations.
"Demand for Versa SASE has rocket shipped over the past 24 months, as organisations have looked to Versa as a strategic partner to address their complex secure access, networking and digital transformation needs. Versa is the modern secure network.
Versa Networks explains that its SASE delivers tightly integrated services through the cloud, on-premises, or as a blended combination of both through Versa Operating System with a Single-Pass Parallel Processing architecture.
The company began delivering SASE services such as VPN, Secure SD-WAN, Edge Compute Protection, Next-Generation Firewall, Next-Generation Firewall as a Service, Secure Web Gateway, and Zero Trust Network Access over five years ago.
Additionally, Versa Networks provides contextual security based on user, role, device, application, location, the security posture of the device, and content.