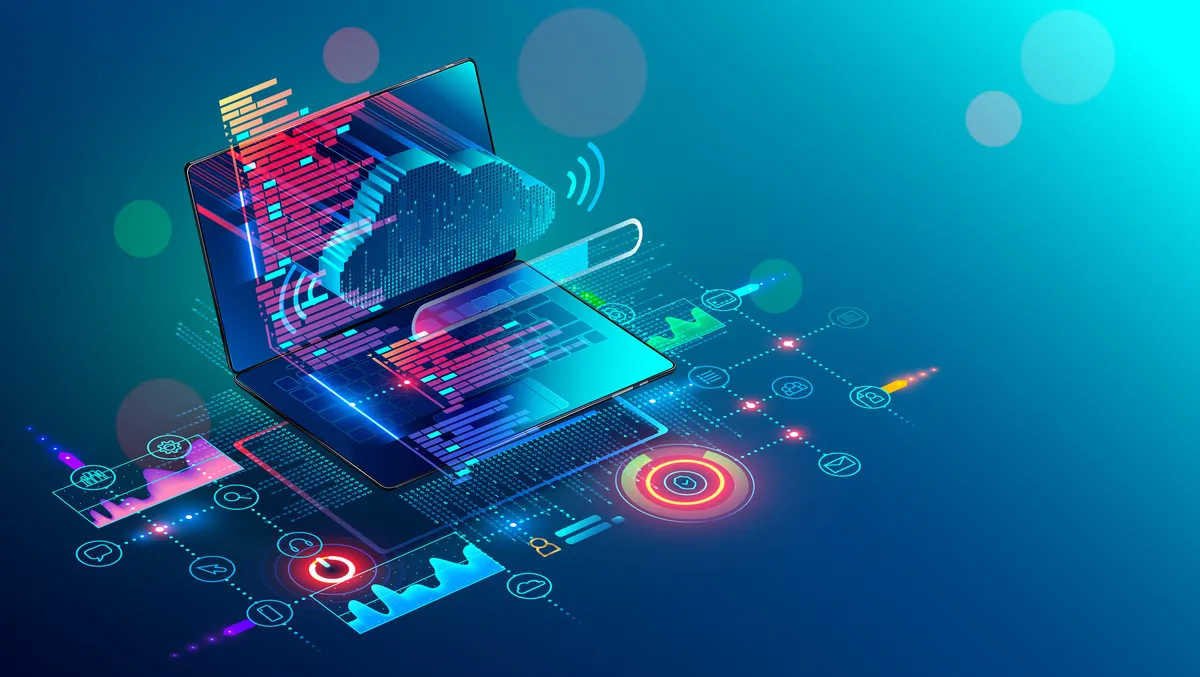 Workday appoints Carl Eschenbach as co-CEO till January 2024
Wed, 21st Dec 2022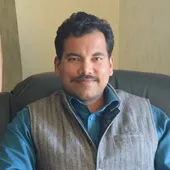 By Gaurav Sharma, Journalist
Workday, a firm providing enterprise cloud applications for finance and human resources, has announced the appointment of Carl Eschenbach to co-CEO, effective immediately.
Eschenbach will remain on the Workday Board of Directors, which he has been a
member of since 2018. He will serve as co-CEO alongside Aneel Bhusri, Workday's co-CEO, co-founder, and chair, till January 2024, Workday's fiscal year-end.
Bhusri and the Board expect Eschenbach to assume sole CEO responsibilities at that time. And Bhusri will take a full-time role as executive chair and remain chair of the Board of Directors.
Chano Fernandez has stepped down as co-CEO and a Workday Board of Directors member, effective immediately.
Eschenbach has more than 35 years of experience leading successful technology companies. He has been a partner at Sequoia Capital, a leading venture capital firm, since 2016, having worked closely with high-growth, innovative enterprise software organizations. He will stay involved with Sequoia in a venture partner capacity. Before Sequoia, Eschenbach held several leadership positions at VMware, a virtual infrastructure software provider, including as president, chief operating officer, acting chief financial officer, and executive vice president of worldwide field operations, helping the company scale at that time to more than US$7 billion in total revenue during his 14 years at the company.
"We have an incredible opportunity in front of us and I'm confident that Carl, with his leadership skills and his proven experience in helping technology companies scale, as well as his commitment to culture and values, will help lead Workday through its next phase of growth," says Bhusri.
"Chano has been an integral part of Workday since he joined almost nine years ago and has helped us to achieve great success and growth. We thank him for his many contributions."
"I've long admired Workday and how it has redefined the enterprise software industry, with a focus on putting people at the centre, a values-based approach to leadership, and a relentless focus on customer service and innovation. This has helped differentiate Workday, driving its growth and
success in supporting some of the world's largest organizations," adds Eschenbach.
"I'm thrilled to be expanding my role at Workday and working with Aneel, the rest of the leadership team, and our amazing group of employees to help us build on this great momentum and take hold of the massive opportunity in front of us."
As part of today's release, Workday reaffirms its financial guidance for the fourth quarter of fiscal 2023 and its preliminary outlook for fiscal 2024 as provided on November 29, 2022.
Workday provides enterprise cloud applications for finance and human resources, helping customers adapt and thrive in a changing world. Workday applications for financial management, human resources, planning, spend management, and analytics have been adopted by thousands of organizations worldwide and across industries, from medium-sized businesses to more than 50% of the Fortune 500.