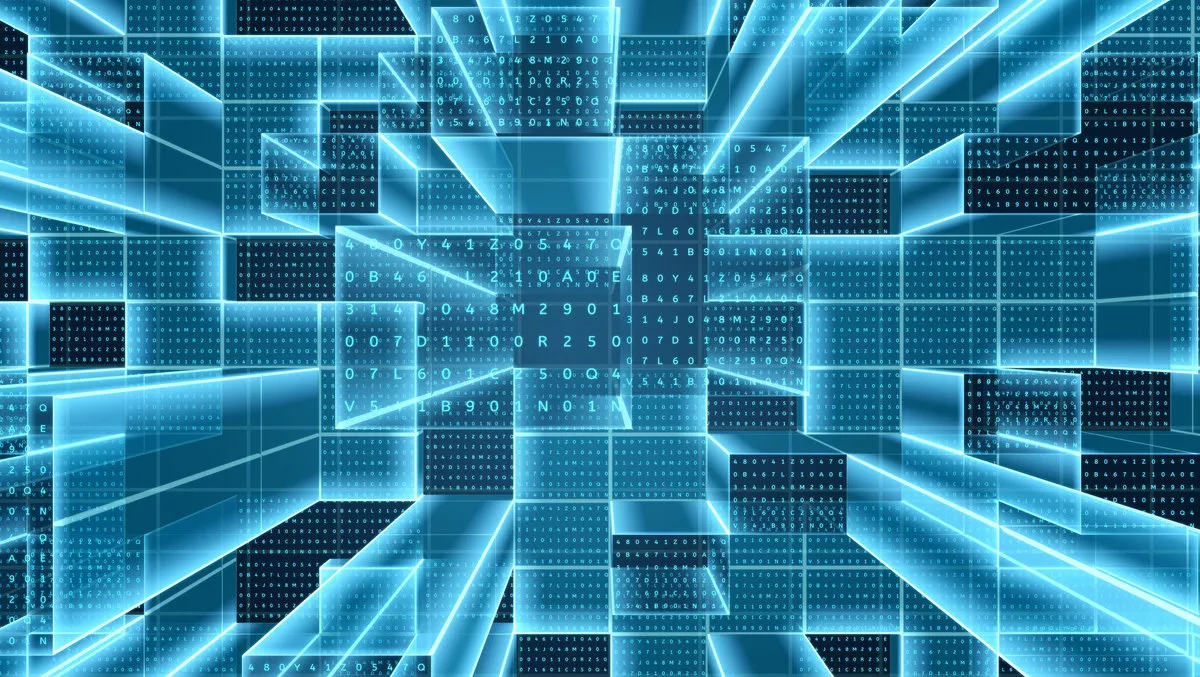 Xignite to integrate XPansion analytics tools into cloud platform
By Newsdesk
Wed, 10th Jul 2019
FYI, this story is more than a year old
Xignite a provider of market data distribution and management solutions for financial services and technology companies, today announced a strategic partnership with XPansion, a provider of market data usage, tracking and business monitoring software.
Xignite will integrate XPansion's XMon analytics and reporting functionality into their Market Data Cloud Platform to provide capital markets, clients, more transparency of their licensed market data usage and costs, allowing them to manage consumption, allocate costs and avoid vendor compliance risk.
Hosted in Amazon Web Services (AWS) public cloud, the Xignite Market Data Cloud Platform is a market data management solution that enables optimization of market data distributed across an enterprise, providing clients with tools to control, entitle and track data consumption across businesses.
The solution is supposedly the industry's only cloud-based market data management and optimization platform that can manage data flow across the latency spectrum, including real-time, end-of-day, reference and historical data.
Adding XMon functionality will provide clients with enhanced business intelligence, analytics and reporting capabilities.
XMon's dynamic dashboards and reporting tools aim to empower business users to interrogate data usage, control and allocate costs across data vendors. By optimizing vendor data requests and streamlining data access across businesses, clients could see a significant reduction in overall market data spend within the first year.
"Empowering our clients with the tools to understand how they are consuming data and providing them with technology to establish transparency and control spend in real-time has been our focus from the beginning," said XPansion co-founder Amjad Zoghbi.
"Clients consume increasing amounts of data and coupling powerful analytics with a robust data distribution platform is essential in today's data landscape. We are very excited to be partnering with Xignite and extending XMon's analytics and controls to their next-generation Market Data Cloud Platform."
"Market data is a complex environment where vendor fees and commercial licensing models continue to change, putting pressure on buy and sell side firms to control access and costs," said Xignite CEO Stephane Dubois.
"Providing clients with a solution to regain control of market data flow and consumption is core to our mission of simplifying the acquisition, management and dissemination of market data. We are delighted to partner with XPansion, combining their superior analytics with the proven data management capabilities of our Market Data Cloud Platform is a win for clients.