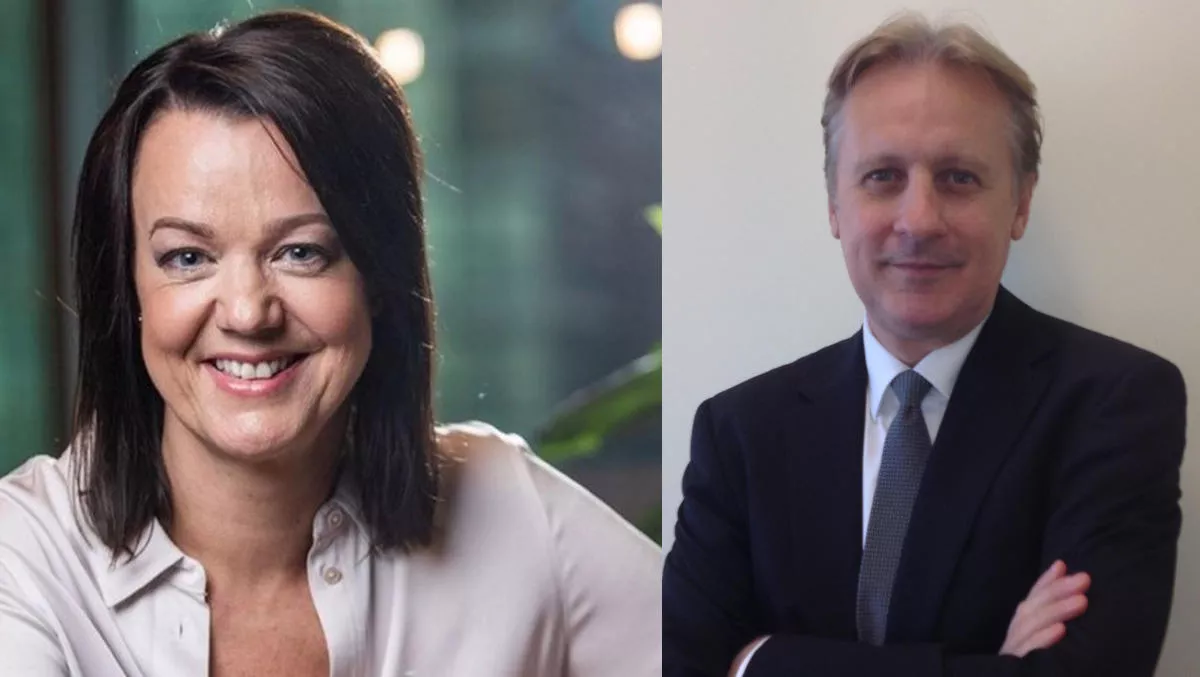 Zendesk bolsters senior APAC leadership team
By Newsdesk
Fri, 29th May 2020
FYI, this story is more than a year old
Zendesk's Asia Pacific team will now be in the hands of new leadership ad regional chief operating officer Wendy Johnstone and APAC senior vice president of sales Gari Johnson join the team.
Johnstone is the company's first regional COO, based in Singapore, where she will report to global COO Tom Keiser. She is charged with leading go-to-market strategies and operations for the APAC region. She has worked at companies including Microsoft, IBM, EMC, and Salesforce in the past.
Sydney-based Gari Johnson will work closely with Ms Johnstone. He will help to drive the company's growth strategy and expand Zendesk's regional customer base. He reports to Zendesk's worldwide sales president Norman Gennaro. Johnson comes from Salesforce, as well as Oracle, Intralinks, and IBM.
Earlier this year, Johnson's predecessor, Sandie Overtveld, stepped into a newly created role within the business as the vice president, strategic enterprise Accounts for APAC and EMEA and is now based in Europe.
Zendesk states, "Together, Johnstone and Johnson are set to steer the APAC business through these unique times in an effort to support Zendesk's long-term goal of becoming a multibillion-dollar revenue company.
The Asia Pacific region accounts for more than 10% of the company's global business with more than 24,000 customers, as of the latest financial results (Q1 2020).
Earlier this year, Zendesk forged a partnership with India-based global IT service provider Tata Consultancy Services (TCS).
The partnership allows both companies to combine Zendesk's customer relationship management solutions with Tata's expertise digital transformation expertise.
"TCS leverages its domain knowledge and deep customer relationships to contextualize its comprehensive suite of CRM/CX offerings to create bespoke solutions that provide a superior customer experience and create competitive differentiation," says TCS enterprise application services global head Akhilesh Tiwari.
"Our partnership with Zendesk brings together the best capabilities of both organizations to help businesses fast-track their digital transformation journeys.
Zendesk vice president of worldwide partners Ricardo Moreno adds that the partnership aims to better support enterprise companies.
"With the combination of TCS' long-standing history of providing information technology (IT) services, consulting and business solutions to many of the world's largest businesses in their transformation journey and our service-first CRM offerings, we look forward to helping companies foster a transparent, responsive and empowered customer experience."
In recent months Zendesk has also made Support Suite, Sales Suite and Sunshine announcements. These service-first CRM solutions enable service and sales teams to connect with their customers and have natural conversations across all touchpoints.