Job move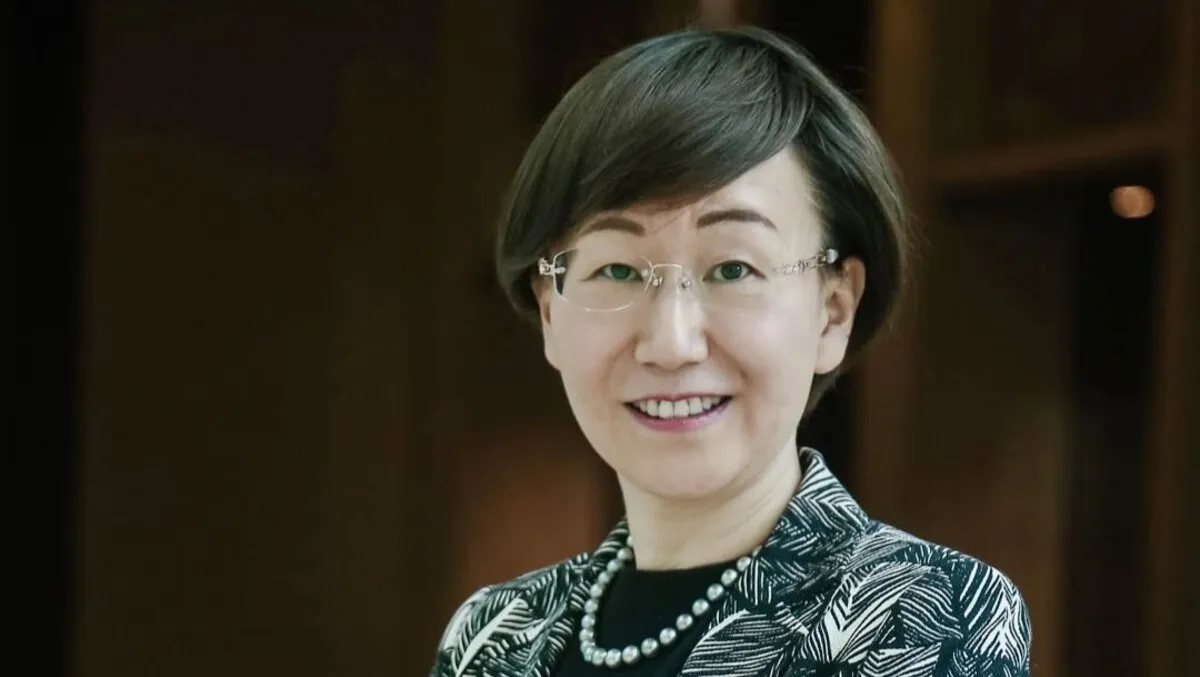 Jessica Zhang - Asia Pacific Region Senior Vice President
ADP appoints Jessica Zhang as Asia Pacific Region Senior Vice President
By Zach Thompson
Fri, 7th Oct 2022
Jessica Zhang has been appointed as Asia Pacific Region Senior Vice President, effective immediately.
Zhang joins the Senior Leadership Team of ADP Employer Services International President Virginia Magliulo.
In this role, Zhang will drive strategic growth and operational excellence throughout this fast-growing and dynamic region of APAC.
Based in Singapore, she will be accountable for developing talent, expanding ADP's footprint in the region, and accelerating the introduction and growth of the company's newest solutions in APAC. The appointment follows outgoing President APAC Peter Hadley being named global Corporate Treasurer.
Zhang joined ADP in 2007 as China Finance and Accounting VP. In 2018, after taking on two additional leadership roles as CFO China and then CFO APAC, she was promoted to North Asia General Manager.
For the past four years, she has led the business to achieve significant revenue growth and built a strong and diverse leadership team in North Asia. She has also led demanding projects, including successfully managing the safety and support of ADP clients and associates at the outbreak of COVID.
"While the rest of the world was grappling with payroll processes during the pandemic, Jessica was already aligning her teams to run payroll for our clients 100% from home; something we had never previously imagined would be possible", Magliulo says.
"Jessica's leadership skills and track record with our clients and associates will be an invaluable addition, as we grow the ADP brand in the region."
Zhang's other notable achievements include setting up ADP's Centre of Excellence in Wuxi, China, to support business growth and expansion, and driving productivity improvements, business process enhancements and digital transformation.
"Innovation is in ADP'S DNA and I'm honoured to be leading the charge in APAC to execute the company's strategy for growth and value creation for clients," Zhang says.