Job move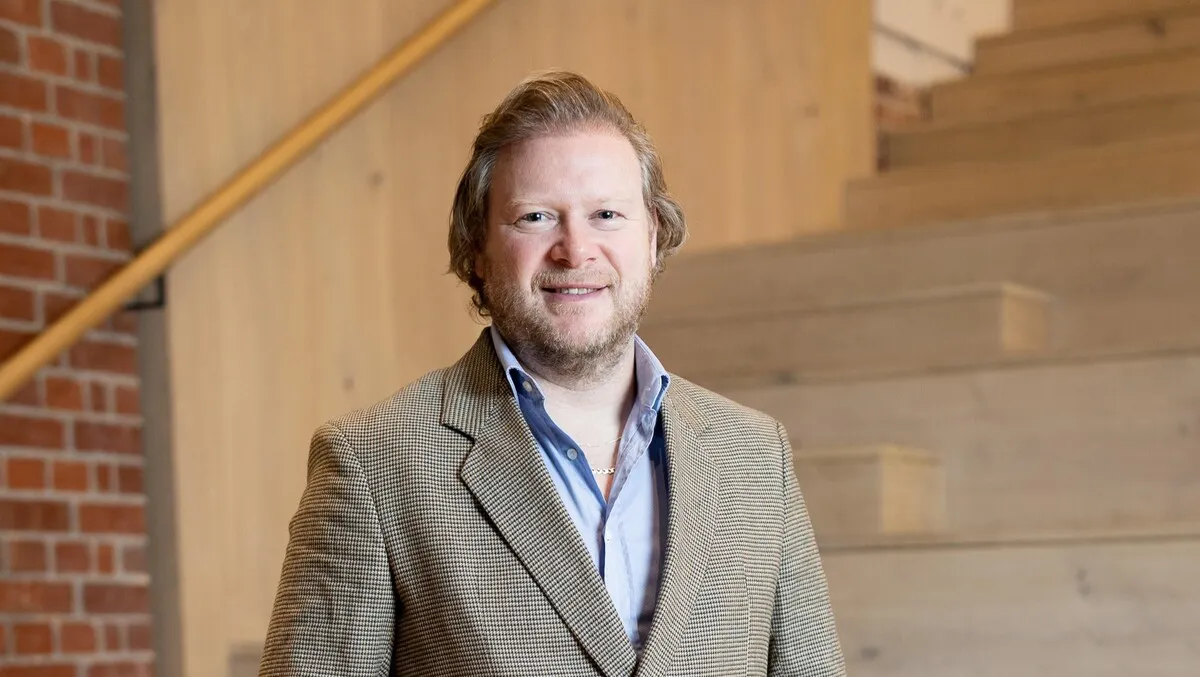 David Wyatt - Chief Revenue Officer
Aiven Appoints David Wyatt as Chief Revenue Officer
By Sean Mitchell
Thu, 9th Mar 2023
Tech veteran David Wyatt has joined Aiven as the Chief Revenue Officer. His focus will be on shaping and optimizing the company's integrated go-to-market strategy, enabling teams to scale and achieve continued growth, ultimately driving satisfaction for its customers, and meeting global demand for the Aiven platform. Wyatt brings over more than two decades of sales leadership roles and a track record of accelerating growth in many Software as a Service (SaaS) companies such as Databricks and MuleSoft. Wyatt joins the executive team at a pivotal time to steer the company and support its growth objectives.
Speaking about his appointment, David Wyatt said, "There is a lot of repeatability in the problems that companies face around data infrastructure. This impacts cost, speed of delivery, and most ultimately the ability to act fast to drive revenue and profitability. Aiven has the ability to simplify all this to the customers and serve them better than anyone else."
Aiven is a Helsinki-based company that provides managed open-source data technologies such as PostgreSQL®, Apache Kafka®, and OpenSearch®, on all major clouds. Through Aiven, developers can create applications while Aiven manages cloud data infrastructure, enabling customers to drive business results from open-source data technologies that trigger true transformations on a global scale. Most recently, Aiven achieved a $3B valuation and has raised $420M in total funding backed by its investors Atomico, Earlybird, Eurazeo, IVP, Lifeline, Salesforce Ventures, and World Innovation Lab.
CEO and Co-founder at Aiven, Oskari Saarenmaa, said, "We are thrilled to welcome David to the executive team. His impressive experience and proven track record of building fast-growing software companies uniquely positions him to help drive the next era of growth here at Aiven as we continue towards our vision of empowering developers and enterprises with the best data technology."
Aiven serves over 1000 businesses worldwide, including Atlassian, Comcast, OVO Energy, Gov.uk, Wolt, and Toyota. Aiven's customers, whether large enterprises who want to become digital, or startups who want to scale fast, all seek a secure and cost-efficient one-stop platform for their data.