Job move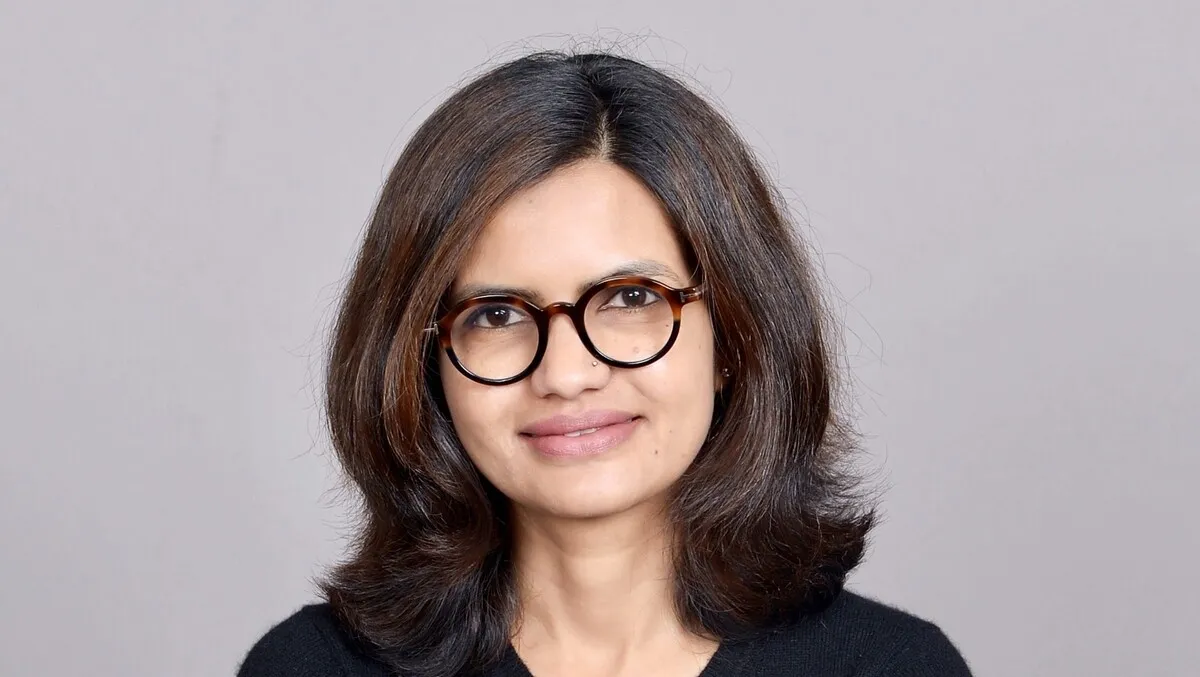 Madhu Rawat - Senior Vice President of Engineering
Axcient Welcomes Madhu Rawat as SVP of Engineering
By Tom Raynel
Wed, 29th Mar 2023
Axcient, the industry leader in business availability software for Managed Service Providers (MSPs), has announced the appointment of experienced engineering leader Madhu Rawat as Senior Vice President of Engineering. Reporting to Kevin Hoffman, co-founder and Chief Technology Officer, Rawat will be responsible for consistently delivering reliable products, driving engineering innovation, and leading a high-performing team.
"We are thrilled to have Madhu on the Axcient leadership team," said Rod Mathews, Chief Executive Officer at Axcient. He added that Axcient is addressing MSPs' most significant data protection challenges with the unified x360 platform, offering "rapid, reliable, and easy-to-manage backup and disaster recovery." Mathews emphasized that "excellence in engineering is essential to our ongoing success, and Madhu brings a new level of expertise and leadership to Axcient, enabling us to achieve new heights in our technology and operations."
With over a decade of experience, Rawat has led cross-functional engineering teams in designing, developing, integrating, and delivering innovative B2B SaaS solutions focused on customer success. Her proven track record of managing timelines, teams, and resources ensures consistent product delivery and operational excellence. Prior to joining Axcient, Rawat held engineering and software development leadership roles at BriteCore, DocuSign, JPMorgan Chase & Co., Aprimo, Metavante, and Virtusa.
Axcient's award-winning Business Continuity and Disaster Recovery (BCDR) solutions are consistently chosen by MSPs due to their greater security, reduced downtime, and lower Total Cost of Ownership. The company's commitment to expanding its engineering expertise is part of a long-term investment in innovation, ensuring MSPs are prepared for the future of data protection.
"I am excited for the opportunity to join the winning team at Axcient," said Rawat. She expressed her enthusiasm for Axcient's vision to "cure data loss" and shared her eagerness to lead the engineering organization that enables MSPs to "Protect Everything."