Job move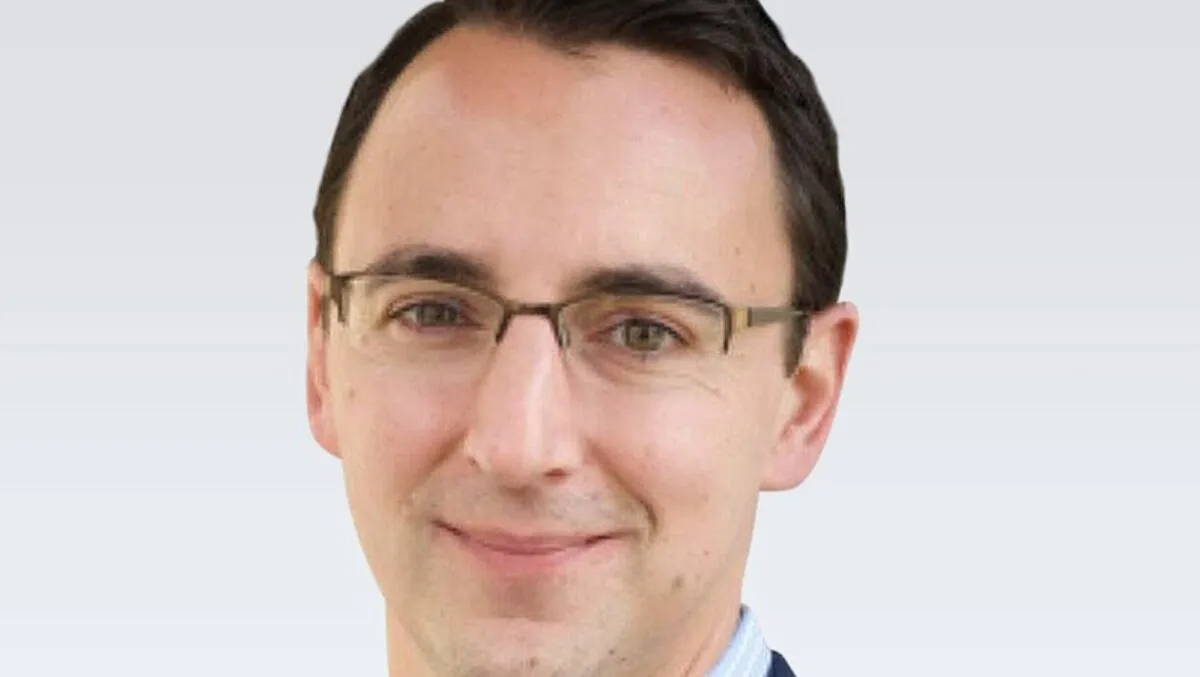 Patrick Davis - Chief Financial Officer (CFO)
Bishop Fox Names Patrick Davis as New CFO
By Imee Dequito
Wed, 19th Jul 2023
Bishop Fox, a dominant player in offensive security, has today welcomed Patrick Davis as its new Chief Financial Officer (CFO). Boasting over two decades of financial leadership in high-growth innovators, Davis is set to report directly to CEO Vinnie Liu.
The appointment of Davis aligns with Bishop Fox's trajectory of consistent growth, as demand surges for offensive security strategies. A recent report from the Ponemon Institute indicated more than two-thirds of enterprises are employing Red Teaming, with over half planning to increase their investment in this area within the next year to two years.
Bishop Fox continues to spearhead innovation in the sector, most notably launching its comprehensive Social Engineering Adversarial Emulation Services within its Red Team portfolio. This consistent innovation has garnered industry recognition, with Bishop Fox recently breaking into the top 20 of Fast Company's Best Workplaces for Innovators for the second consecutive year.
Davis states, "From infrastructure-as-a-service, to robotics, to ad networks, I have had the opportunity to be at the forefront of innovation and dynamic growth in multiple sectors. To be a part of Bishop Fox as it continues to rise and cement its leadership in Offensive Security is incredibly exciting. The path forward is strong and I am honored to be a part of a team so well prepared to maximize the opportunities."
Davis' journey to Bishop Fox includes stints as CFO for robotic fulfillment company Fabric, ad platform provider Sharethrough, and IaaS solution provider Vantage Data Centers. He also previously held executive and managerial financial roles at Digital Realty Trust and PwC.
Bishop Fox CEO Vinnie Liu expresses, "Well managed and responsible growth has been core to Bishop Fox's success over nearly 20 years. The market for Offensive Security is heating up, and adding Patrick's experience and expertise further expands what we believe is the right team at the right time." The company's growth and the industry's increased interest in offensive security make Davis' appointment a strategic move to leverage the opportunities ahead.