Job move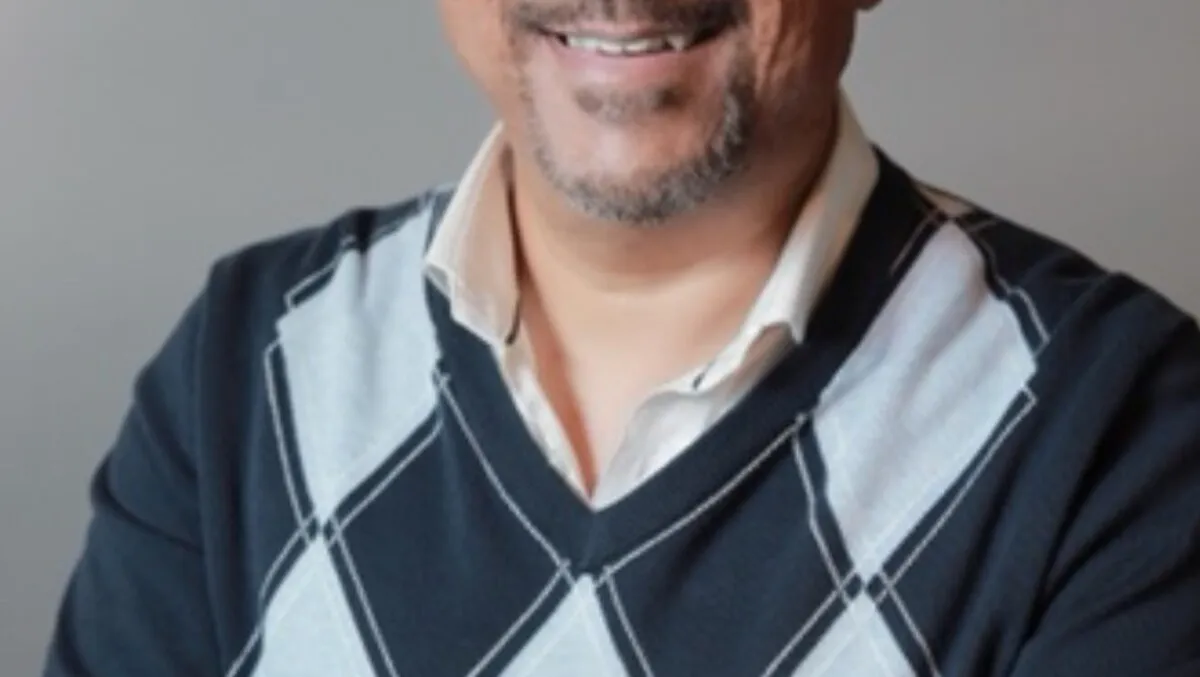 Dharmesh Rowjee - project and operations manager
BrainStorm appoints Dharmesh Rowjee as project and operations manager
By Zach Thompson
Fri, 15th Jul 2022
Dharmesh Rowjee has taken on a full-time role at the company as project and operations manager.
The South African-born business and IT specialist started with BrainStorm back in 2021 as a business consultant and is excited to bring his knowledge of the complex world of business and technology to the table.
"In addition to my love of working with people, I've always been interested in technology and how it is shaping the future," Rowjee says.
"For me, it was a natural fit between project management (working with people) and technology.
"From a very early age, I've had a little bit of entrepreneurial spirit and have always been passionate about constantly challenging the way things are done and using technology to make a difference.
"As a result, I started my own business to help people embrace technology, and I'm happy to bring my experience to BrainStorm.
"I was looking forward to the opportunity to be part of joining a dynamic, growing company, where my skills and experience could contribute to the growth and success of the company. And importantly, working in an amazing business culture with awesome people.
"At BrainStorm, I have found incredible colleagues who respect individuality, take on challenges, celebrate success, and have a collaborative spirit, and for sure, having a laugh and fun is part of our daily lives."
BrainStorm general manager Jo Clark is pleased to have Rowjee step into a full-time role.
"Dharmesh has always been a great asset to the team and having him here full-time now is just the icing on the cake," Clark says.
"With the Business growing every month, it is nice to know we have a talented person to manage our projects."