Job move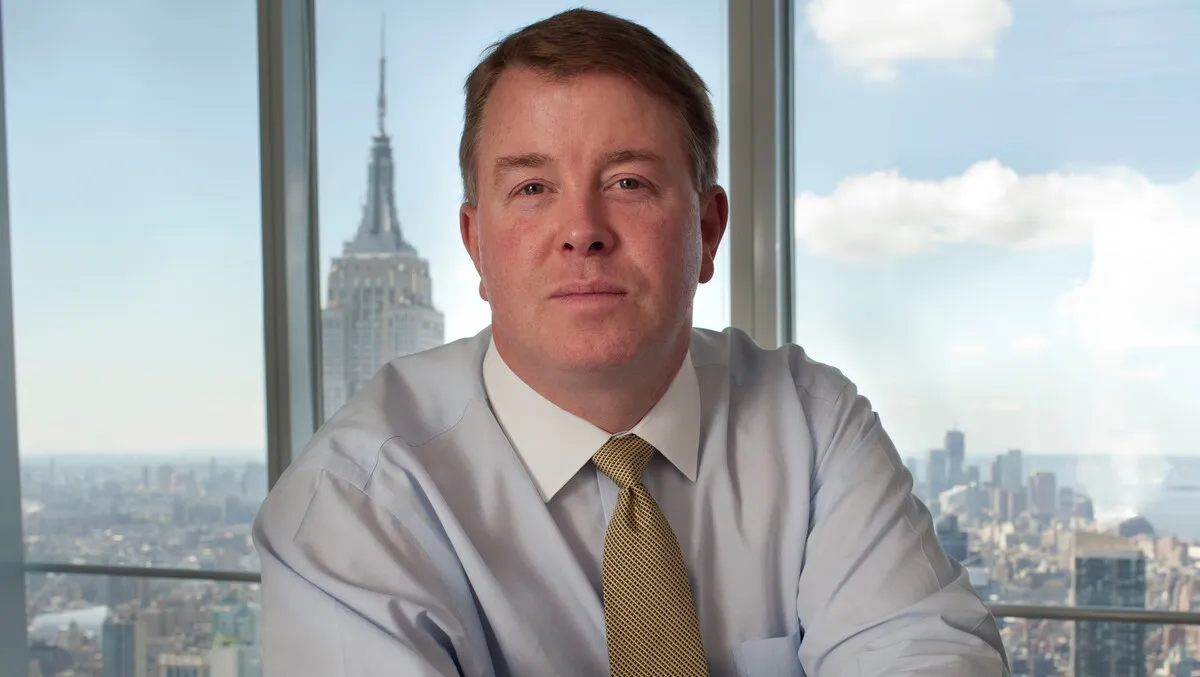 Paul Simpson - Vice Chairman
Broadridge Appoints Paul Simpson as Vice Chairman of Global Technology and Operations Business
By Imee Dequito
Wed, 13th Sep 2023
Broadridge Financial Solutions, Inc. (NYSE:BR) stands at the cusp of a transformational era with the recent appointment of industry veteran, Paul Simpson, as the Vice Chairman of its Global Technology and Operations (GTO) business. This significant announcement marks the inauguration of a fresh chapter where Simpson is entrusted with the responsibility of bolstering the company's client focus and speeding up go-to-market strategies for specific product lines.
Bringing a wealth of experience from a career spanning over three decades in the financial services industry, Simpson is set to play a critical role as an advisor. He will be operating under the guidance of Broadridge President Chris Perry and GTO President Tom Carey. As the company ventures further into augmenting the trading innovation and capabilities of its Capital Markets business and rolling out a series of state-of-the-art component solutions to wealth management clientele across North America, Simpson's seasoned perspective will be a cornerstone in this venture.
GTO President Tom Carey remarked on this pivotal appointment, stating, "Paul's insights will be incredibly valuable as we drive both simplification and innovation in the front and back office for Capital Markets and deliver the Wealth Management platform of tomorrow to our clients today." Carey further highlighted the depth of understanding Simpson brings regarding "the technology and operational needs of our clients."
Before embarking on this new journey with Broadridge, Simpson had an illustrious tenure at the Bank of America, where he supervised global operations, encapsulating a vast spectrum of sectors including corporate, investment banking, and government clients. His leadership extended to technology and operations facets for the bank's international business realm. Simpson's career graph portrays his deep-rooted understanding of the technological and operational necessities pivotal in the financial services industry, encompassing roles in global treasury services, prime brokerage, and global transaction services.
Expressing his enthusiasm, Simpson conveys, "I am excited to join the Broadridge team at this transformation moment for financial markets." He accentuated the proven proficiency of Broadridge in assisting financial services firms to future-proof their ventures. "Broadridge has the proven expertise to help financial services firms future-proof their business and manage these changes, and I look forward to partnering with Tom, Chris and the rest of the team to bring best-in-class solutions to our clients," Simpson adds.
Simpson's formidable background includes holding roles with increasing responsibilities at eminent organizations like Citigroup and JPMorgan Chase. He is a Georgetown University alum with a B.S. in Russian and holds an MBA specializing in Finance, Economics, and International Business from New York University Stern School of Business.
In addition to his corporate roles, Simpson has contributed to the industry through various leadership positions at notable platforms including the Depository Trust & Clearing Corporation, Georgetown University's McDonough School of Business Advisory Council, and several others, underlining his active participation and commitment to the industry's advancement.