Job move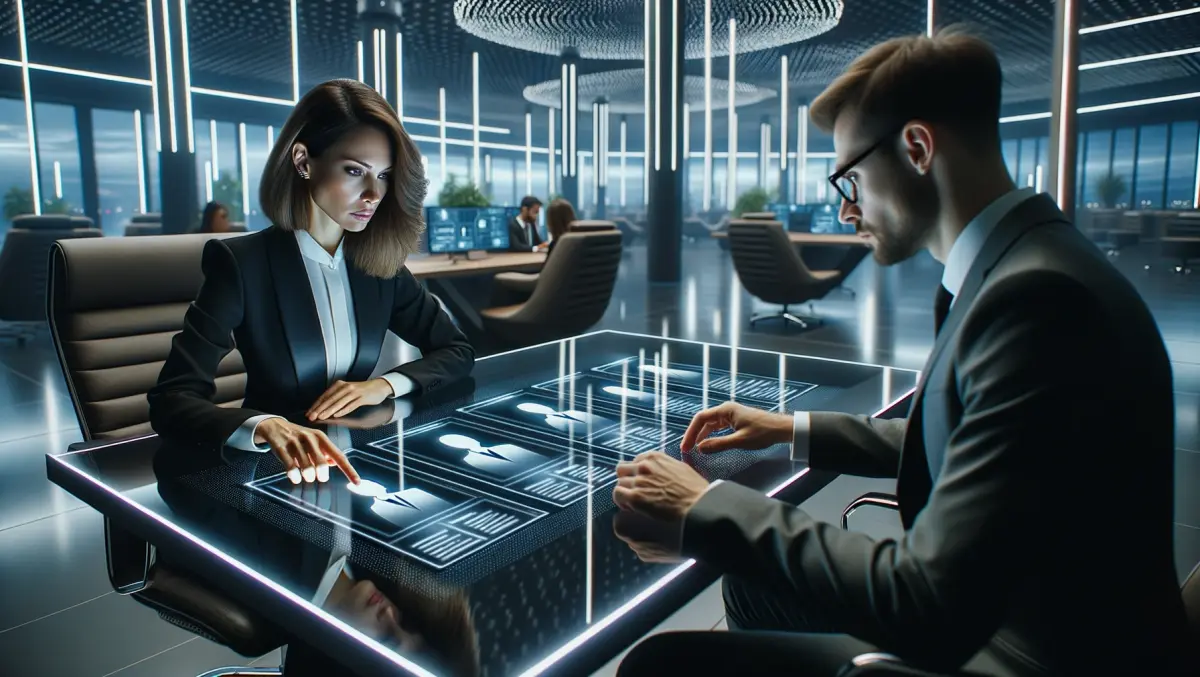 Bupa APAC Appoints Simon Birch as CIO
By Imee Dequito
Mon, 7th Aug 2023
Bupa has officially announced the appointment of Simon Birch as the new Chief Information Officer (CIO) for Bupa Asia Pacific (APAC), commencing in August 2023. The decision follows an extensive internal and external recruitment process.
Simon Birch, who brings with him vast experience in technology leadership roles across major financial organisations, will take over from Acting CIO Jenny Watson. Watson will then transition to the role of Senior Technology Director, Health Insurance and Business Services.
Birch's previous roles include prominent positions at the Commonwealth Bank of Australia and Barclays in the United Kingdom. His experience is seen as a vital asset to Bupa APAC as the company continues to evolve in the technology landscape.
Nick Stone, Bupa APAC CEO, expressed his enthusiasm for Birch's appointment, saying, "Simon has significant experience in transforming the technology environments of large organisations and leading digital uplifts, which will be invaluable for Bupa APAC as we continue to modernise, digitise and personalise healthcare for our customers."
Stone also praised Jenny Watson for her "dedication and stewardship during the past 14 months."
Simon's addition to Bupa's APAC Executive Leadership Team comes at a time of exciting transformation within the company's Health Insurance, Aged Care, and Health provision services. These changes are geared towards enhancing the customer experience through technology.
In response to his appointment, Birch says: "It is a privilege to be taking up this leadership position in an organisation that has a true ambition to become APAC's most customer-centric healthcare company and where technology has a crucial role to play. I look forward to working with all of the passionate people at Bupa to help this amazing organisation go from strength to strength."
Bupa's strategic focus on technology integration and customer experience positions the company for significant growth in the APAC region, and Simon Birch's expertise is expected to play a pivotal role in these efforts.