Job move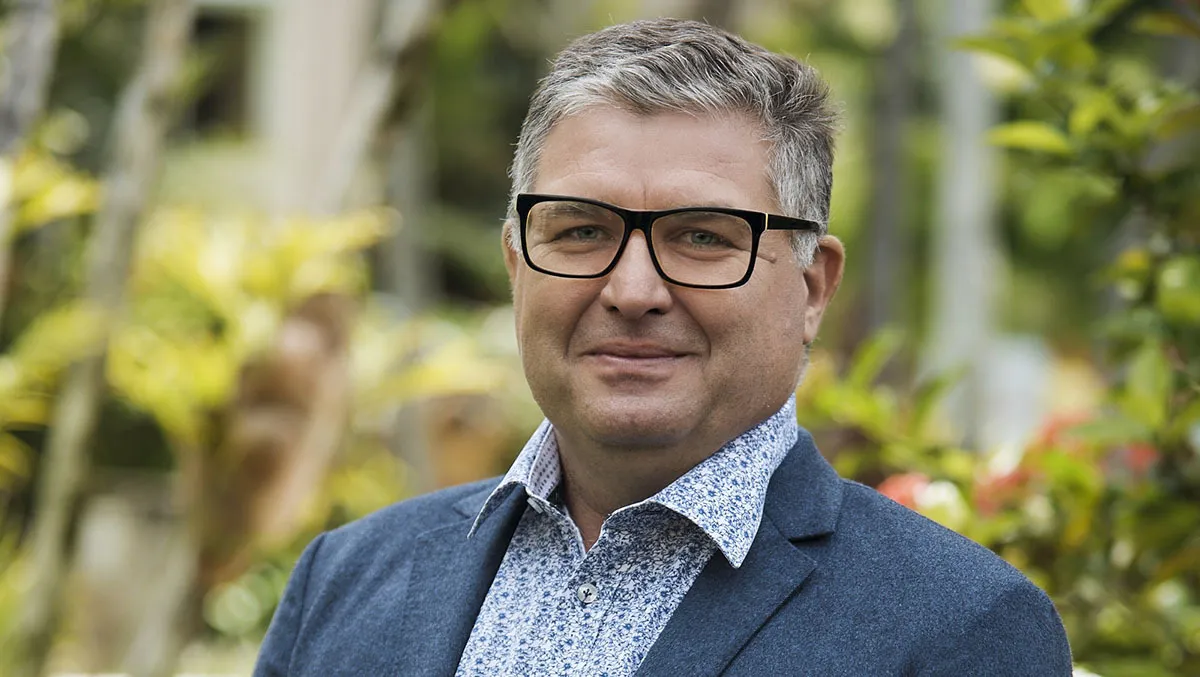 Ian McAdam - CEO
Capsifi appoints Andrew Barkla as new chair, Ian McAdam as CEO
By Sean Mitchell
Tue, 7th Mar 2023
Capsifi, an Australian-based enterprise software company, has made key appointments to its leadership team, with Andrew Barkla named as the new chair and Ian McAdam as the new CEO. Tony Mascarenhas has also been appointed as the new CRO. Barkla, who was recently named as one of the highest-paid CEOs in the country, brings a wealth of experience to the role. McAdam, a former CCO of Salesforce, is also a seasoned industry veteran, while Mascarenhas is a former Vice President of Imperva.
Capsifi has achieved exceptional business growth and market success under the leadership of founder Terry Roach, who has doubled the company's revenue annually over the past two years. In 2022, Capsifi secured funding from the Australian Business Growth Fund to further scale and accelerate its growth strategy. As the company continues to expand, Roach has decided to return his focus to product innovation and will lead the strategy and vision for the company.
The appointments of Barkla, McAdam, and Mascarenhas will bring valuable expertise to the company as it moves forward. Barkla expressed his enthusiasm about the new role, saying, "I'm excited to join the team at Capsifi and work closely with the leadership group to further drive the company's growth and strategic initiatives." McAdam added, "I look forward to leading Capsifi as we expand our offerings and continue to provide innovative solutions to our clients." Mascarenhas also commented, "I'm thrilled to have the opportunity to work with such a talented team and contribute to the company's ongoing success."
Capsifi's new leadership team is poised to help steer the company toward continued success as it scales and expands. For media inquiries or more information about the company, please see the attached media release or visit the Capsifi website.