Job move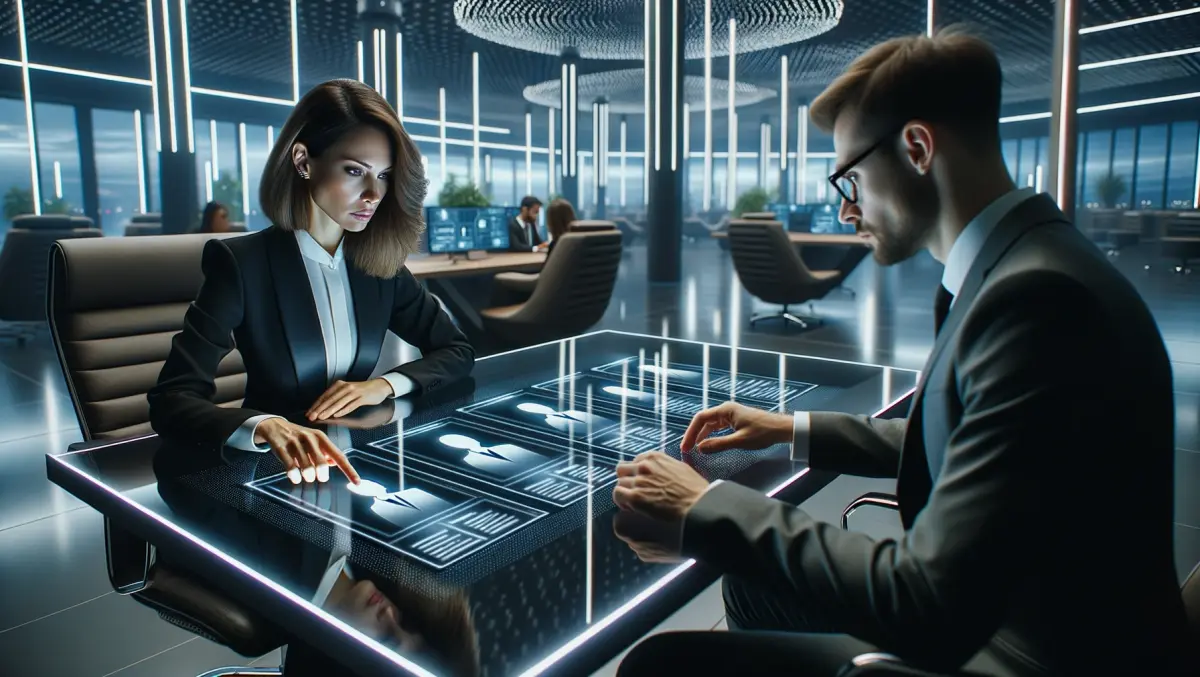 CellPoint Digital appoints Tom Randklev as Global Head of Product
By Zach Thompson
Fri, 14th Oct 2022
The company has added payment industry veterans and innovators to its leadership team in important roles in Product, Revenue, Marketing, Strategy and Business Alignment.
Tom Randklev joins as Global Head of Product, having spent eight years at Global Payments. Leveraging his in-depth fintech experience with Global Payments and TSYS, he will drive the expansion of CellPoint Digital's payment orchestration platform and ecosystem.
As the new Global Head of Revenue, Greg Worch will convert businesses in multiple verticals to payment orchestration and scale CellPoint Digital's global revenue rapidly and sustainably.
Melanie Siewert is responsible for building and growing the CellPoint Digital brand as the new Global Head of Marketing, Brand and Design.
Kevin Weber joins the CellPoint Digital team as Global Head of Product and Payment Strategy. His focus is on developing a value-based approach to payment orchestration with detailed ROI analysis of the payment ecosystem to continuously optimise CellPoint Digital's payment platform.
New Global Head of Business Alignment, Marc Moskowitz, brings operational excellence and cross-functional business alignment to the CellPoint Digital team.
Zoe Wheeler joins as Global Head of Culture & Team, bringing international experience of leading people initiatives within innovative organisations. Her focus will be on talent attraction and driving the employee value proposition for the Leading Payment Orchestration Platform.
"The past few years have seen extraordinary growth for CellPoint Digital, and it's vital we have the right leadership team in place to make our ambitious long-term goals a reality," says Kristian Gjerding, CEO, CellPoint Digital.
"Rounding out our leadership team with these new roles, I am confident we have the best people in place to meet the demands we are seeing from a range of industries that recognise our powerful platform enables them to turn payments into a strategic advantage.
"Their vision and expertise will allow us to cement our position as the global leader in payment orchestration and continue to innovative, all with a team and culture that will allow us to attract and retain best-in-class talent."