Job move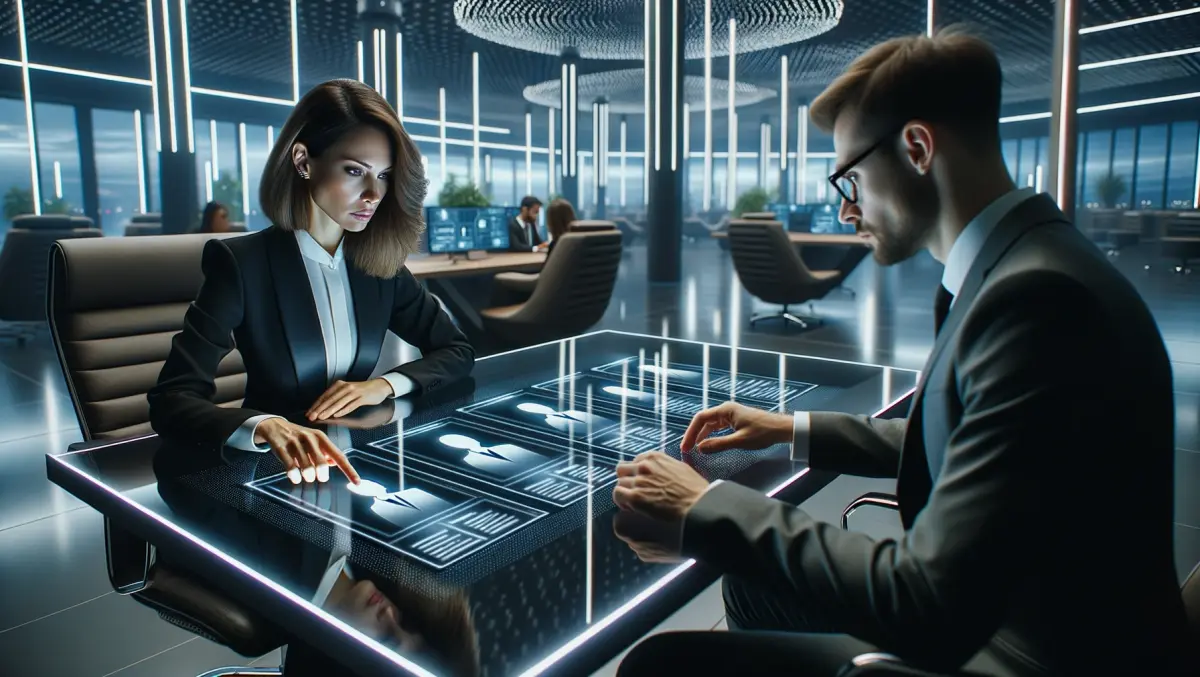 Cloud veteran Tarkan Maner joins IGEL board
By Lama Farhat
Thu, 16th Feb 2023
IGEL, a provider of managed endpoint operating systems, has appointed Tarkan Maner to its board. Maner is an experienced executive with decades of experience in the end user computing and cloud computing industries. According to IGEL CEO Jed Ayres, Maner is "one of the most accomplished executives in the Cloud and EUC space," and his "vision, expertise in execution and strategic contributions will play a valuable role in our strategic growth plans."
Maner said he believes IGEL is "perfectly positioned to lead the charge in this massive digital transformation from the endpoint and the edge to the Cloud." He added, "IGEL is building the foundation for a new era of cloud-based digital workspaces with a hybrid multicloud approach." Maner said he looks forward to working with IGEL's leadership to "chart the course for growth, expansion, and industry leadership in today's hybrid IT world."
Maner has held executive roles at Dell, CA Technologies, IBM, and Sterling Software. He served as Chairman and CEO at Nexenta Systems, leading the organization from its open-source community-centric startup state to hybrid cloud and high-performance computing enterprise market leadership through its acquisition by DataDirect Networks in 2019. He was also the President and CEO at Wyse Technology, one of the leading virtual desktop computing pioneers acquired by Dell in 2012.
Maner's experience in the EUC and cloud computing industries will be valuable to IGEL as the company enters a phase of rapid growth and expansion. As IGEL builds on its position as a software-only vendor and leads the EUC market with innovations that enable the anywhere digital workplace, Maner will provide the proven strategies IGEL needs to capitalize on the growth opportunities ahead.
Maner's position on the IGEL Board became effective on January 1, 2023. He joins existing board members including Bill Veghte, Jon Meeks, Stefan Dandl, Heiko Gloge, and Nicolas Helms.