Job move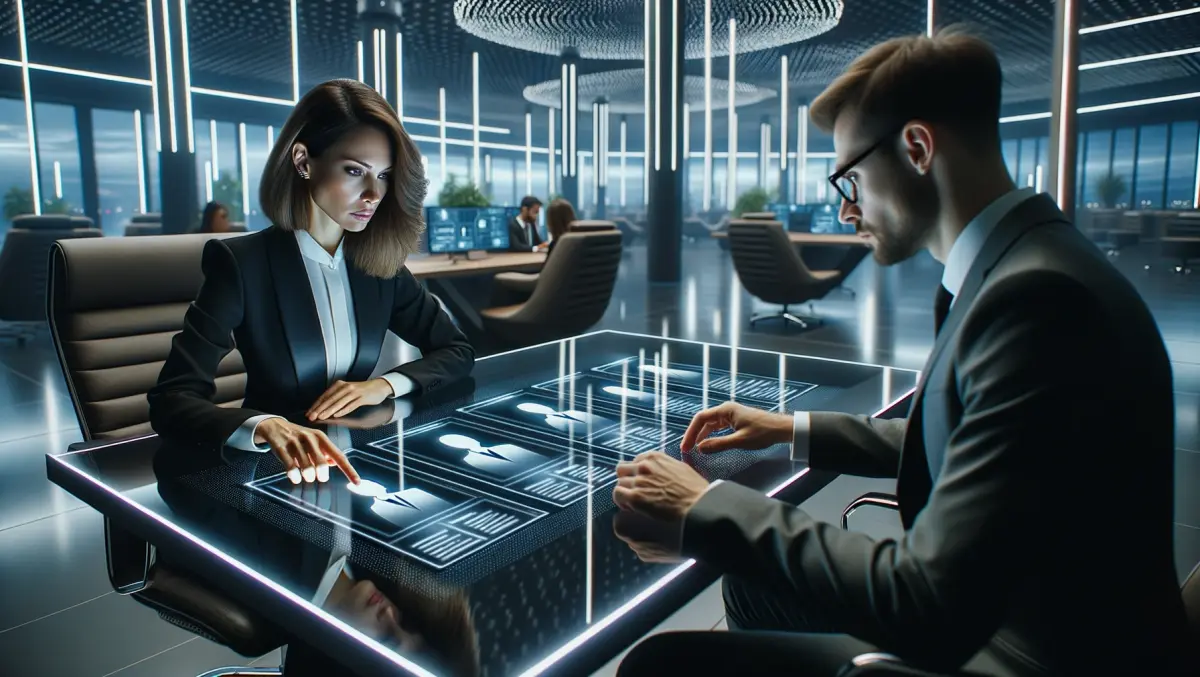 CloudBees appoints Lynne Doherty as President of Worldwide Field Operations
By Nadine Rogers
Fri, 21st Oct 2022
CloudBees has announced the appointment of Lynne Doherty, President of Worldwide Field Operations at Sumo Logic, to its Board of Directors.
"We are pleased to welcome Lynne as a new board member at CloudBees," says Anuj Kapur, President and CEO, CloudBees.
"We look forward to working with her to advance our mission, drive our strategy forward, and bring increased value to our enterprise customers."
Doherty brings to the board more than 20 years of experience leading sales organisations and driving positive business outcomes for customers, including in her current role in which she is responsible for driving revenue in one of the fastest growing markets in the technology space – cloud-native SaaS solutions. Prior to Sumo Logic, Doherty was Executive Vice President of Global Sales and Marketing at McAfee and Senior Vice President of US Commercial Sales at Cisco.
"Building world-class sales organisations that serve customers' evolving needs through delivering innovative technology has been a key focus throughout my career," says Doherty.
"I am honoured to have the opportunity to serve on the Board to help CloudBees enable customers to reduce risk, optimise software delivery, and accelerate innovation. I look forward to working with the Board and Executive team to further grow CloudBees and create more value for shareholders."