Job move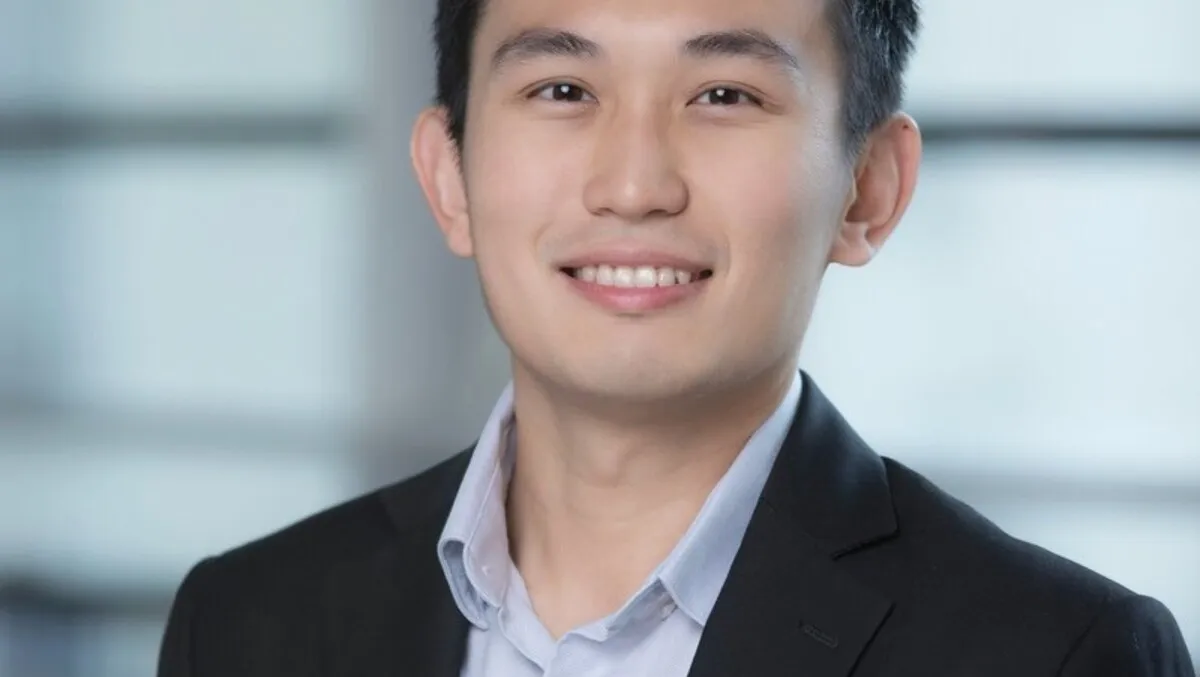 Daniel Tan - Pre-sales Director for Japan, South East Asia, Korea, Hong Kong and Taiwan
Commvault appoints Daniel Tan as Pre-sales Director for Japan, South East Asia, Korea, Hong Kong and Taiwan
By Zach Thompson
Fri, 7th Oct 2022
Daniel Tan has been appointed as the Pre-sales Director for Japan, South East Asia, Korea, Hong Kong and Taiwan.
Tan will manage the rapid integration of Commvault's industry-leading data services platform, enabling the flexibility and simplicity of its cloud solutions into the go-to-market teams and partners ecosystem to empower our customers to store, protect, optimise, and use their data, wherever it lives.
Tan joins the company with a proven track record of more than 15 years in networking, data centre and virtualisation space, including successfully incubating and selling off a full-stack web development startup.
Prior to joining Commvault, Tan held several regional solutions pre-sales engineering roles leading high-performing solutions architects across South East Asia, Korea, and Asia Pacific with tenures at VMware, Cisco, and Panasonic. At Cisco, he was also the global data centre practice and solutions lead for its data centre solutions.
"We are delighted to welcome Daniel to Commvault as we continue to build upon our sales momentum unlocking the vast SaaS market opportunities in this rapidly growing region within Asia Pacific," says Cesar Cid de Rivera, Vice President, Sales Engineering, Commvault International.
"Daniel's appointment with his understanding of the customers in this diverse market will magnify and bring unrivalled customer experience enabling our customers to solve their complex data management problems with simplicity and flexibility.
"We are confident that his appointment will help guide our innovative technology leadership into the market and with our broad and differentiated portfolio will provide the best-in-class support for our customers and partners to extract value from their critical data assets," he adds.
"I am excited to take on this role at this pivotal and unprecedented digital transformation time for enterprises across the remarkably diverse Japan, South East Asia, Korea, Hong Kong and Taiwan countries," Tan says.
"I look forward to collaborating with our field teams and partners to ensure that our customers' most valuable data remain protected no matter where they are on their data journey of modernisation and transformation."