Job move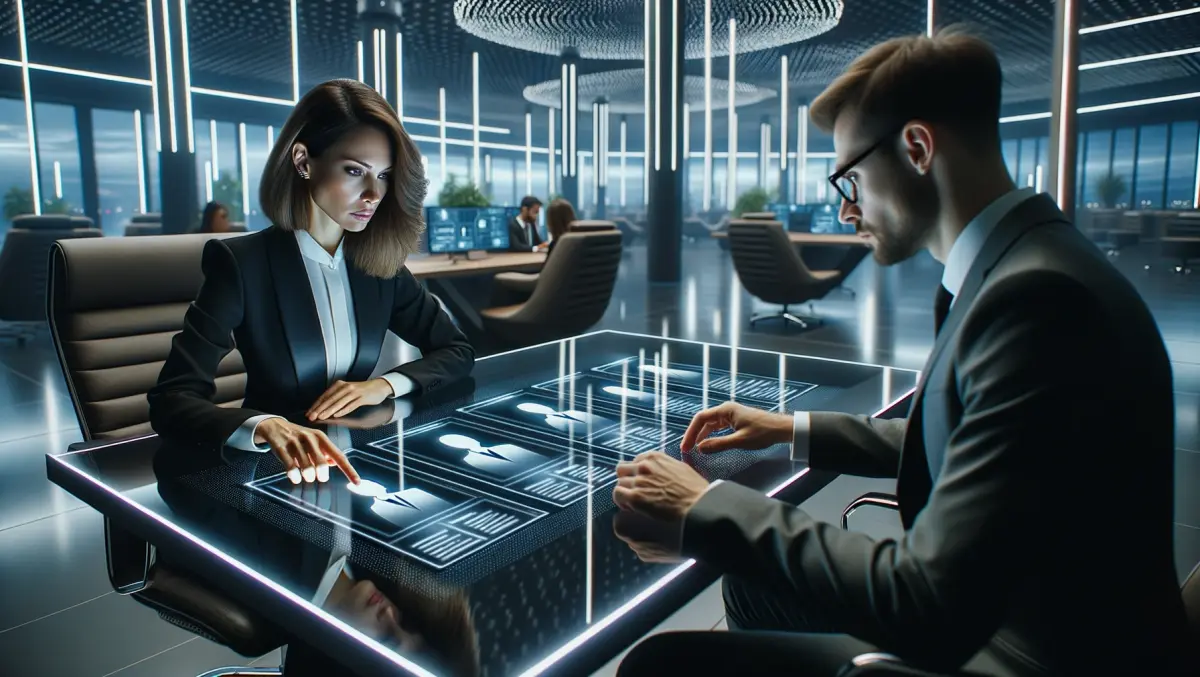 ConnectWise appoints Todd Hale and Ciaran Chu as Control chief information officer and general manager
By Zach Thompson
Fri, 3rd Jun 2022
Todd Hale has been appointed as ConnectWise Control chief information officer and Ciaran Chu as general manager to spearhead innovation and enhance partner experience.
Hale, an accomplished technology executive with extensive experience leading enterprise transformation initiatives and building high performing teams, will be responsible for data services, business applications and systems, IT enterprise architecture, business transformation and more.
Chu, a dynamic executive with a proven record in product leadership, digital transformation and step-change revenue growth, will be responsible for end-to-end lifecycle ownership of an Innovation Business Unit focusing on ConnectWise Control. Chu's appointment bridges the four new ConnectWise Innovation Business Units with engineering and product management teams.
"ConnectWise is focused on continuously improving our products and partner experience, and we need outstanding, proven leaders at the helm to do that successfully," ConnectWise CEO Jason Magee says.
"That's why we are thrilled to welcome both Todd and Ciaran to our executive team.
"We are excited to see the contributions they will make to ConnectWise and our valued community through their expertise and leadership.