Job move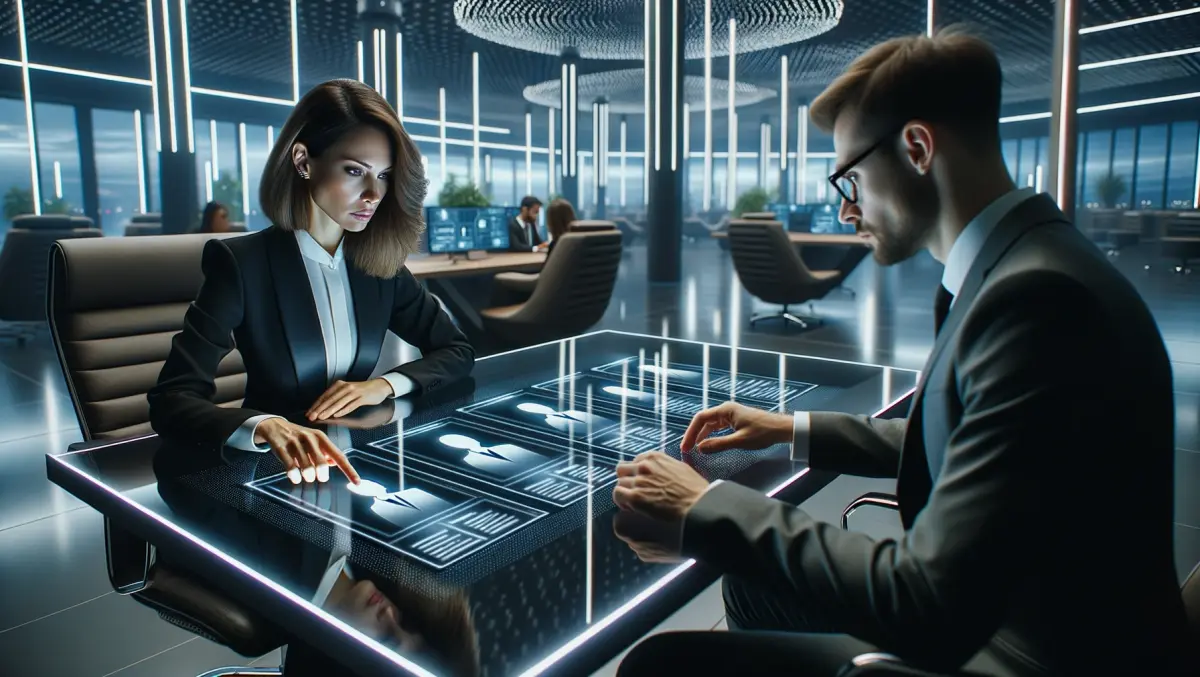 CSG appoints Liz Bauer as executive vice president and chief experience officer
By Zach Thompson
Fri, 13th May 2022
Liz Bauer has been appointed as executive vice president and chief experience officer, a new role designed to connect the power of CSG's people and culture with its obsession to help customers solve their toughest business problems.
Bauer's expanded leadership responsibilities now include CSG's employee and customer experiences, marketing, sales enablement and communications.
In this role, Bauer will amplify the impact CSG employees make as they strive every day to envision, invent and shape a better, more future-ready world.
"Liz is one of the best, most connected, most impact driven executives with whom I have ever worked," CSG CEO Brian Shepherd says.
"Unleashing the power and collective impact of our diverse, global team under her leadership can help us delight our customers and our employees even more as we continue to execute against our bold $2 billion and beyond people-centric, growth strategy."
With over 20 years' experience at CSG, Bauer's influence has stretched across the company's growth strategy, values-based culture, investor and analyst relations, marketing, and its customer-first business approach.
The addition of people and culture will see Bauer guide CSG's flexible-first workplace of the future philosophy focused on the continued elevation of CSG's culture, advancement of diversity, equity and inclusion, and development and support for all of its global employees.
"CSG's success is founded on doing what's right for our people so that they can do what's best for our customers," Bauer says.
"Extraordinary customer experience starts with the employee, and that is why we're bringing our people and customer experience teams closer together.
"I'm honoured to lead these talented teams as we elevate all of the amazing experiences that CSG proudly enables for many of the best brands in exciting high growth industry verticals all around the world."