Job move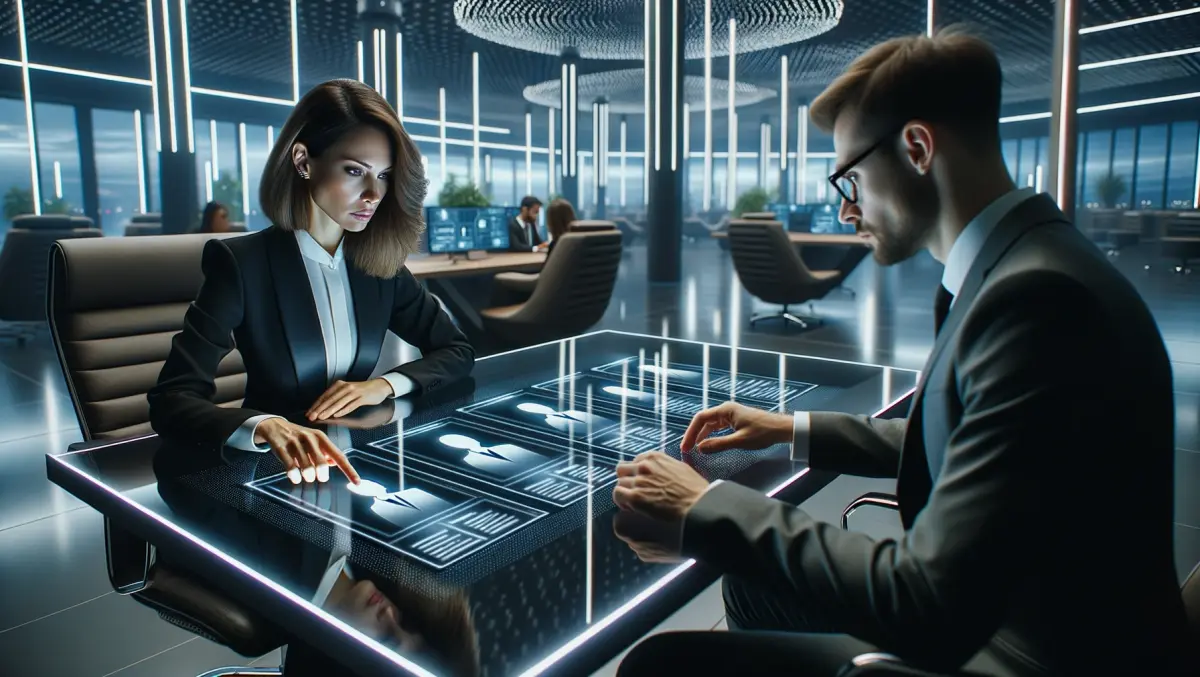 Daniele Grassi Takes the Helm as President of General Assembly
By Imee Dequito
Wed, 16th Aug 2023
Global professional talent solutions leader, LHH, has announced the appointment of Daniele Grassi as President of General Assembly, the tech talent development branch of the organization. Based in the United States, Grassi's new role will focus on the continued evolution of the company, which pioneered the coding bootcamp.
Grassi, a native of Italy, joins General Assembly after leading the global expansion of Ironhack as President and Chief Business Officer, and serving as Chief Operating Officer at Wiley Edge. Grassi's impressive career began at McKinsey & Company, and he later worked as Head of Strategy & Chief of Staff at Univision Communications.
General Assembly, founded twelve years ago in New York City, was acquired by the Zurich-based Adecco Group in 2018 and operates as part of LHH. The company has been twice named as one of Fast Company's Most Innovative Companies, and it now serves major companies including Adobe, Disney, Booz Allen Hamilton, BNP Paribas Cardif, Guardian, L'Oreal, and Microsoft.
"I'm excited about the exponential opportunities that being part of LHH brings to General Assembly," says Grassi, reflecting on the company's future. "With LHH's world-class workforce insights and General Assembly's talent building expertise, we are set to create the next generation of tech talent."
Gaëlle de la Fosse, President of LHH and Executive Committee Member at the Adecco Group, also praised Grassi's appointment. "Daniele's vision builds on his track record of success with emerging talent strategies and a deep understanding of the evolving tech landscape. [...] Daniele's keen eye for identifying opportunities, optimizing resources, and driving strategic growth, will help propel the Company into an exciting new chapter. We are thrilled to welcome him as the company's new President and look forward to working with him to realize this vision."
General Assembly's most recent initiative, a Hire-Train-Deploy solution in the US, aims to help businesses fill specialized junior tech roles by tapping into a fast-growing pool of talent. Grassi's leadership is expected to further advance the company's commitment to revolutionizing tech training, building a more inclusive economy, and closing talent gaps in an increasingly complex world.