Job move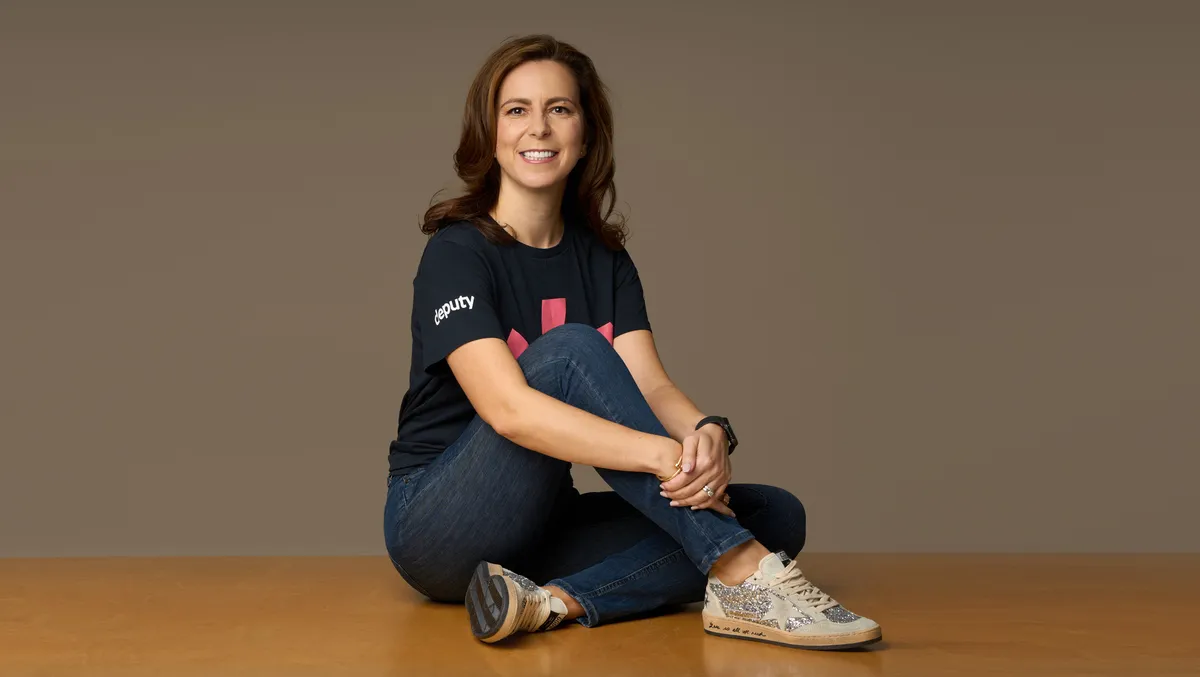 Silvija Martincevic - CEO
Deputy appoints new global CEO Silvija Martincevic
By Sean Mitchell
Thu, 16th Feb 2023
Shift management platform Deputy has announced the appointment of Silvija Martincevic as its new CEO to help scale the business as it secures $100 million in annual recurring revenue servicing 330,000 workplaces and 1.3 million shift workers globally. Martincevic, who succeeds Deputy co-founder Ashik Ahmed, brings over two decades of experience building, growing, and scaling global teams. She has previously held CEO, COO and founder positions at e-commerce and fintech startups, including Groupon and Affirm. Ahmed will join Deputys Board of Directors and play an advisory role to ensure a seamless transition.
Martincevic understands first-hand the challenges faced by the shift work community, having been raised by a family of shift workers and being an immigrant herself. Her passion for building companies, growing high-performing teams and helping underserved communities to thrive through technology has brought her to Deputy. Brands like F45, Gelato Messina, Qantas, Taronga Zoo and The Iconic already utilise Deputy to communicate with, schedule, and create a more flexible and transparent workplace for their employees. Martincevic believes that Deputy is best positioned to build a bright future for the world's 2.7 billion shift workers, two-thirds of the world's working population.
Martincevic's focus will be on growing Deputys global presence, leveraging her previous experience in scaling organizations. She will be based in Deputy's US Headquarters in San Francisco with frequent visits to Deputy's Sydney and London teams. Martincevic is excited to work with the passionate team at Deputy to improve the lives of millions of hourly workers and bring thriving workplaces to every community. She has a passion for supporting underserved communities and has been involved with purpose-driven organisations, including B Corp Lemonade and not-for-profit Kiva, sitting on their Board of Directors.
"When Steve Shelley and I co-founded Deputy 14 years ago, we had an idea and some very big aspirations," said Ahmed. "Our impact story is just beginning and our global story is not yet complete. I'm delighted to welcome Silvija as our next CEO she is well-positioned and more than qualified to execute the massive goals we have set for ourselves globally." Deputy has earned a global reputation for product innovation in simplifying shift work, and with its global footprint, 14 years of deep knowledge and accumulated workforce data, and a mission-driven approach, it is best positioned to build a bright future for the world's shift workers.