Job move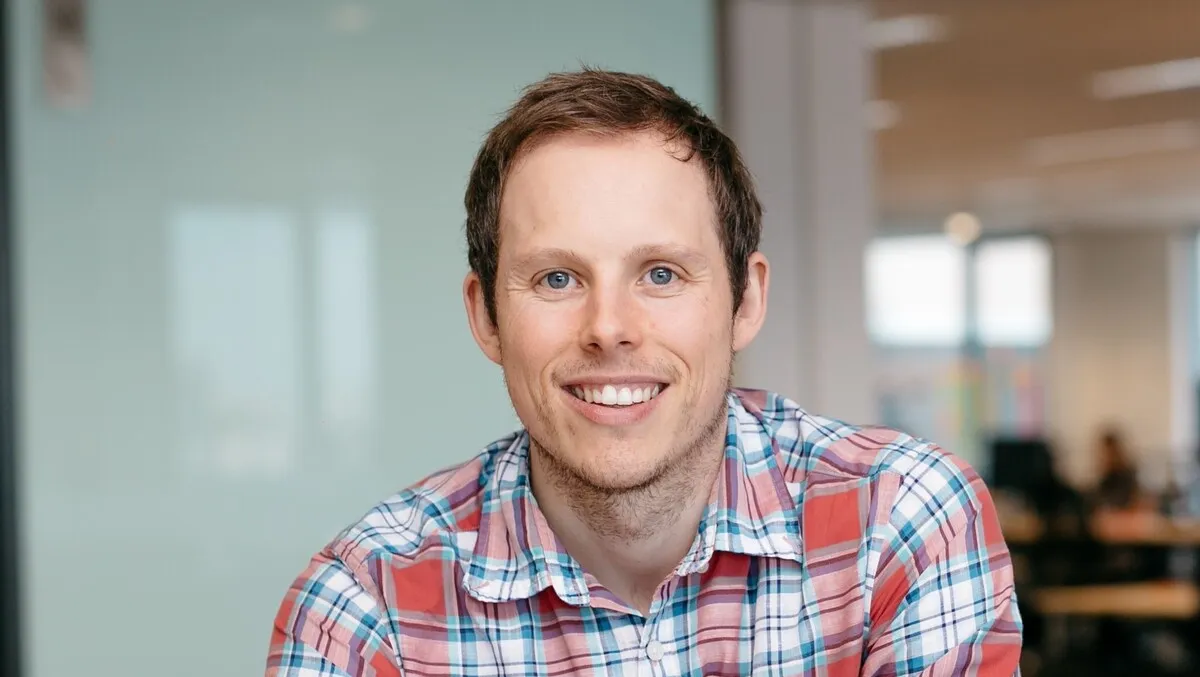 Shane Harding - Chief Executive Officer
Devicie Appoints Shane Harding as CEO
By Imee Dequito
Wed, 7th Jun 2023
Australian SaaS startup Devicie, known for its innovative cloud-based endpoint management solution, has announced a key transition in its leadership team. Shane Harding, who joined Devicie as COO seven months ago, has been appointed the company's new Chief Executive Officer.
Devicie's co-founder Martin McGregor, who has helmed the company as CEO since 2019, will continue his engagement with the firm, transitioning to the role of Executive Chairperson on the company's board. "I am proud of what Devicie's achieved so far and of the exceptional team we've built," states McGregor.
The move is part of a strategic succession plan aimed at blending the skills of experienced business operators and technical innovators. "Moving forward, I'll have more time to focus on the areas I love most – product innovation, customer success and advocating for in-house professionals," McGregor adds.
Devicie has seen notable success since its inception, raising $14 million in a Series A funding round led by Insight Partners, a prominent New York-based VC firm. The startup's SaaS product leverages Microsoft Intune, positioning it as a pioneer in device management in the industry. It counts many of Australia's leading public and private sector companies among its clients.
McGregor voiced his confidence in Harding's leadership. "Working with Shane has allowed me to see how someone experienced, who's at the top of their game, sets foundations for fast-growth and scales an organisation quickly whilst retaining quality, a great culture and a product our customers love," McGregor says.
Harding, a seasoned professional, boasts a rich career spanning two decades, including key roles at Australian Life Tech, Oneflare, MYOB, and Future Capital. He has also mentored many founders running high-growth companies, including through global incubator Tech Stars.
On his appointment, Harding states, "I chose to work with Devicie because it's a company that's unique on so many levels, empowering IT professionals to solve infrastructure and security challenges whilst also improving productivity and employee experience."
With this transition, Devicie seems set to scale even higher, bringing innovation and growth under its new leadership.