Job move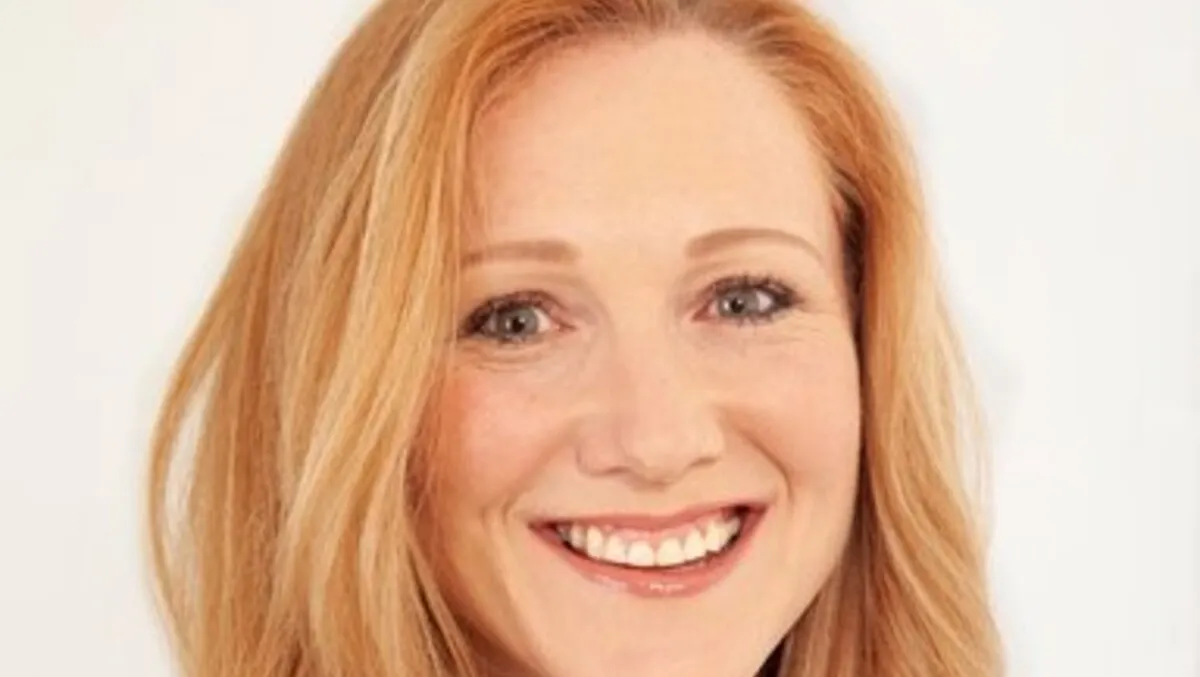 Diane Betts - Global Head of Professional Services
Diane Betts to Head Professional Services at TrustQuay
By Imee Dequito
Tue, 16th May 2023
TrustQuay, a premier technology provider in the trust, corporate, and fund services sector, has made a significant appointment, welcoming Diane Betts as their new Global Head of Professional Services. Betts is poised to lead the delivery of new project implementations and programmes for the company's customers worldwide.
With an impressive background in the Fintech industry, Betts brings to TrustQuay a wealth of experience and a reputation for innovation. Her career boasts successful stints at Fiserv and Dovetail, where she led digital transformation and payment solution programmes for global banking clients. She also made significant strides at Visa Europe, Reuters, and IBM, where she led software implementations and designed service operating models.
Keith Hale, Group CEO of TrustQuay, expressed his delight at Betts' appointment, stating, "We are delighted that Diane has joined the team to lead the delivery of TrustQuay's digital transformation programmes and help customers progress along their digitalisation pathway." This move signals TrustQuay's commitment to driving digital innovation and transformation in the sector.
On her appointment, Diane Betts says, "I'm very excited to join TrustQuay and to help customers best utilise TrustQuay software within their businesses and realise the full benefits to margins, profitability and enterprise value that digitalisation and automation bring." Her new role will indeed be instrumental in shaping TrustQuay's digital future and in helping their clients harness the full potential of their software solutions.