Job move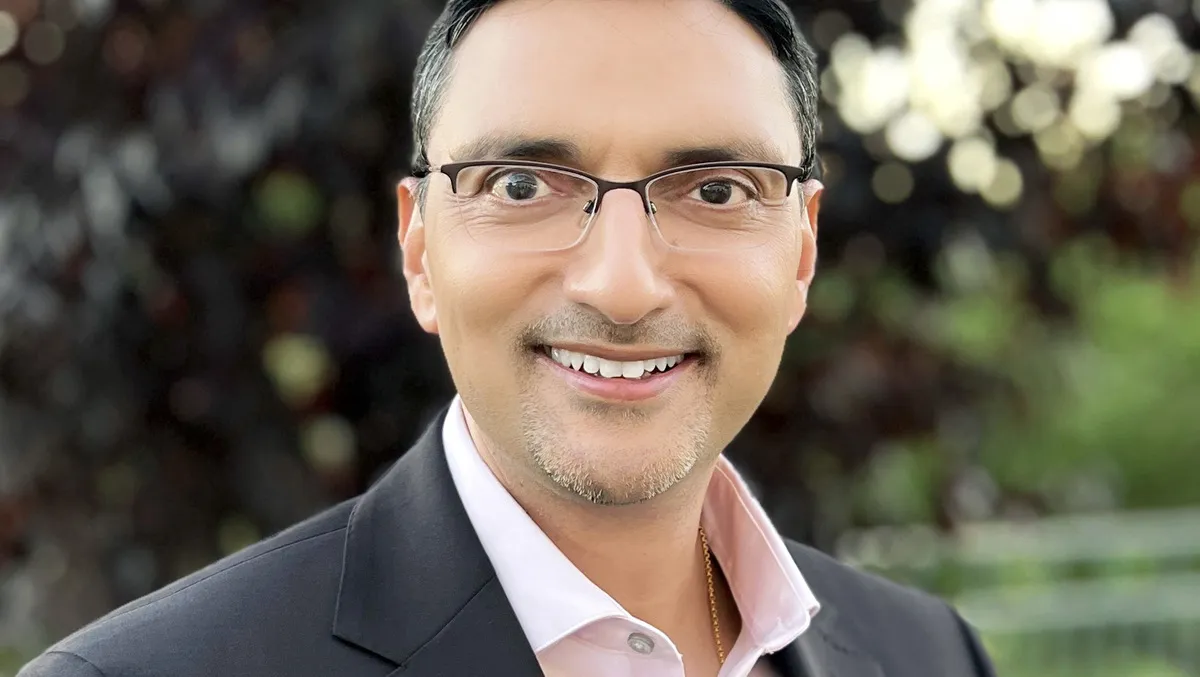 Amit Sinha - CEO and a member of the DigiCert Board of Directors
DigiCert appoints Amit Sinha as CEO and a member of the DigiCert Board of Directors
By Zach Thompson
Fri, 4th Nov 2022
Amit Sinha has been named CEO and a member of the DigiCert Board of Directors.
Sinha joins DigiCert from Zscaler, where he served as President and member of the Board of Directors. During his 12-year tenure, Zscaler grew from a startup to a NASDAQ-100 company and established itself as a leader in enterprise security. DigiCert is backed by Clearlake Capital Group, LP, together with its affiliates, "Clearlake", Crosspoint and TA.
"I'm honoured and grateful for the opportunity to lead the DigiCert team," Sinha says.
"Digital trust is the cornerstone of our connected world, and DigiCert has built a foundation with global enterprises by delivering comprehensive security solutions.
"As we look ahead, the company is positioned to accelerate its leadership in digital trust for connected device and user authentication, secure software, documents, digital content and data integrity," he says.
"Amit has a track record of delivering technology innovation, operational excellence, and customer value," say Behdad Eghbali, Co-Founder and Managing Partner, and Prashant Mehrotra, Partner and Managing Director, Clearlake.
"We look forward to partnering with Amit and the DigiCert leadership team as the Company embarks on its next phase of accelerated growth and expansion," they add.
"Amit is a seasoned industry leader with deep security domain expertise and business acumen," says Greg Clark, Managing Partner of Crosspoint Capital and Chair of DigiCert's Board of Directors.
"With Amit at the helm, we believe we can drive increasing market adoption of our core platform and deliver innovative new products and services to strengthen DigiCert's position as the dominant provider of digital trust."