Job move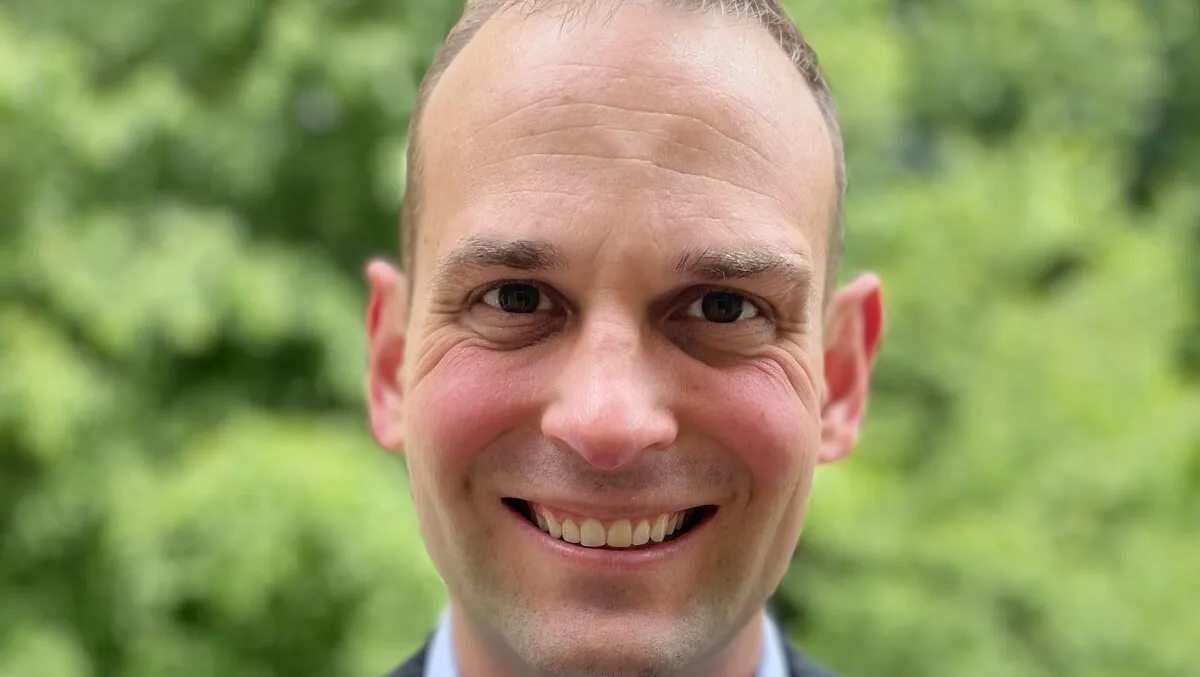 Michael Roelker - Chief Revenue Officer
Edge Centres Hires Michael Roelker as Chief Revenue Officer
By Imee Dequito
Wed, 14th Jun 2023
Edge Centres, a leader in edge data centre solutions, is welcoming industry veteran Michael Roelker as the new Chief Revenue Officer (CRO). Roelker will direct the company's go-to-market strategy in the Americas and supervise the alignment of its expanding portfolio of revenue streams.
The company is poised for the next phase of its journey after consecutive years of remarkable growth in Australia and Asia. Edge Centres is currently assembling the US's largest platform of densely interconnected edge data centres through strategic acquisitions in Los Angeles, St. Louis, and Columbia, Missouri, and plans to acquire 20 facilities over the next three years.
Jon Eaves, Founder and CEO of Edge Centres, expressed his excitement, stating, "I am so excited to be bringing Michael on board. His passion for helping both people and organisations grow will help to elevate what we're doing here at Edge Centres. His attention to detail and decision-making skills are unmatched and I know that he will be instrumental in executing Edge Centres' goal of creating a platform of 20 regional edge data centres in just 3 years."
Roelker's appointment is expected to accelerate the company's expansion and facilitate the development of its product portfolio, leveraging his extensive experience to enhance customer experience, streamline processes, and fortify teams throughout the growing business.
Prior to joining Edge Centres, Roelker gained 13+ years of experience in sales-focused leadership roles with Oracle, Canonical, Trillo, and most recently, DigitalOcean. His expertise in scaling organisations and improving processes will be key to the next stage of Edge Centres' growth.
"I'm thrilled for this game changing opportunity to get in at the ground level of something revolutionary," says Roelker. "We are excited to enable entrepreneurs with the ability to scale their businesses by using our platform to connect with customers around the world."