Job move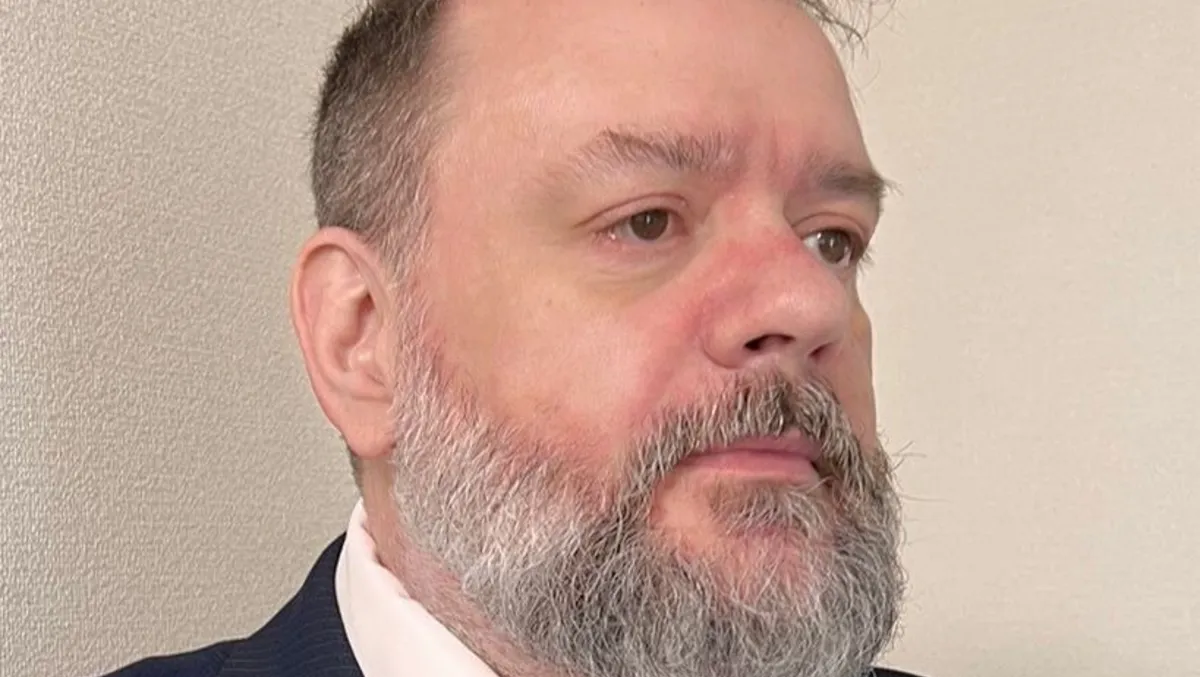 Scott Le Marquand - CCO (Chief Cloud Officer)
Edge Centres Welcomes Scott Le Marquand as New CCO
By Imee Dequito
Fri, 7th Jul 2023
Edge Centres, an industry-leading edge data centre operator, has proudly announced the recruitment of Scott Le Marquand, a renowned cloud architect and solutions engineer, to its executive team. Le Marquand, a veteran of the industry with decades of experience in CTO, CCO, and cloud solutions architectural roles at Virtustream and several startups in Australia and Japan, will now helm the consolidation and integration of Edge Centres' burgeoning edge data centre operations into a unified global cloud platform.
This announcement comes at a crucial juncture as Edge Centres aggressively expands its presence in the US market. The expansion commenced with the company's first US acquisition in St. Louis, Missouri, in April 2023, followed by a spate of acquisitions in California, Michigan, and Virginia. The acquisition of 20 facilities over the next three years forms the initial phase of this expansion.
The newly acquired facilities present varied levels of cloud readiness, which Le Marquand will address by unifying, aggregating, and aligning the growing footprint with industry best practices. This is aimed at creating a single, functional cloud platform.
On his appointment, Le Marquand expressed his elation and shared his vision, "I'm so excited to share that I've joined Edge Centres initially as Chief Cloud Officer. I'm thrilled to be part of a team that is reshaping the cloud computing landscape, and I'm looking forward to driving innovation in order to accelerate platform design and consolidation, helping Edge Centres to deliver unparalleled value to our clients in the US, Asia, Australia, and beyond."
Jon Eaves, Founder and CEO of Edge Centres, was equally ecstatic about Scott joining the team. He remarks, "We're overjoyed to have Scott join the Edge Centres executive team. He brings a wealth of experience that will enable our Edge Computing Platform to be leading at the Edge. The future of edge computing begins here."
The addition of Scott Le Marquand heralds an exciting phase for Edge Centres as they strive to consolidate their position as a leading-edge data centre operator, capitalizing on his expertise to drive innovation and deliver unmatched value to clients globally.