Job move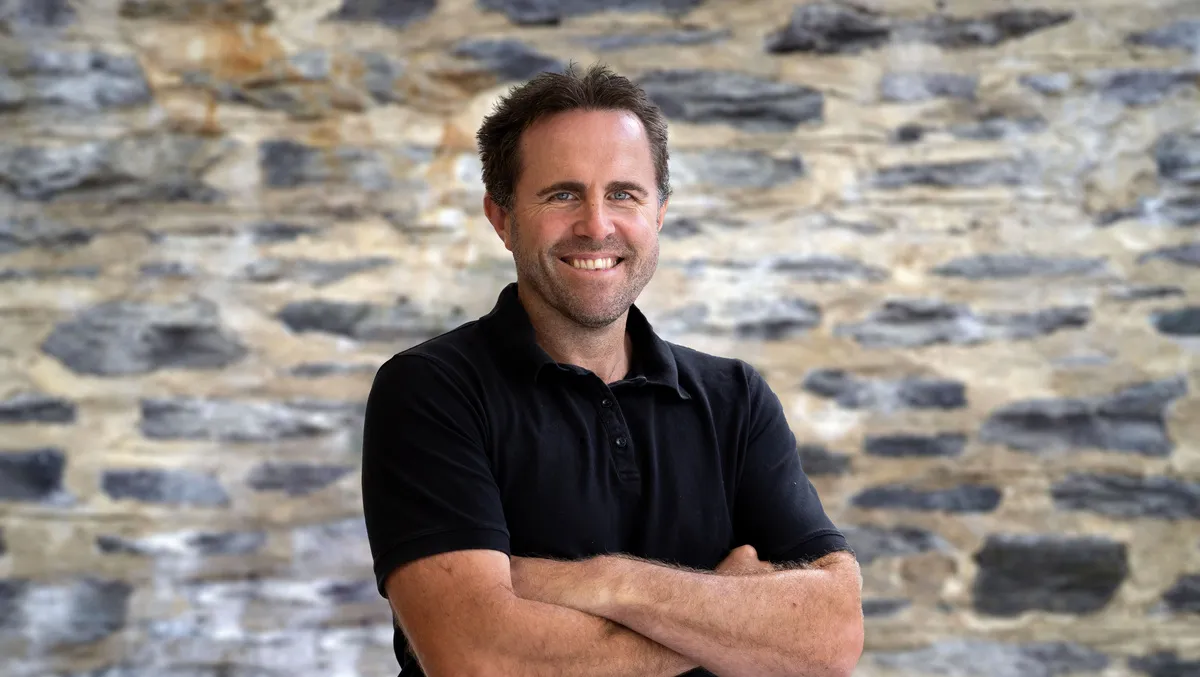 Casey Eden - Global Sales Manager
First Table hires Casey Eden as global sales manager
By Tom Raynel
Fri, 28th Apr 2023
First Table, a hospitality tech company, has appointed Casey Eden as its new global sales manager, effective May 2023. Eden is a highly respected figure in the tech industry and brings a wealth of experience and passion to the company. As global sales manager, Eden will be responsible for leading and managing First Table's sales team across multiple countries. His primary focus will be on developing and implementing sales strategies to sign up and onboard new restaurants to the First Table platform, work with the team to launch new cities and products, and deepen relationships with existing restaurant partners.
Eden has a proven track record of successful leadership, having been involved in five previous start-ups, including being one of the founding team at GrabOne, leading the sales team for New Zealand's original daily deal website, as well as the founder and CEO of Neighbourly, New Zealand's largest private social network. With his extensive experience in the tech industry, Eden will also be involved in product development and marketing initiatives, helping First Table stay at the forefront of innovation in the restaurant reservation space.
"We are delighted to welcome Casey to the team at First Table," said Mat Weir, CEO and Founder of First Table. "His experience and expertise in the tech industry will be invaluable as we continue to grow and expand our business. We look forward to working with Casey to take First Table to the next level."
Eden himself is excited about joining the First Table team at this exciting phase in the company's growth. "There's immense potential for the business both in New Zealand and globally, and I look forward to getting stuck into all the opportunities ahead of us," he said. With Eden's appointment, First Table is well-positioned to continue its rapid growth and expansion into new markets.
First Table is currently in the final stages of its first capital raise via Snowball Effect, and Eden's appointment comes at a crucial time for the company. By appointing Eden, First Table aims to strengthen its sales team and continue its upward growth trend into new territories. Eden will be based in Auckland, but will work closely with the global First Table team to execute on the company's vision and strategy.