Job move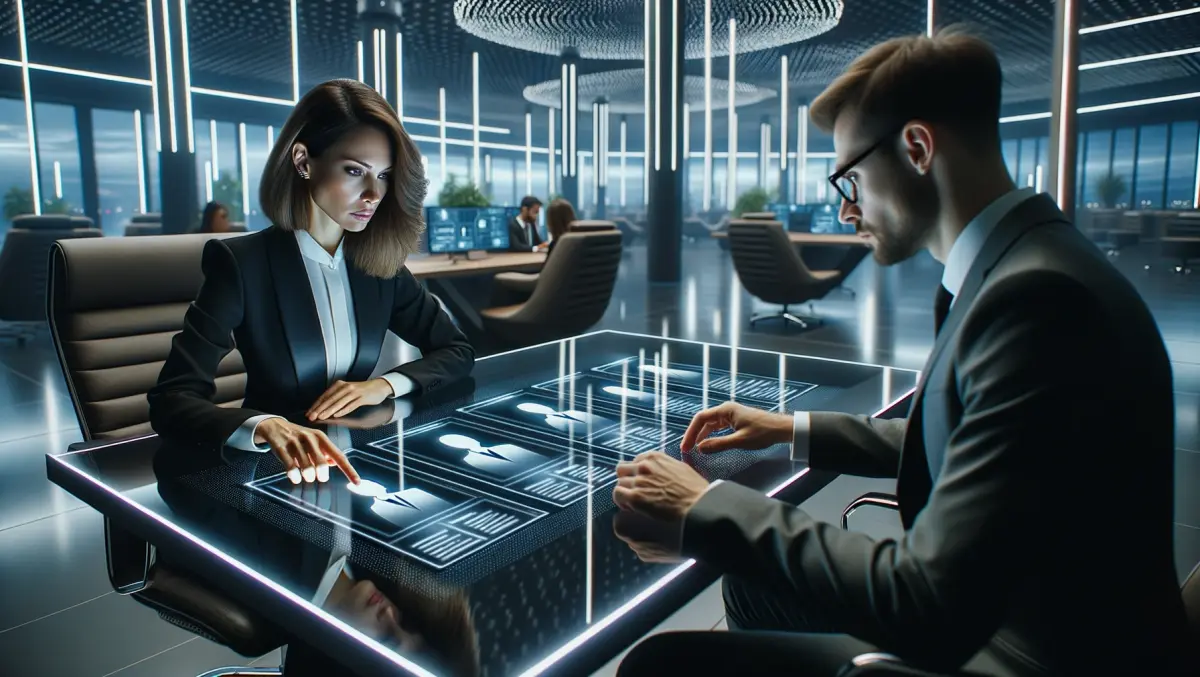 FirstWave appoints Dino Davanzo as Chief Revenue Officer
By Zach Thompson
Fri, 4th Nov 2022
Dino Davanzo has been appointed as Chief Revenue Officer to oversee the company's growth and sales across its global operations.
Davanzo is based in Sydney and joined FirstWave's senior executive team when he begun in the role on November 2, 2022. He will work closely with recently appointed North American Sales Director James Morzelewski, who provides dedicated sales leadership for the North American market, while previous (US-based) Chief Revenue Officer Craig Nelson takes on an advisory role to ensure a smooth operational transition to the enhanced structure.
Davanzo joins the company with more than 35 years of experience, including vendor and systems integration sales roles and sales leadership positions. Before FirstWave, he held senior sales positions at HPE, Optus, Dell and NetApp.
FirstWave CEO Danny Maher says Davanzo will play a critical role in the company's future growth plans while overseeing a number of existing key partnerships in Australia.
"The appointment strengthens our sales capability and our sales capacity to ensure we can execute our plan to boost sales and revenue over the coming years using our industry-leading software platforms," Maher says.
"We have worked hard to build our product suite and are now focussed on delivering those products to as many clients as possible."
Davanzo says it is an exciting time to be joining FirstWave following the successful integration of the Opmantek business that was acquired by FirstWave earlier this year.
"FirstWave has built an industry-leading package of cybersecurity and network management tools that have huge potential for a wide range of partners and customers," Davanzo says.
"I look forward to supporting the company as it enters a new growth phase."